Legit News
Another Suspected LulzSec Hacker Arrested Over Sony Incident
A 20 year old named Raynaldo Rivera is the latest to be arrested in the U.S. in connection to the hacking of Sony Pictures back in May and June of last year. That effort by Lulzsec, an off-shoot of Anonymous, ended up resulting in the publication of personal details of thousands of people online. The FBI has said that they suspect he was working with Cody Kretsinger, 24, who already pleaded guilty in April to hacking the website.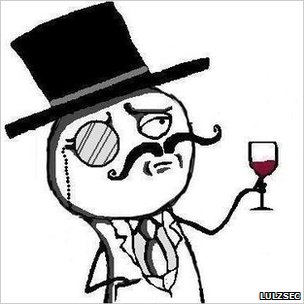 Rivera could face up to 15 years in prison for taking part in the hacking against Sony Picture's which caused $600,000 in damages according to Sony. So far, alleged Lulzsec hackers located in the US, UK and Ireland have been arrested including Ryan Cleary, 19, and Jake Davis, 18, from the UK. Meanwhile Ryan Ackroyd, 25, and an unnamed 17 year old boy also involved in the hacking attempt. Regardless of guilt or what hacking attempts they were all involved in, they were caught by the FBI due to their leader Hector Xavier Monsegur, aka Sabu, who when arrested last year worked undercover with the FBI to track down his compatriots. Still this incident was just one hacking attempt in a string of many that led to Lulzsec's notoriety last year. While these members have been arrested, others are most likely still out there somewhere.
The group's leader, a hacker who went by the name of Sabu, worked undercover with the FBI to track down members after he was arrested last year. Sabu, whose real name is Hector Xavier Monsegur, was last week granted a six month delay in sentencing due to his "ongoing cooperation with the government". He is now set to be sentenced in February 2013.
Posted by | Wed, Aug 29, 2012 - 05:19 PM
---
---