NVIDIA GeForce GTX 750 Ti 2GB Video Card Review – Maxwell Architecture For Under $150
By
NVIDIA GeForce GTX 750 Ti Video Card Tear Down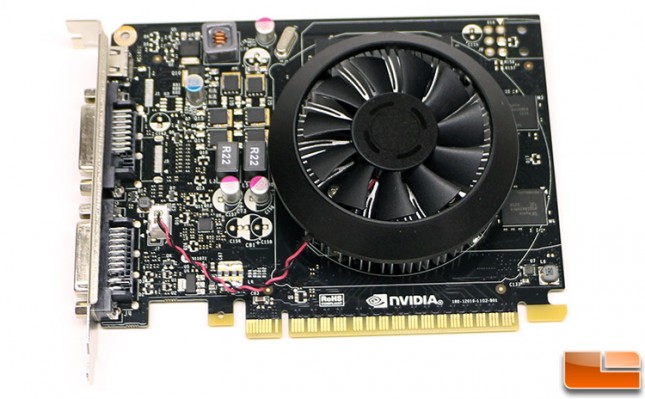 The NVIDIA GeForce GTX 750 Ti 2GB reference card is very small at just 5.7-inches in length. It is a dual-slot card due to the round GPU cooler that is used with a black PCB and fan shroud. It should ne noted that there is no SLI interconnect on this card and that is because the GeForce GTX 750 and 750 Ti both do not support NVIDIA SLI technology. The NVIDIA GeForce GTX 650 Ti was also like this and it is because NVIDIA doesn't think it is needed at the sub $150 price point. They can also upsell with SLI and use it to differentiate between their cards as you go up the product stack.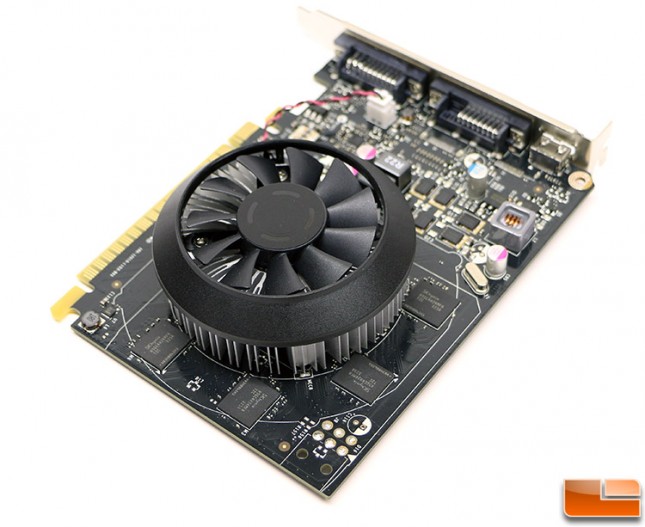 NVIDIA included a spot for a 6-pin power header, but there is not a power header installed. The GeForce GTX 750 Ti 2GB doesn't need any internal system power as this 60W TDP card gets more than enough power through the PCI Express 3.0 slot in which is resides. NVIDIA went with SKHynix GDDR5 memory chips on their reference card.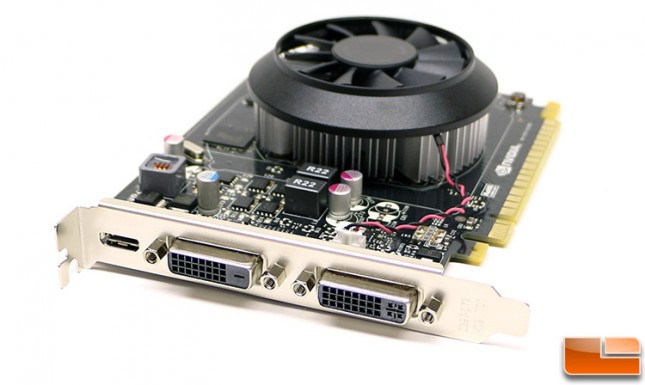 When it comes to video outputs, the GeForce GTX 750 Ti has a pair of Dual-Link DVI (DVI-I and DVI-D) connectors and a single mini-HDMI connection. Why NVIDIA didn't put DisplayPort on their first Maxwell reference card is beyond us as you need DisplayPort 1.2 to run an NVIDIA G-Sync monitor. We think this card would be perfect for a G-Sync setup! The good news is that board partners can use DisplayPort if they so choose.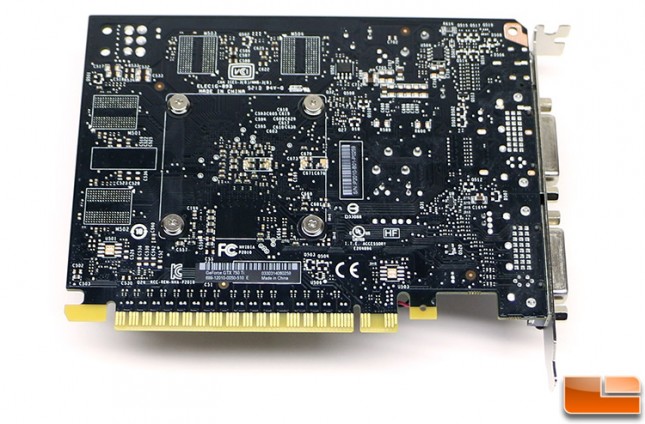 The back of the GeForce GTX 750 Ti is pretty barren with no major components present. The GPU mounting holes appear to be unchanged, so good news for those water cooling enthusiasts.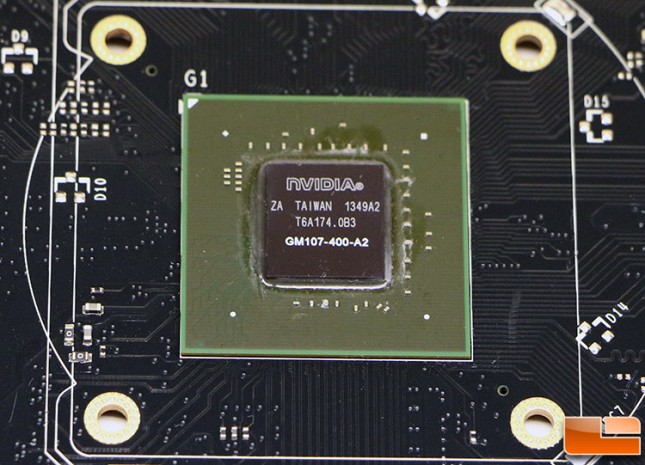 Here is a shot of the NVIDIA GM107 Maxwell GPU with the GPU cooler removed from the reference card. The GPU is labeled GM107-400-A2 and was made in week 49 of 2013.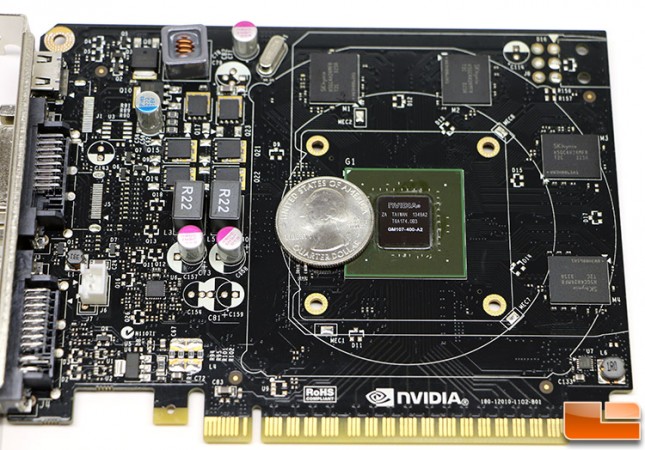 Here is the GM107 GPU with a US quarter dollar sitting next to it to give you an idea of the size. The GM107 'Maxwell' GPU has 640 CUDA cores with 1.87 Billion transistors and a die size of 148mm2. This makes it about 25% larger than the GK107 'Kepler' GPU that it directly replaces.