NVIDIA GeForce GeForce GTX 980 Maxwell Video Card Review
By
Final Thoughts and Conclusions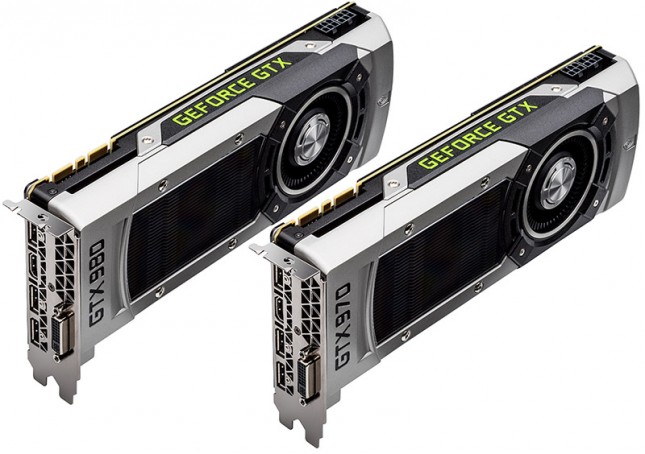 It has been 16 months since NVIDIA released the GeForce GTX 680 and the Kepler microarchitecture and plenty has changed over the the past 1.5 years in the gaming industry. We are entering the era of 4K gaming and virtual reality gaming looks like it will be taking on in the not to distant future. If you are one of the millions of gamers out there that have been holding onto the card they have been using for years because it has been 'fast enough' for their gaming needs you'll find that you'll be needing a new card if you want to upgrade to an Ultra HD display. The introduction of the high-end Maxwell GM204 GPU shows that NVIDIA most certainly does have a potent graphics cards and it comes just in time for the display change that is taking place now. The GeForce GTX 980 and GeForce GTX 970 video cards will likely be near the top of the single-GPU product lineup for at least the next year.
When it comes to just gaming performance the GeForce GTX 980 at $549 is an impressive card and certainly fast. It should be about 8% faster than a GeForce GTX 780 Ti with the reference clock speeds, but we compared it to a retail card that was factory overclocked. We found that the GeForce GTX 780 Ti with a hefty factory overclock was able to lead more times than not in the performance charts, but we expected that due to the number of CUDA cores on that card. When compared to a modestly overclocked GeForce GTX 780 and the reference GeForce GTX 680 cards the GeForce GTX 980 really stood out. NVIDIA has come up with a good performing card
Overclocking performance was nothing short of amazing. We were able to hit 1500MHz on the core clock without any manual voltage increase on the reference card with the NVIDIA GPU cooler. We also overclocked the ZOTAC GeForce GTX 970 AMP! Omega Edition as well as the EVGA GeForce GTX 970 ACX video cards and also hit over 1500MHz on both of those cards as well. We can't wait to see what other Add-in-Board partners can do with their custom designed cards as better GPU cooling and higher voltages should really make Maxwell shine! We were seeing around a 15% performance increase thanks to overclocking, so if you think Maxwell looks good right now it gets much better when you start overclocking.
The NVIDIA GeForce GTX 980 and GeForce GTX 970 are both going to be made available to purchase on September 19th, 2014, so this is a hard launch. The NVIDIA GeForce GTX 980 runs $549 and the GeForce GTX 970 is priced at $329. These price points put these two cards in the higher-end of the lineup, but after looking at the performance numbers we don't think many will complain. Many of the GeForce GTX 780 Ti cards have recently been priced between $699 and $850 and the GeForce GTX 980 isn't that much slower with the reference clock speeds. Once the custom cards come out with factory overclocks we epect the GTX 980 to be the more appealing card when it comes to pricing, performance and power efficiency. NVIDIA has also discontinued the GeForce GTX 780 Ti, GTX 780 and GTX 770, so the choice will be eventually much easier. The GeForce GTX 980/970 also have new features like HDMI 2.0, MFAA, DSR and more.
We've only had the GeForce GTX 980 4GB reference card with working drivers for three days, so we have more testing to do, but for now we really like the card. The performance is solid and the new features, power efficiency and stellar overclocking are sure to make gamers really happy.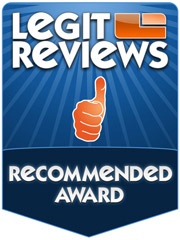 Legit Bottom Line: The NVIDIA GeForce GTX 980 video card is here and it has left us very impressed on a magnitude of levels!