ECS Z97-PK Deluxe mATX Motherboard Review
By
FutureMark 3DMark
3DMark is a standard when testing the performance of a PC, it includes multiple tests depending on the type of hardware included in the system. Fire Strike is used to test the performance of high performance gaming PCs, while Sky Diver is geared towards gaming laptops and mid-range PCs. The Intel Pentium G3258 would not necessarily be used on a high performance gaming PC, however that is typically what we use for testing systems. To show a little more realistic performance, Sky Diver will be run on the ECS Z97-PK, but it will not be run on the other test systems. This will allow users to run the appropriate test for their specific machine and get an idea of the performance difference, keeping in mind the difference in video card will influence these numbers as well.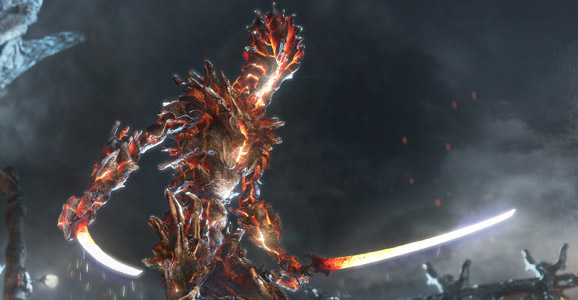 In the Fire Strike test, the scores were +/- 1% between each of the three tests, with the score of 4585 being the middle score of the three tests. This score is comprised of a Graphics score of 5866, Physics score of 3316, and Combined score of 2222.

Taking a look at how the ASRock FM2A88X-ITX system compares to the ECS Z97-PK system, we can see that there is slight differences between the 3DMark scores on both systems, even though they are running the same memory and video card. Of course, that difference would be due to the AMD CPU vs the Intel Pentium G3258 CPU.


Benchmark Results: While the AMD system did perform a little better than the Intel system on the ECS Z97-PK you're looking at a small difference in performance, which can be overcome when a simple overclock is applied later.