ECS Z97-PK Deluxe mATX Motherboard Review
By
Final Thoughts & Conclusion
The ECS Z97-PK Deluxe did exactly what was expected of it, it ran the Intel Anniversary Pentium G3258 flawlessly. Most of the performance in today's systems will be determined by the processor, and the G3258 is a pretty low end processor, with huge overclocking possiblities. Even so, it outperformed the AMD test system, which would usually be one of the recommendations for a low cost system. The combination of the ECS Z97-PK and Intel G3258 can make for a pretty low cost system, depending on the other components selected for the system.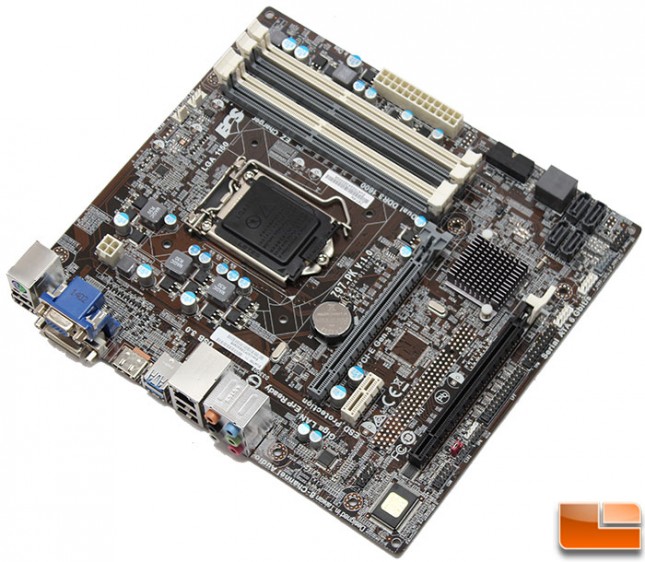 While we did not look at every option available to overclock the processor, I was impressed at how easy ECS has made it for the casual user. The single button to enable overclocking was so simple, the only thing I wish is that it would provide some kind of feedback once it is enabled. Something on screen to tell the user what to expect with enabling the overclocking feature. More experienced users will be happy with the number of options that can be tweaked within the BIOS, however serious overclockers are probably looking more at the higher end processors rather than the Pentium Aniversary G3258.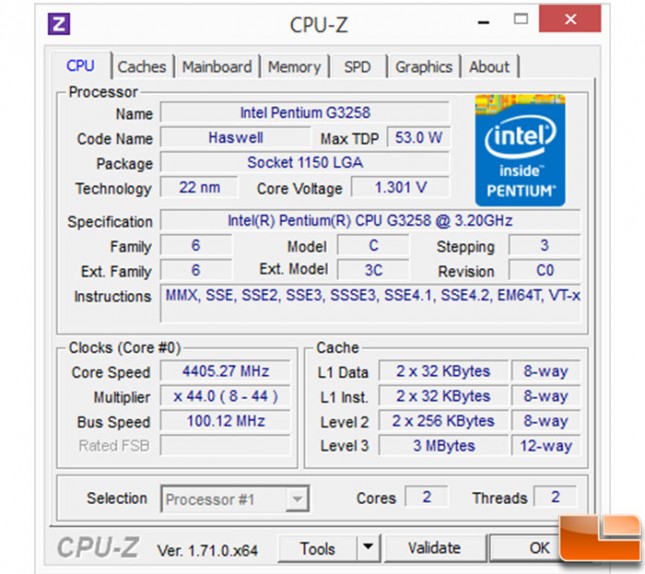 When taking a closer look at the motherboard, there are always things that we'd like to see changed, however keeping in mind the space on a mATX motherboard is limited, some of the changes shouldn't alter the amount of space needed. First, the PCI-E x1 slot, would be better suited if it was moved to the next space (which is currently unoccupied), allowing for the use of both PCI-E x16 slots, and PCI-E x1 slot. Next, more fan headers are always a welcome addition. Everybody will have an opinion on what could or should be added to make this a more "enthusiast" grade motherboard, however that is not the audience the Z97-PK is aimed at.
The ECS Z97-PK Deluxe retails for $79.99, watch for a rebate and find it even lower, when purchased with the Intel G3258 CPU (currently available at Micro Center for $59.99 plus tax or Newegg for $69.99 shipped) you can put together a highly capable system for under $150, plus whatever other components you wish to add. For a low cost motherboard, ECS includes a one year warranty with the Z97-PK motherboard. One thing to keep in mind when considering the ECS Z97-PK, ECS has priced this motherboard extremely low, this is currently the lowest cost Z97 motherboard available, with prices ranging up to $379.99. Even if you prefer to use a higher class processor, the ECS Z97-PK is still a great option to keep the cost low and provide a high quality, overclocking capable system.
Legit Bottom Line: When looking for a system to provide a great performance to cost ratio, the Intel Pentium Anniversary G3258 and ECS Z97-PK make a lethal combination.