BIOSTAR Hi-Fi A85W Motherboard Review
By
Biostar Hi-Fi A85W motherboard Final thoughts
The Biostar Hi-Fi A85W motherboard is a fairly well designed, solid performing motherboard that will give enthusiasts the ability of having both an affordable and well-rounded performing machine. The Biostar Hi-Fi A85W runs $94.99 plus $5 shipping and the AMD A10-5800K 'Trinity' APU runs $123.79 shipped. That means the board and processor run just under $225 without any rebates or sales, which is very budget friendly. You'll be right around $400 for an entire build when using this platform by the time you factor in the case, power supply, memory kit, hard drive and OS.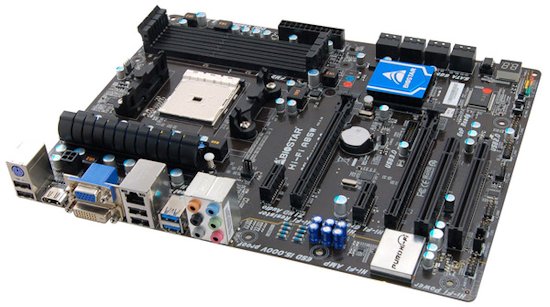 There are some minor issues that hurt the overall scoring of this motherboard. One of the minor issues is that the SuperSpeed USB 3.0 motherboard header is in an awkward position. This motherboard also doesn't have Optical SPDIF audio, so make sure you use proper adapters for your audio setup.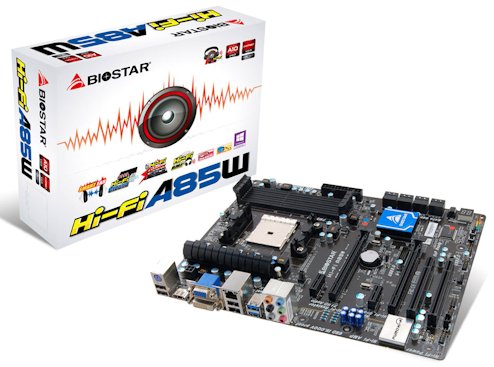 The price of the Biostar Hi-Fi A85W motherboard is $94.99 plus shipping. Once again this puts this motherboard in a price range that is affordable to most people that want to build an affordable desktop PC with gaming capabilities.
Legit Bottom Line: The Biostar Hi-Fi A85W motherboard is a good candidate for anyone who wants or needs an affordable computer that will not break the bank or our wallets.