AMD Radeon HD 7970 3GB Video Card Review
By
Batman: Arkham City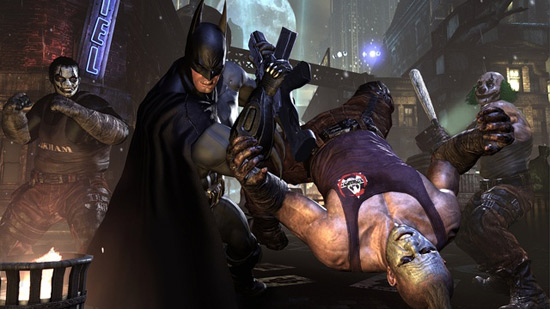 Batman: Arkham City is a 2011 action-adventure video game developed by Rocksteady Studios. It is the sequel to the 2009 video game Batman: Arkham Asylum, based on the DC Comics superhero Batman. The game was released by Warner Bros. Interactive Entertainment for the PlayStation 3, Xbox 360 and Microsoft Windows. The PC and Onlive version was released on November 22, 2011.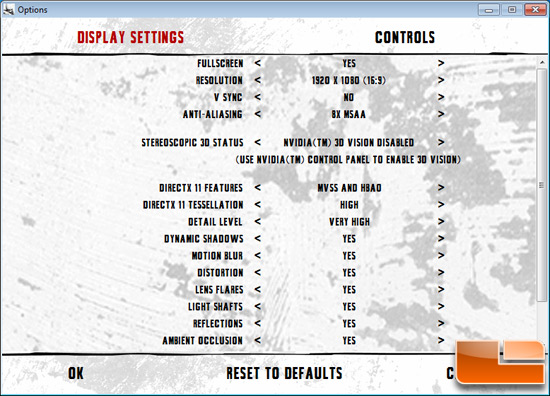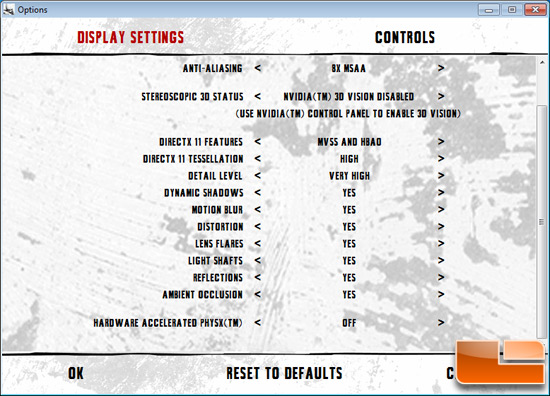 Batman: Arkham City uses the Unreal Engine 3 game engine with PhysX. For bencmark testing of Batman: Arkham City we disabled PhysX to keep it fair and ran the game in DirectX 11 mode with 8x MSAA enabled and all the image quality features cranked up. You can see all of the exact settings in the screen captures above.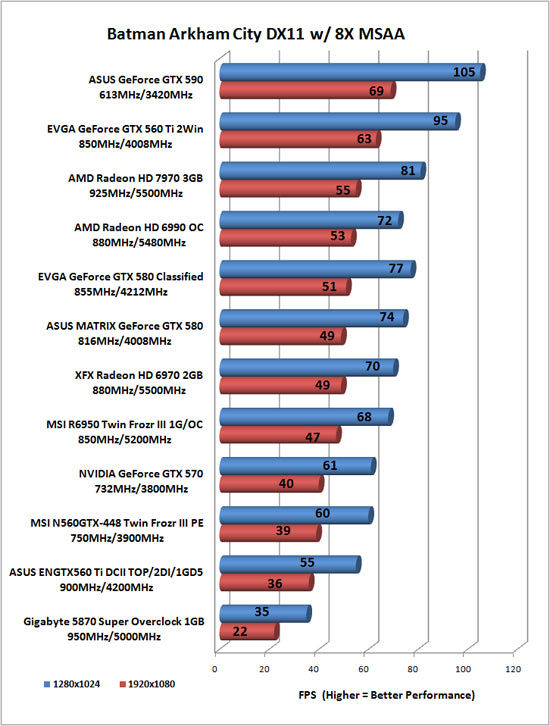 Benchmark Results: Batman: Arkham City has had some serious issues from the start. First we weren't able to run it in DirectX 11, now it seems that AMD CrossFireX is broken. The AMD Radeon HD 7970 is the fastest single GPU card of the bunch. 1280×1024 the Radeon HD 7970 was pulled an average of 81 frames per second which is 4 frames per second faster than the EVGA GeForce GTX 580 Classified. Running the game at 1920×1080 the AMD Radeon HD 7970 maintained a 4 frame per second lead over the EVGA GTX 580 Classified which was the previous leader of single GPU cards.