NVIDIA Ion mini-ITX System Build Guide
By
Call of Juarez: Bound in Blood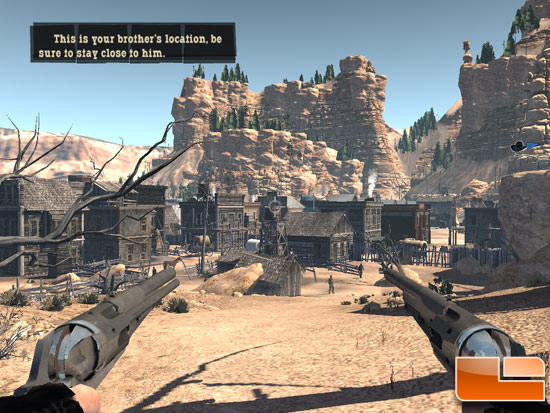 Call of Juarez: Bound in Blood
Call of Juarez: Bound in Blood is a Western themed first-person shooter video game. Developed by Techland and published by Ubisoft, it is a prequel to Call of Juarez that debuted in 2006 on PC.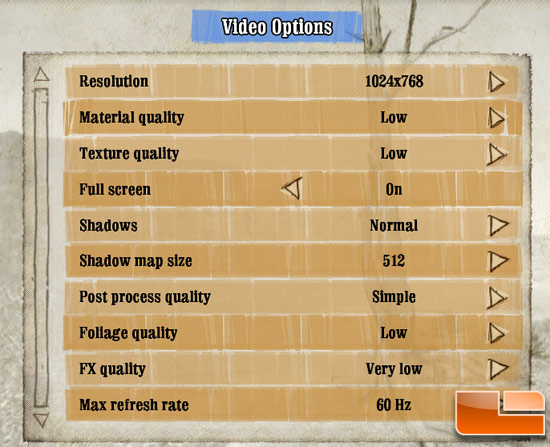 All of the in game settings were set to their lowest.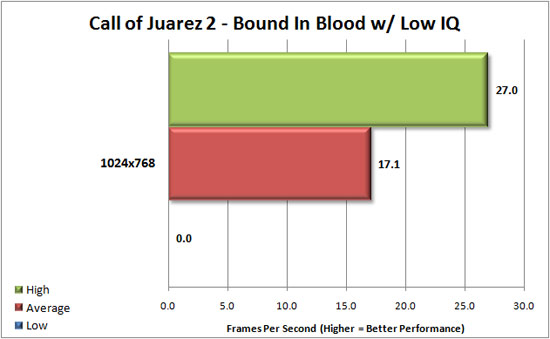 The Intel Atom 330 and NVIDIA Ion were no match for the game title Call of Juarez 2: Bound in Blood as you can see in the results observed from FRAPS. The framerate actually dropped down to zero in a number of spots, but for the most part, the game averaged 17.1FPS. Not what you want to see, but then again, this is not designed as a gaming system. It plays less graphics intensive games like Spore and any of the Nancy Drew series just fine though.