NVIDIA GeForce GTX 1070 Founders Edition Video Card Review
By
Star Wars: Battlefront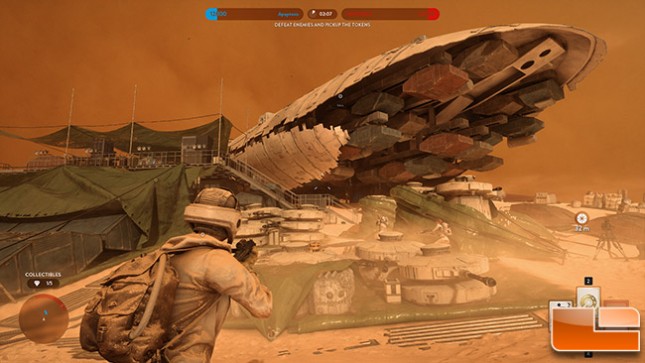 Star Wars: Battlefront is a series of first- and third-person shooter video games based on the Star Wars films. Players take the role of soldiers in either of two opposing armies in different time periods of the Star Wars universe. Star Wars: Battlefront is built on the Frostbite 3 engine. Thief is the fourth title in the Thief series, developed by Digital Illusions CE and published by EA DICE/Disney Interactive on November 17, 2015.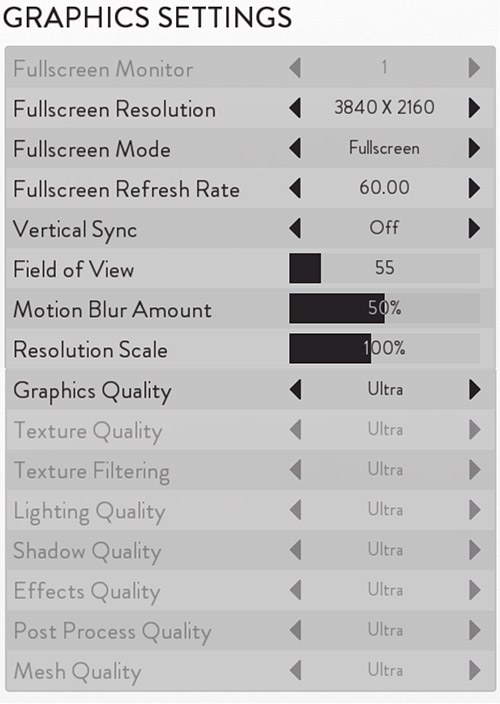 We ran Star Wars: Battlefront with the image quality settings set at Ultra and VSYNC was disabled. We used FRAPS to benchmark with these settings on Battle on Tatooine.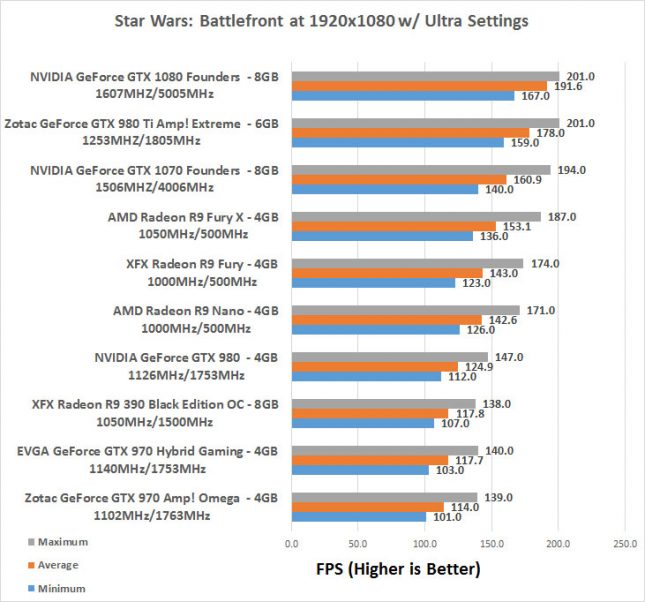 1080P Benchmark Results: All of these high end cards were able to play Star Wars: Battlefront at 1080P Full HD resolution and it looks like we are becoming CPU limited here on the higher end cards! Even the GeForce GTX 1070 is about to hit that bottleneck.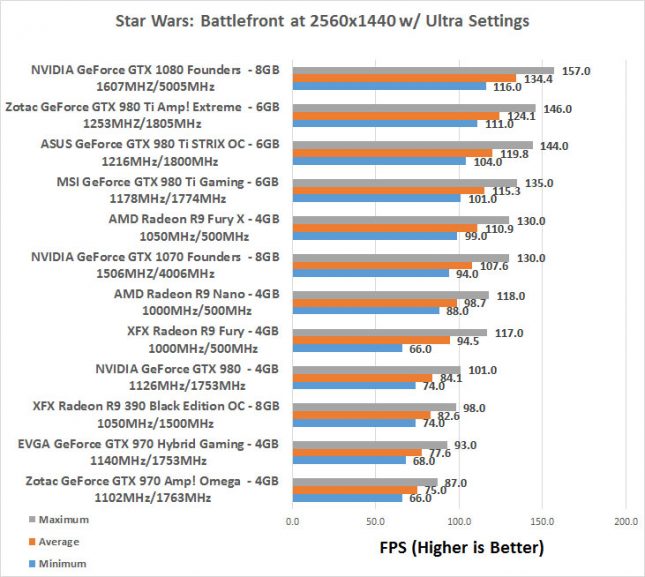 1440P Benchmark Results: When we played Battlefront at 2560×1440, the GeForce GTX 1070 for the first time in our benchmarking dipped below the average FPS of AMD's Fury X, but only slightly. Still, the GTX 1070 averaged 108 FPS and had more than enough power to play this game title with ease on ultra settings.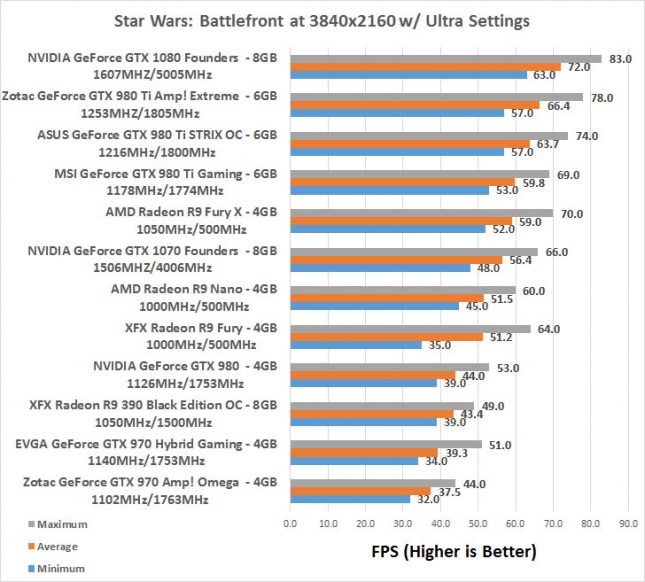 4K Ultra HD Benchmark Results: When moving up to 3840×2160, the GeForce GTX 1070 was neck-and-neck with the Fury X, still averaging slightly less, coming in at 56.4 FPS on average.