Intel LGA2011 CPU Cooler Roundup For Sandy Bridge-E Processors
By
Coolink Corator DS LGA2011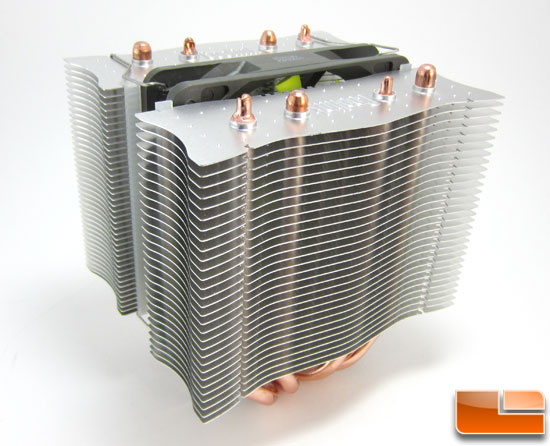 We first saw the CoratorDS back in March of 2010. Now Coolink has released a special edition of the cooler that is LGA2011 only. This means that the cooler only comes with the Intel LGA2011 mounting hardware.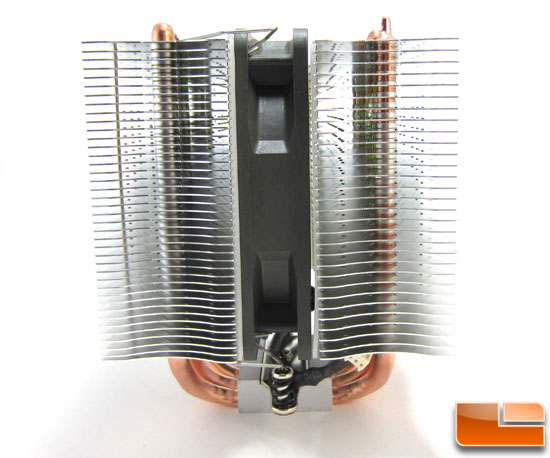 The CoratorDS LGA2011 is a twin tower cooler with a center mounted 120mm fan. The fan operates at 800~1700 RPM at 8.5~27.1 dB/A. The CoratorDS LGA2011 is large, coming in at 155mm tall, 140mm wide, 12mm deep, and weighing 1040g. It's not the biggest cooler in the round up, but it is in the top 3.
The base of the CoratorDS LGA2011 is a gapless direct touch design.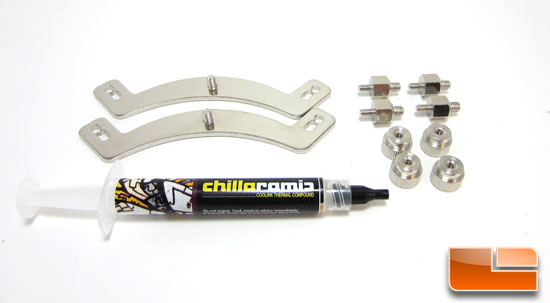 The included parts with the CoratorDS LGA2011 look slim, but that is due to the fact that this Special Edition only supports the LGA2011 socket. Coolink uses the Noctua SecuFirm2 LGA2011 mounting system and also provides a tube of Chillaramic thermal compound.
Features of the Coolink Corator DS SE2011
Four 8mm heatpipes
Asymmetrical dual fin stacks
Gapless Direct Touch technology
SWiF2-120P high-performance 120mm fan
PWM fan speed control
SecuFirm2 LGA2011 mounting system
Chillaramic thermal compound
Specifications Coolink Corator DS SE2011
Socket compatibility: Intel LGA2011
Height (with fan) 155mm
Width (with fan) 140mm
Depth (with fan) 121mm
Weight (with fan) 1040g
Material Copper (base and heat-pipes), aluminum (cooling fins)
Fan: Coolink SWiF2-120P
Size: 120x120x25 mm
Bearing: high-performance hydro-dynamic bearing
Rotational Speed (+/- 10%): 800 – 1700 RPM
Airflow: 60.4-127.6 m3/h
Acoustical Noise: 8.5 – 27.1 dB/A
Scope of Delivery: Heatsink, SWiF2-120P Fan, Mounting Hardware (SecuFirm2 for Intel LGA2011), Thermal Paste, English Manual
Warranty: 5 years
MSRP: 39.90/US$44.90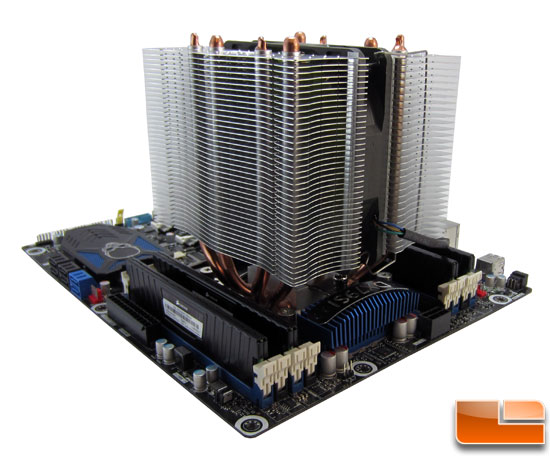 Here it is installed on our Intel DX79SI motherboard.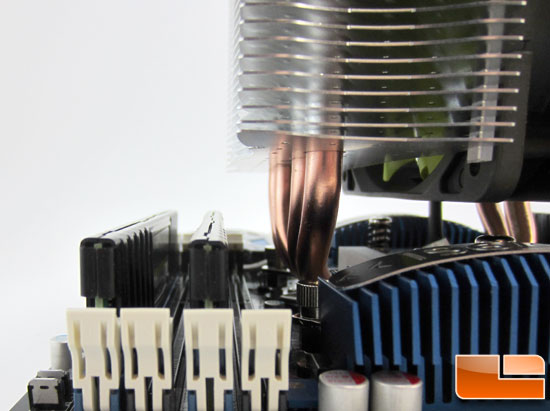 The CoratorDS SE2011 does hang over the RAM slot closest to the socket on both sides of the socket. So RAM that is over 40mm tall is not going to fit.