NVIDIA GeForce RTX 2080 Ti SLI Review with NVLink
By
Far Cry 5
Far Cry 5 is an action-adventure first-person shooter video game developed by Ubisoft Montreal and Ubisoft Toronto and published by Ubisoft. It is the successor to the 2014 video game Far Cry 4, and the fifth main installment in the Far Cry series. The game was released on March 27, 2018. for PC users.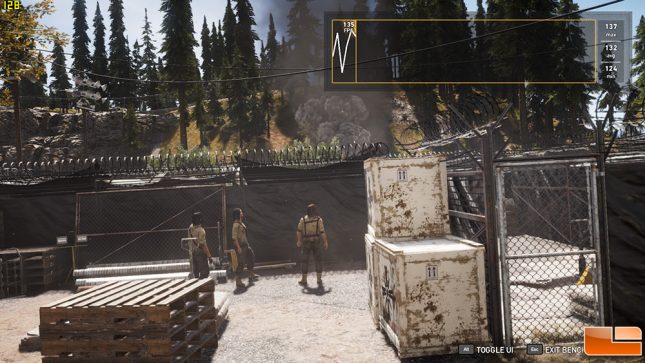 Far Cry 5 continues the series' practice of using the Dunia Engine, a modified version of the CryEngine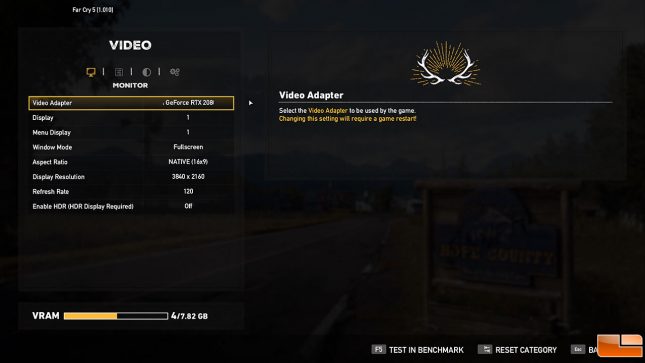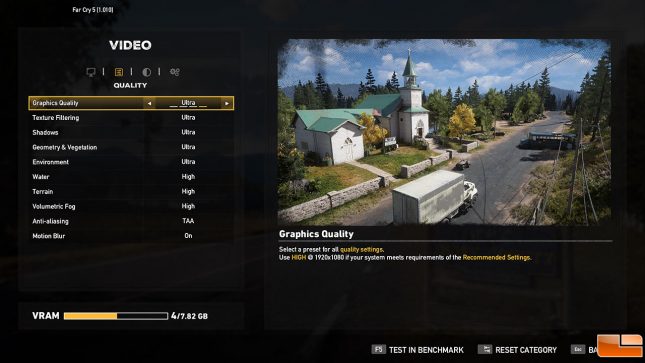 We took a look at GPU performance using the 'Ultra' image quality preset and used the game titles built-in benchmark utility.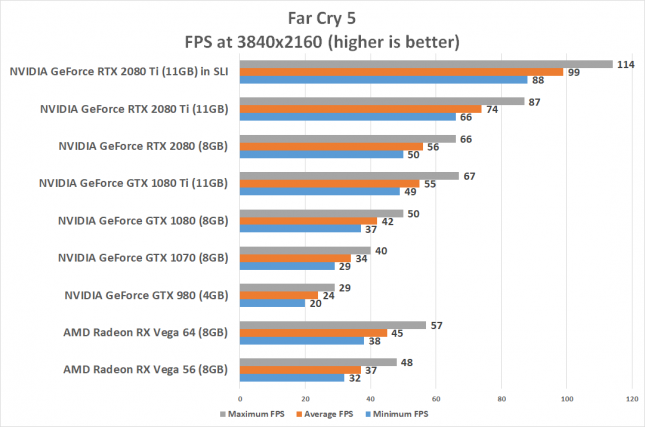 Benchmark Results: With one GeForce RTX 2080 Ti on the test bench we were averaging 74 FPS and with SLI enabled we were able to improve that average to 99 FPS. This is a 33% improvement in average FPS performance.