EVGA GeForce GTX 1660 Black Graphics Card Review
By
Monster Hunter: World
Monster Hunter: World is an action role-playing game developed and published by Capcom. A part of the Monster Hunter series, it was released worldwide for PlayStation 4 and Xbox One in January 2018, with a Microsoft Windows version in August 2018.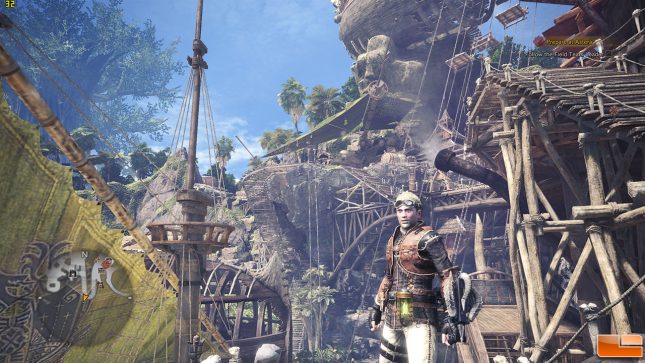 The game uses a modified version of Capcom's internally developed MT Framework engine which provided a minimum of 30 frames per seconds on all platforms.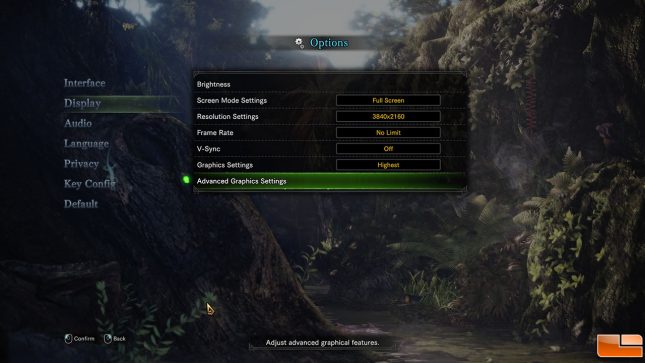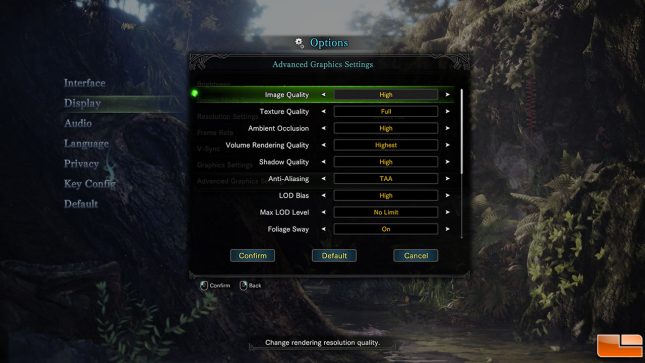 We used 'high' image quality settings and used FRAPS to manually benchmark a section of the game that was repeatable.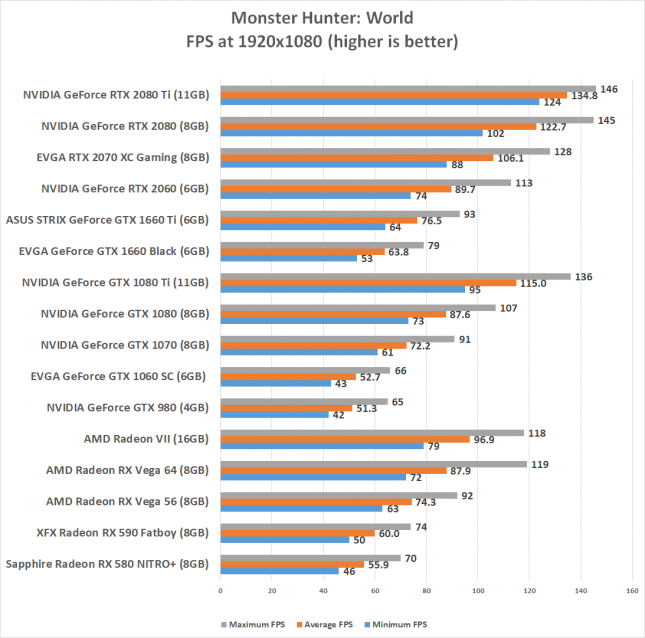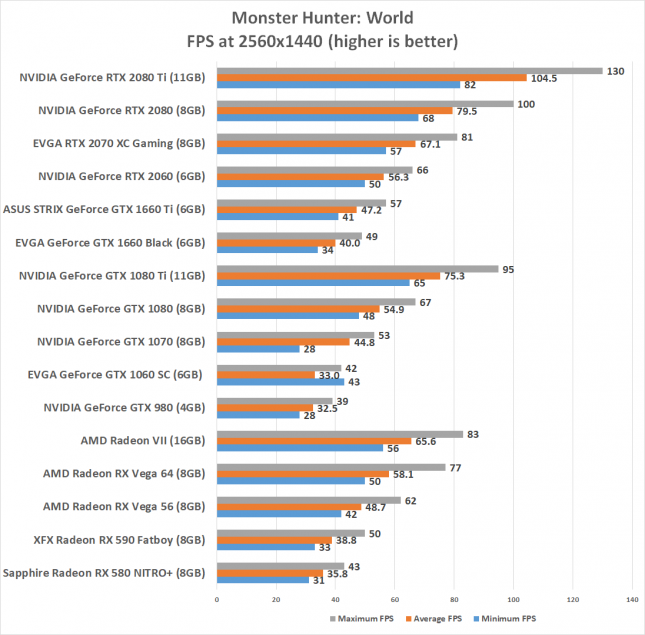 Benchmark Results: The NVIDIA GeForce GTX 1660 averaged over 60 FPS at 1080P on this game title and that is about 10 FPS higher than the GeForce GTX 1060 6GB, Really solid performance numbers!