EVGA GeForce GTX 1660 Black Graphics Card Review
By
Final Thoughts and Conclusions
The NVIDIA GeForce GTX 1660 at $219 was a pretty straight forward graphics card to review after looking at so many NVIDIA Turing GPUs in recent months. NVIDIA has been introducing Turing based cards down the product stack since they were first announced and we have finally worked our way down to cards at the $219 price point. The GeForce GTX 1660 features the NVIDIA Turing TU116 GPU paired with GDDR5 memory. Going with tried and true GDDR5 memory in favor of GDDR6 memory helped reduce costs, but also dropped the memory bandwidth from the GeForce GTX 1660 Ti by 33%.
Our performance tests showed that the GeForce GTX 1660 was around 15% slower than the GeForce GTX 1660 Ti and this was most certainly one of the reasons why. That said, this card is available for $60 less expensive at the base MSRP and that works out to being a cost savings of nearly 22%. The good news is that the GeForce GTX 1660 manages to be faster on average than the competitors Radeon RX 580 and Radeon RX 590 graphics card. It also uses substantially less power, is quieter and runs cooler than those AMD based graphics cards. That means that NVIDIA has once again really raised the bar for the performance that one can expect to get from the $219 price point.
Overclocking on the EVGA GeForce GTX 1660 Black was super easy and we were getting clock speeds of over 2.1 GHz by doing so. This helped boost performance by over 6% and allows gamers that want to overclock to get even more performance out of the card.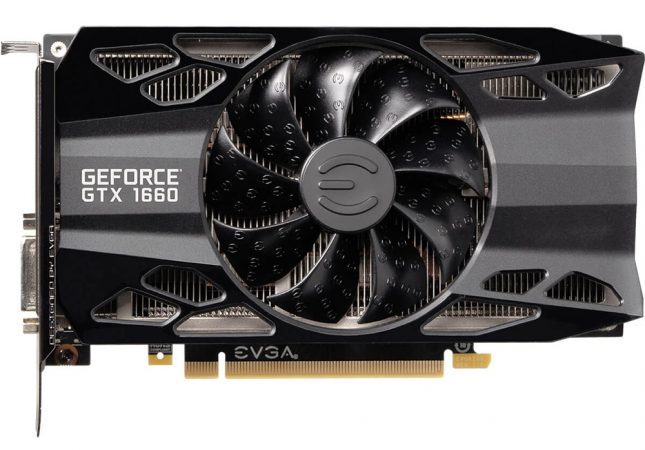 At the end of the day the GeForce GTX 1660 at $219 should be appealing to 1080P gamers that are looking for a new graphics card with the latest NVIDIA Turing architecture. Many gamers are wanting to game at 120 FPS on a 1080p monitor in popular online shooters like PUBG, Fortnite and APEX Legends.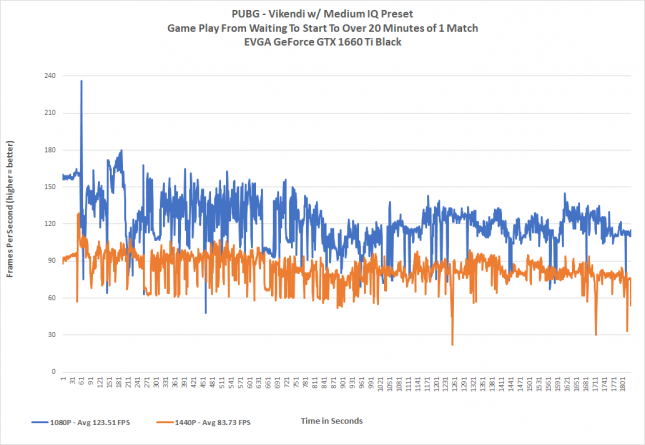 We averaged over 120 FPS in PUBG at 1080P with medium image quality settings, so the GeForce GTX 1660 is capable of delivering a good gaming experience on the most popular games today without breaking the bank. In fact, we managed to get a second place finish in squads at 1080P and a first place chicken dinner at 1440P when we were using FRAPS to get the data for the chart above. Not bad and for $220 you won't find anything better and you can thrust your friends on the battlefield with ease.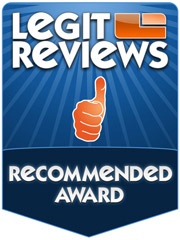 Legit Bottom Line: The NVIDIA GeForce GTX 1660 graphics card has become the card to buy $219 price point. It offers the best overall gaming experience for $220!