EVGA GeForce GTX 1660 Black Graphics Card Review
By
GeForce GTX 1660 Brings Turing Down To $219
The NVIDIA GeForce GTX 1660 Graphics Card series brings the latest NVIDIA Turing architecture down to the $219 price point for the very first time. The GeForce GTX 1660 uses the 'TU116' Turing GPU and has 1,408 CUDA cores with a 1,530 MHz base clock and a 1,785 MHz boost clock. The GeForce GTX 1660 Series GPUs do not include the RT and Tensor Cores that are found in GeForce RTX graphics cards. So, you are still getting all the latest and greatest features found in NVIDIA's 12th Generation Turing GPU architecture without the dedicated cores to accelerate Ray Tracing and AI.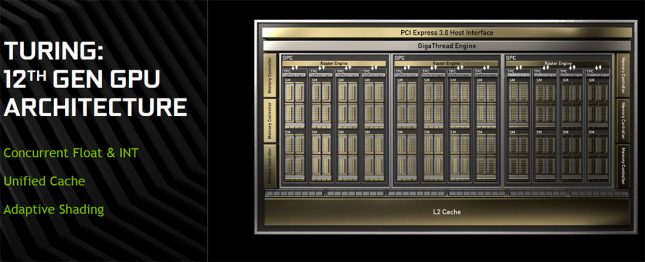 This is also the first 'Turing' based card that features older GDDR5 memory technology. NVIDIA went with 6GB of GDDR5 running on a 192-bit memory bus, for a combined memory bandwidth of 192 GB/sec. NVIDIA says these specifications allow the GTX 1660 to be an average of 30% faster than the GTX 1060 3GB and 15% faster than the GTX 1060 6GB at 1080p resolution. For those with older cards you are looking at about a 68% performance boost over the GeForce GTX 970 and 113% faster than the GTX 960. Graphics cards like the NVIDIA GeForce GTX 960 2GB came out over 4 years ago at $199 and are getting a bit long in the tooth. The GTX 1660 brings more than twice the performance and triple the amount of memory at basically the same price point.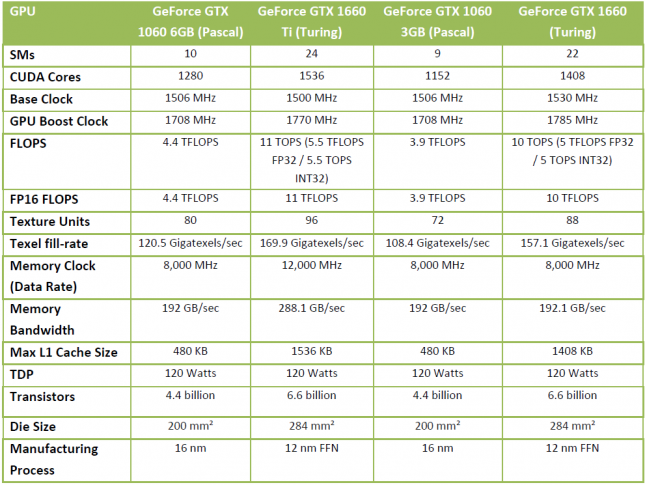 Today, we'll be looking at the EVGA GeForce GTX 1660 Black 2.75-slot graphics card This is the base model from EVGA for their GeForce GTX 1660 series and is available at the $219.99 MSRP for this model. It comes with the stock clock speeds which are GPU boost clocks of 1785 MHz and the 6144MB of GDDR5 memory is clocked at 8000 MHz for 192 GB/s of memory bandwidth.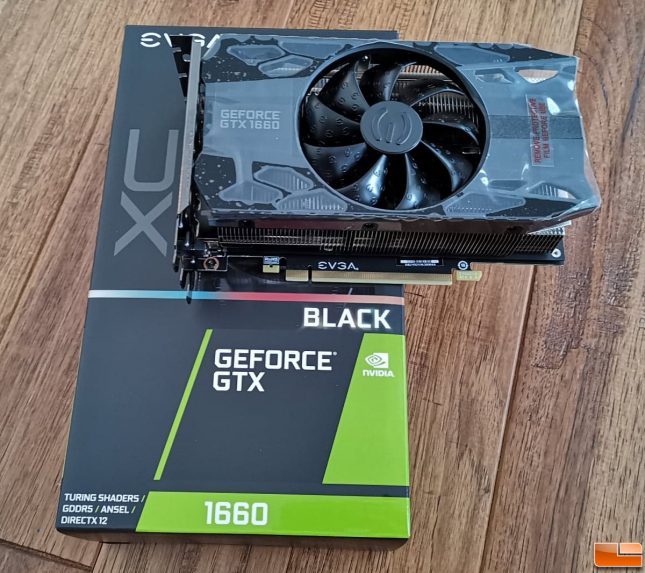 EVGA did bump up the TDP of the card from 120 Watts to 130 Watts for improved overclocking, although you can't manually adjust the power target. EVGA stuck with the single 8-pin PCIe power connector design on this card and back it with a 3-year warranty.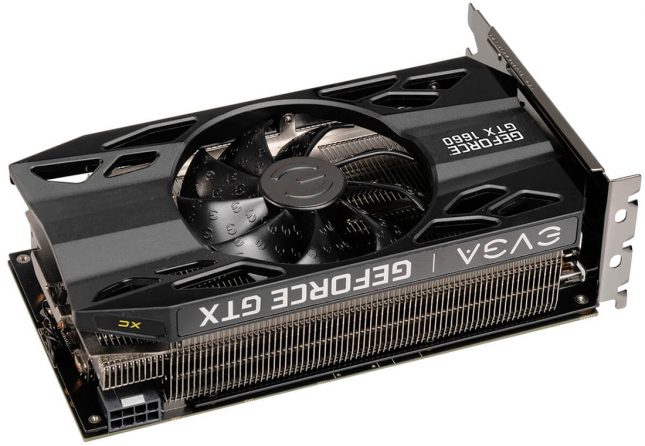 Let's take a look at the test system and then see the benchmarks!