AMD Radeon R9 290X vs NVIDIA GeForce GTX 780 at 4K Ultra HD
Fri, Oct 25, 2013 - 3:10 PM
Far Cry 3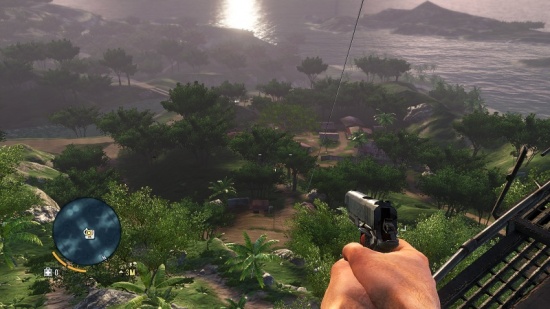 Far Cry 3 is an open world first-person shooter video game developed by Ubisoft Montreal and published by Ubisoft for Microsoft Windows, Xbox 360 and PlayStation 3. It is the sequel to 2008's Far Cry 2. The game was released on December 4th, 2012 for North America. Far Cry 3 is set on a tropical island found somewhere at the intersection of the Indian and Pacific Oceans. After a vacation goes awry, player character Jason Brody has to save his kidnapped friends and escape from the islands and their unhinged inhabitants.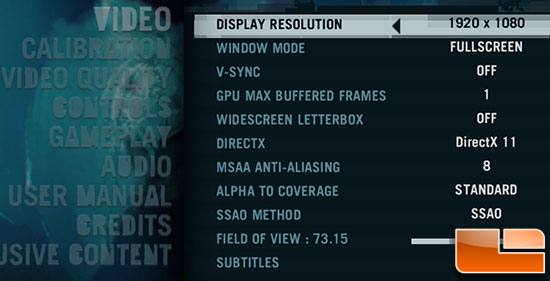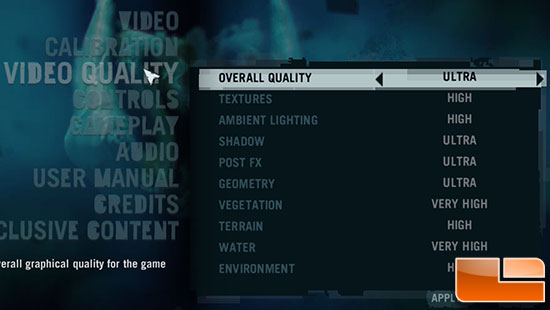 Far Cry 3 uses the Dunia Engine 2 game engine with Havok physics. The graphics are excellent and the game really pushes the limits of what one can expect from mainstream graphics cards. We set game title to 8x MSAA Anti-Aliasing and ultra quality settings.
Benchmark Results: The AMD Radeon R9 290X shows how it excels at 4K gaming in FarCry 3! This is the first game title that we were able to see a significant difference between the two cards. The AMD Radeon R9 290X had higher minimum and maximum frame rates in addition to having the best average!
A detailed look at the FRAPS logs shows where the game actually stutters and freezes for a couple of seconds on the EVGA GeForce GTX 780 Superclocked card, which totally ruins your gaming experience.  The AMD Radeon R9 290X did not have nearly as severe a drop due to the fact that it has 4GB of memory versus 3GB on the GeForce GTX 780.  The frame buffer is filling up on the GeForce GTX 780 with Ultra image quality settings at 4K resolutions.
A quick look at the GPU-Z sensors confirms that we are using gobs of memory. The AMD Radeon R9 290X used 4012MB of memory, so you can see that with 4K monitors you really do need a video card with as much frame buffer as possible! The AMD Radeon R9 290X setup didn't have the frame rate drop to zero, but we could 'feel' hesitations at some points in the game on the 4K monitor that aren't there when gaming at lower resolutions.