Xigmatek XAF Series 140mm Fan Round-Up
By
A Look at the XAF-F1452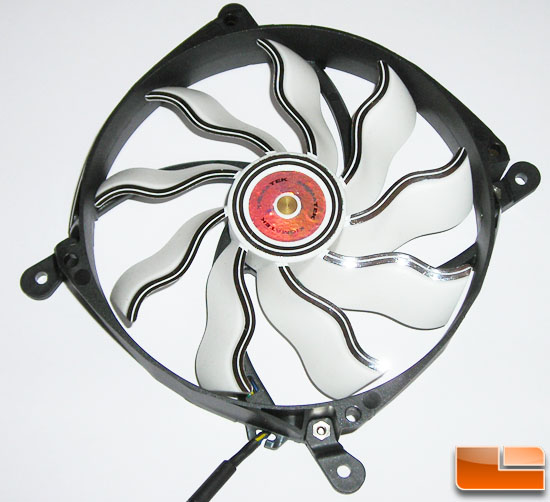 Here's a look at the white model from the series, personally; by looks alone, this is my favorite of the whole series. It would really match well with the series of white cases we've seen hit the market recently.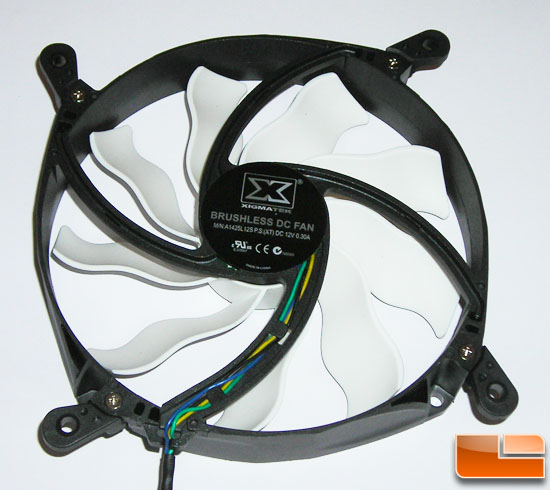 Here's the back of the fan, again, not much to say. The OEM model number differs slightly to denote the color change, but the UL number is the same and the rest looks the same.

Once more, the side of the fan. Nothing out of the ordinary here.

Once again, we have the same accessory pack with this fan as we did the other.