XFX R7950 Double Dissipation Video Card Review
By
Final Thoughts and Conclusions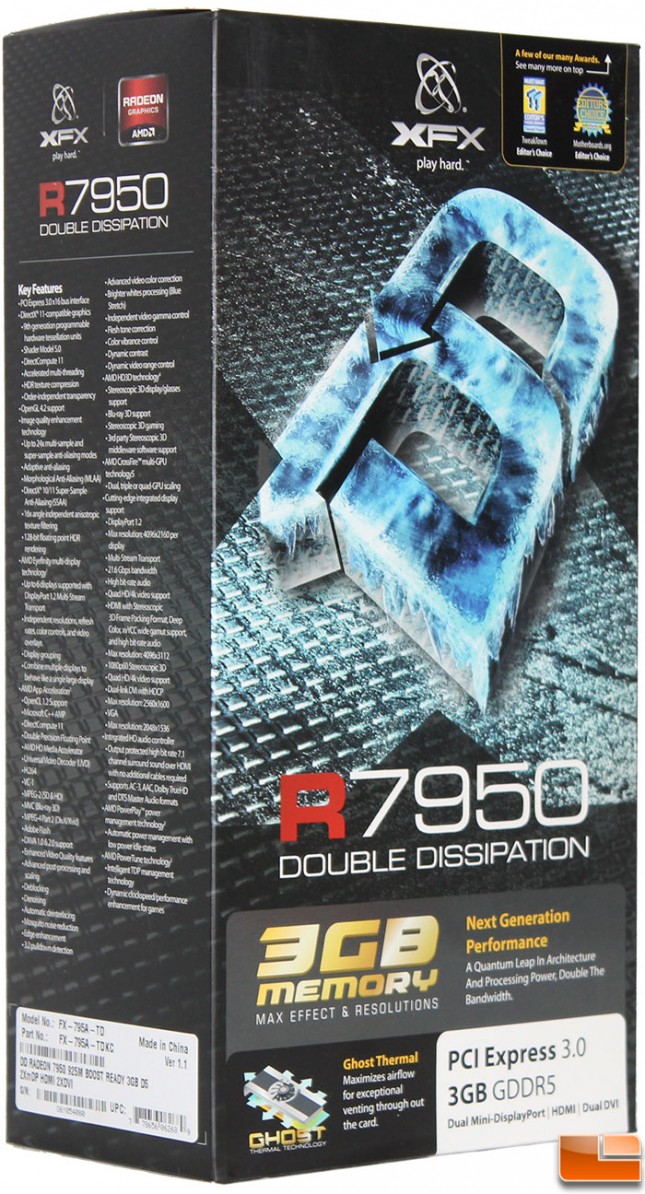 The XFX R7950 Double Dissipation video card has a lot going for it. It feature 3GB of GDDR5 memory, 4K support, CrossFire capability, Ghost Thermal Technology and a GPU clock of 925MHz. While not a Black edition card, it is able to be overclocked, without adjusting power the GPU was able to be overclocked to 1130 without any artifacting or dropped frames. This provided a healthy boost to performance in Heaven, and a slight performance boost in 3DMark.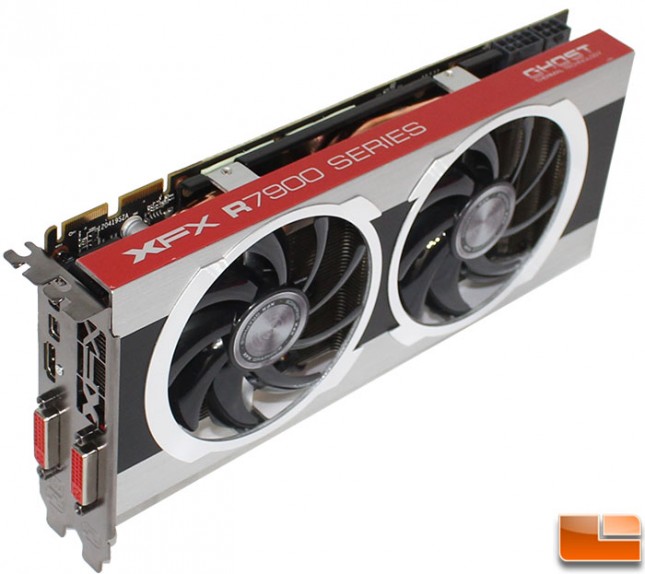 While the fans are running at 20%, they are silent; once they spin up they start to be audible around 40%. During testing, the highest speed they reached was 53%, even at that speed they were pretty quiet, however they could be heard. As for temperatures, it does run pretty warm idling at 45C, and reaching 71C under a full load for over 30 minutes.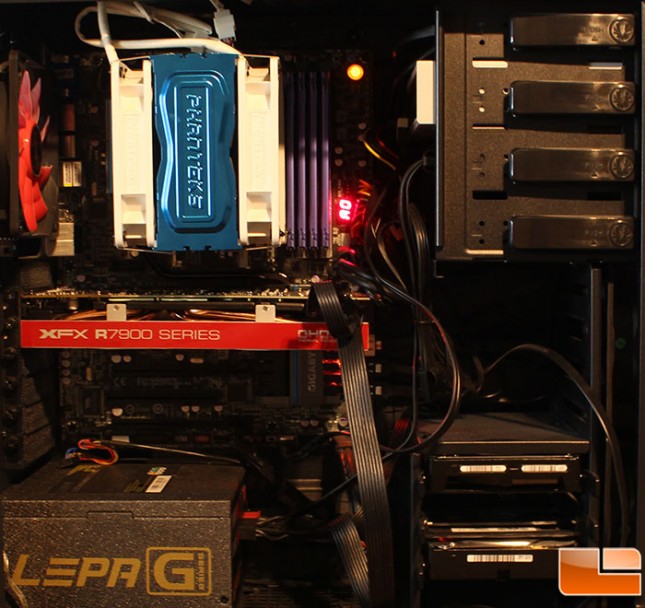 The XFX R7950 is nearly the length of a standard ATX motherboard, it is in around 0.2 inches shorter than the motherboard. This is good as that means it will fit in any case that supports ATX motherboards and full height cards. The power connectors are at the top of the card so there is no concerns with hard drive cages being close.
When AMD released the 7950 series in January 2012, these cards would retail for over $500. It can be found online at Newegg for $435.66 shipped after a $20 rebate or for just $249.99 shipped after a $20 rebate at Amazon.com. XFX provides a lifetime warranty on the R7950 if it's registered.
When looking at the price to performance, some of the new AMR Radeon R9 series cards might be of interest, but keep in mind the Radeon R9 270X ($199) is a Radeon HD 7870 and the AMD Radeon R9 280X ($359) is a Radeon HD 7970. While a new 270x or 280x wasn't available for this review, taking a look at benchmarks run by others, the R7950 appears to benchmark slightly above the 270x and below the 280x. For $249 shipped the XFX R7950 Double Dissipation appears to be priced right as AMD is waiting these cards cleared form the market. One additional thing to keep in mind, is that the XFX R7950 qualifies for the AMD Never Settle Forever bundle; at the Gold level, which provides 3 games. That's a nice little extra in addition to getting a great video card.
If you aren't bothered by the new AMD Radeon R9 200 series graphics cards, you can pick up a great deal on the Radeon HD 7950 and get three game titles for $249.99!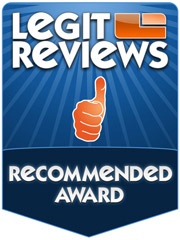 Legit Bottom Line: If you are looking for an upgrade, the XFX R7950 Double Dissipation video card is still a worthy option for your money as it can handle the latest games with ease.