Upgrading from Intel Core 2 Quad Q6600 to Core i7-4770K
By
Futuremark 3DMark 2013
3Dmark Fire Strike Benchmark Results – For high performance gaming PCs
Use Fire Strike to test the performance of dedicated gaming PCs, or use the Fire Strike Extreme preset for high-end systems with multiple GPUs. Fire Strike uses a multi-threaded DirectX 11 engine to test DirectX 11 hardware. I will be using my EVGA GTX 570 Classified for both system tests.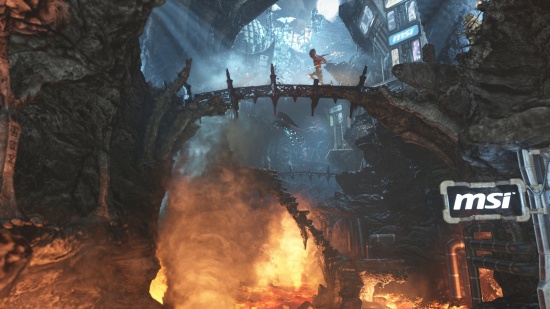 Focusing mainly on the Fire Strike Score, below are my results for all three tests on the new PC, which is using a GIGABYTE Z87X-UD4H motherboard and an Intel i7 4770k CPU: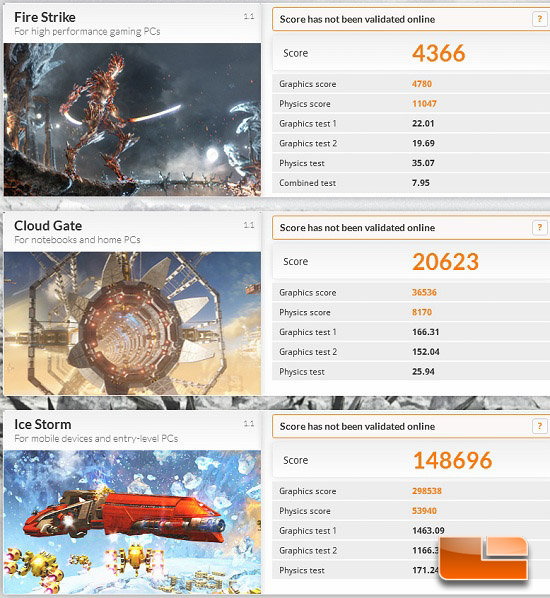 Here are the same test results with the old PC using the ASUS P5E motherboard and Intel Q6600 CPU.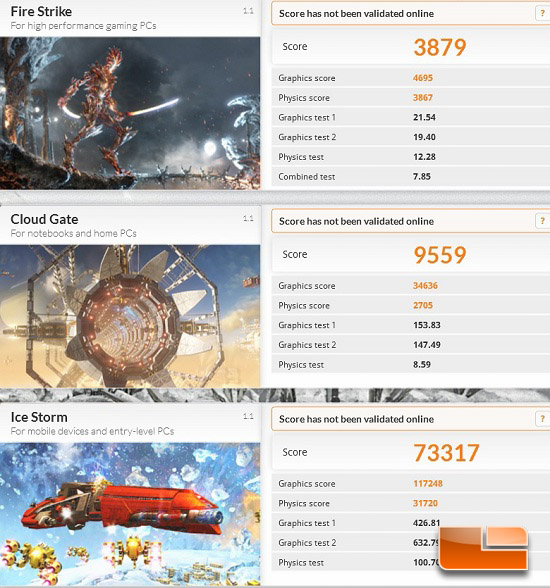 Benchmark Results: Being that the Fire Strike demo focuses heavily on your GPU, my results didn't change too much. I wasn't too surprised by this, but a point gain of 12.5% is more than welcome.