Upgrading from Intel Core 2 Quad Q6600 to Core i7-4770K
By
Introduction To My Old System
We all love doing computer upgrades, but sometimes we have to ask ourselves if a full system upgrade is worth it or necessary. There are times that you may only gain a small percentage of a performance boost, where there are other times that you gain significant increases. Today I am going to compare my original Intel Kentsfield CPU and X38 motherboard to a shiny new Haswell CPU and Z87 motherboard. I didnt have a complete goal on how much I was going to spend, but I had my limits, too. I wanted something faster for gaming, photo editing, and the occasional HD video encoding.
Here is the short story about how I came into my old system and the upgrades that came along the way
So back in Fall 2007, I was eager to build a new desktop gaming system once again and get off of my laptop. I mean, I couldnt complain about the laptop that I was using, as it was the sister to the Dell XPS (The E1705) with a 7800 Go in it, dual core CPU, and what was then loads of RAM (2GB). I desired something quite a bit more powerful and upgradable, so I went on an adventure to find out what I could get for my money in the Desktop PC market. Ive been building custom computers since the ATi Radeon 9800 Pro came out, so of course for me, a prebuilt system was absolutely out of the question.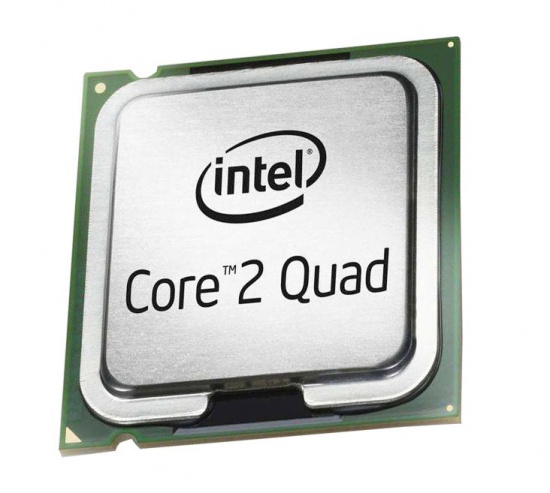 Starting off my research, I stumbled upon the Intel Core 2 Quad Q6600 'Kentsfield' processor. This CPU was getting really good reviews and lots of people were having success overclocking it. I made this a must have item, and then searched for a compatible motherboard. I honestly dont recall what made me choose this board, but I picked up the ASUS P5E, which I am happy to say has proved to be a very nice, stable, and reliable board to work with. Video card wise? Im a gamer. I HAD to go with the 8800GTX, as this was the top dog on the market at the time. I picked up an EVGA flavor, as I always liked their products previously.
I didnt want to jump onto the Vista bandwagon right away, since I tried out Longhorn prior and wasnt too thrilled at first. With that said, I ended up only picking up 4GB of Mushkin PC8500 DDR2 RAM. RAM wasnt exactly cheap then, so 4GB sounded like more than enough anyway! Eventually I did jump onto the Vista bandwagon, but I highly disliked how things performed with it, and upgraded to Windows 7 when it came out.
Over the years I yearned for more performance, as I noticed my system was falling pretty far behind in performance compared to other new systems. I couldnt afford a completely new system again, since I dropped a ton of cash on the system that I built in 2007. I started off upgrading my video card to an EVGA GTX 275 Superclocked and that was a nice bump in performance. I could once again play my games with stable frame rates and pull in more detail at the same time. I was happy!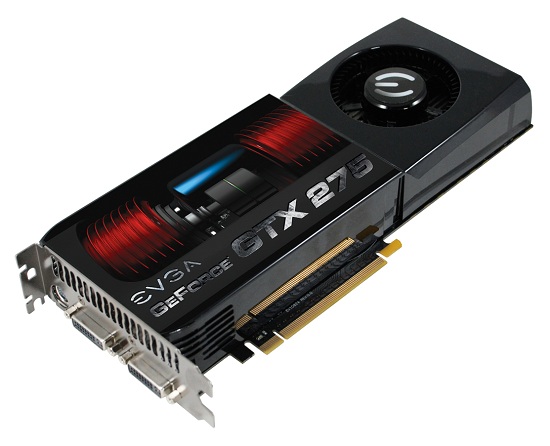 Some time passed and SSDs were making a big presence in the PC enthusiast market. I had to check out what these were all about, and if I could afford it, pick one up for myself. I ended up settling on an OCZ Agility 2 (60GB) to drop my OS and a few other items on. This definitely helped my system boot up much faster. I even threw a (note that I said A and not multiple) game onto the Agility 2 and I noticed these responding nicely. When I was done with one, Id delete it and move another over. Thats where I wished I could afford a larger drive, but oh well.
As more time passed, I still couldnt afford a full system upgrade, and trying to play some modern games got really annoying. The NVIDIA GeForce GTX 275 couldnt keep up with the demands I threw at it much anymore. Sure it was a great card, but it was choking with higher settings in modern games. I knew at this point that my GPU and CPU needed to be replaced soon, so I just opted to overclock them to defer upgrading. This definitely worked, but I still wanted more graphics performance.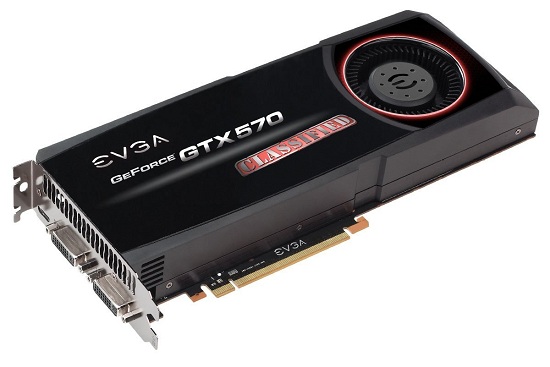 That brings us to another video card upgrade. I picked up an EVGA (I told you I love my EVGA!) GTX 570 Classified edition and THIS was the power that I was looking for! But am I completely satisfied? Never!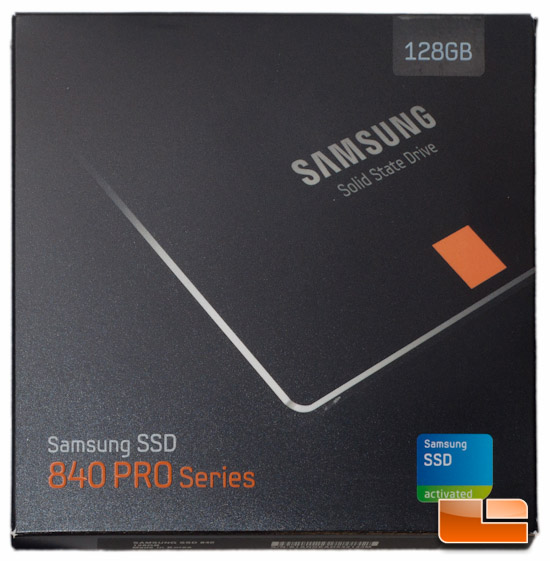 More recently I ended up getting my hands on a 128GB Samsung 840 Pro SSD. This was a nice improvement over the OCZ Agility 2, but its still running on SATA 2. At this point, and Haswell just being released, I knew I had to pick up more parts for a new system. I wanted USB 3.0 functionality, SATA 3, and More Power!! The Intel Core i7-4770K 'Haswell' processor along with a solid Intel Z87 Express chipset based motherboard.
For this review, a good chunk of the parts that are in my new system were purchased by myself, whether purchased new or reused from my old system. One part that I am gracious to have in here, which was provided by GIGABYTE for this article, is the Z87X-UD4H motherboard. Ive had good luck with GIGABYTE products in the past, so I was quite thrilled to have this as part of my system.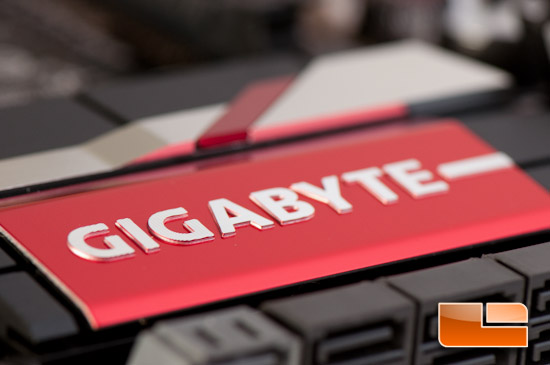 Continue reading and I will take a deeper look into my new Haswell system, looking closer at the features that the GIGABYTE Z87X-UD4H board has to offer first, and then compare the two setups.