NVIDIA GeForce GTX 1660 Ti 6GB Video Card Review
By
Final Thoughts and Conclusions
The NVIDIA GeForce GTX 1660 Ti for $279 might be the most impressive graphics card that we have reviewed in some time. This is mainly because it out performs all other sub $300 graphics cards on the market. For example, it easily out performed the AMD Radeon RX 590 that just came out a few months ago. It also performed better more times that not against the NVIDIA GeForce GTX 1070 FE that can generally be found for over $300. No wonder we received an e-mail from AMD yesterday saying that AMD Radeon RX Vega 56 models were available for $279. We looked at the retailer just minutes after getting the e-mail and the card wasn't in-stock. This just goes to show that the Geforce GTX 1660 Ti is going to be a disruptor in the market place and that is good for gamers.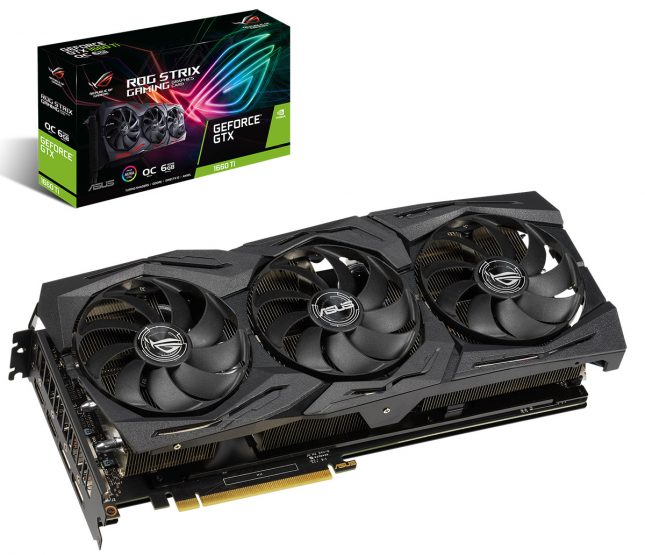 The ASUS ROG STRIX Gaming GTX 1660 Ti graphics card that we had to try out was an impressive card. It ran cool, quite and the performance at 1080P and 1440P was stellar. We did have to turn down the image quality settings at 1440P to get the smoothness that we wanted, but we are okay with that. Overclocking on the GeForce GTX 1660 Ti was super easy and we were getting clock speeds of over 2.1 GHz by pushing this card to the bleeding edge. This model runs $329, but comes with all the bells and whistles.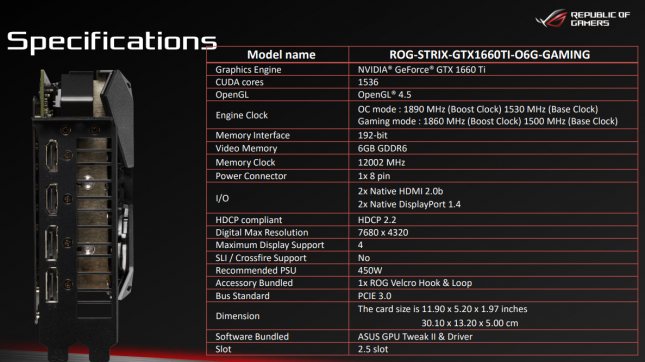 At the end of the day the GeForce GTX 1660 Ti is an impressive graphics card that out performs comparably priced card from AMD while using far less power. This is the most powerful card that you can get for under $300 and is ideal for 1080P and 1440p gamers.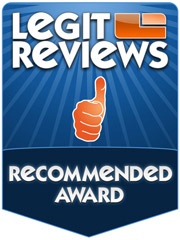 Legit Bottom Line: The GeForce GTX 1660 Ti is the new card to beat at the $279 price point!