Intel Core i7-980X Six-Core Processor Extreme Edition Review
By
Tom Clancy's H.A.W.X.
Tom Clancy's H.A.W.X. (High Altitude Warfare eXperimental squadron) is an aerial warfare video game developed by Ubisoft Romania and published by Ubisoft for Microsoft Windows. It was released in United States on March 6, 2009 and features Microsoft DirectX 10.1 game
play.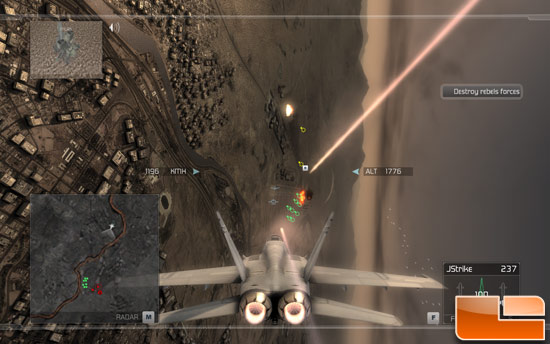 The game has a built-in benchmark that is very tough on video cards!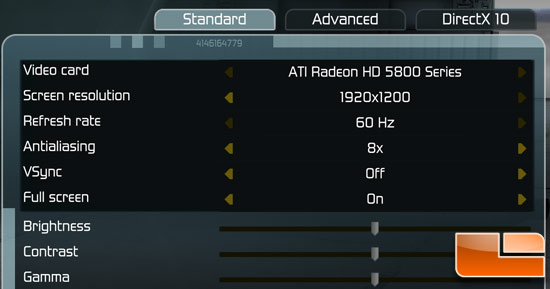 For this game VSync was turned off, but
Antialiasing was turned on and set to 8x for better image quality.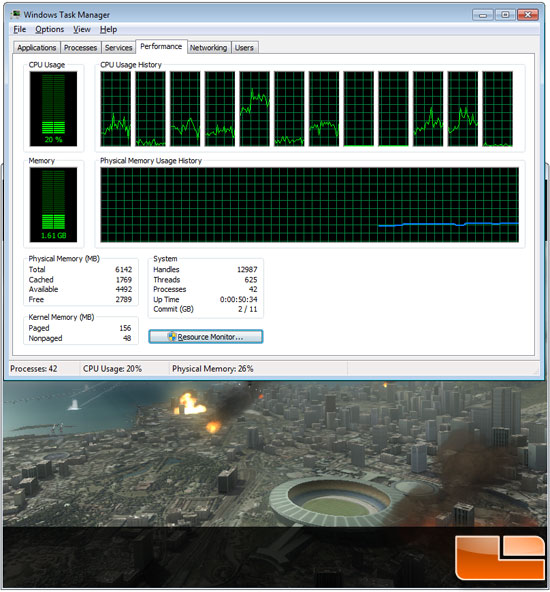 All of the DirectX 10 options were set to
high including Ambient occlusion (SSAO) on both the NVIDIA and ATI
graphics cards. The game was patched with update v1.2, which was the
most current patch.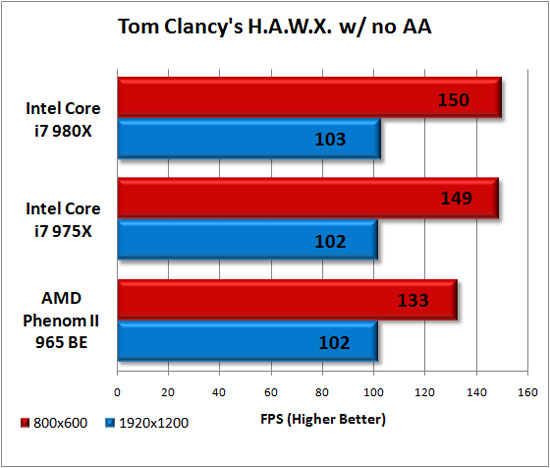 Benchmark Results: Tom Clancy's H.A.W.X. was run in DirectX 10.1 mode with AA disabled. At high resolutions no significant differences were seen between the platforms, but at 800 x 600 we were able to see the Intel Core i7 series take the performance lead. H.A.W.X. appears to run on up to 9 threads from what we could tell, but the CPU load was only at 20% on our Core i7 980X processor as you can see from the task manager screen capture above. If you run multi-threaded applications you'll want a 980X, but when it comes to gaming, having a six-core processor isn't going to help you win any LAN parties.