Intel Core i7-6700K Skylake Processor Review
By
Final Thoughts and Conclusions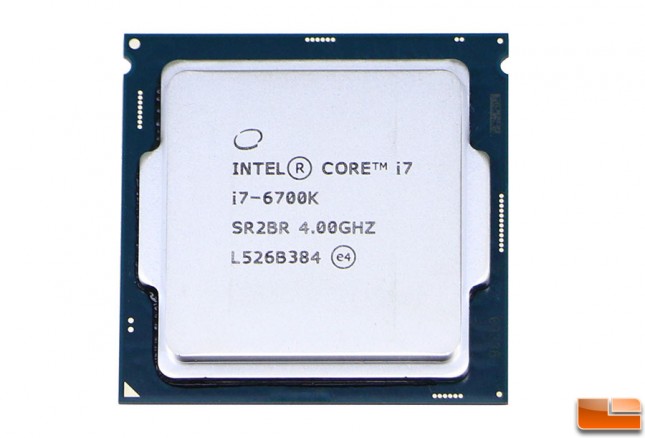 Enthusiasts have been waiting for Intel 6th Generation Core Skylake processors for years and it's hard to believe that it is finally here. There are a number of people out there with Sandy Bridge or older platforms that are getting the upgrade itch and have been waiting for the LGA1151 platform to come out with DDR4 memory support before upgrading all of their hardware. It also happens to be the perfect time to update as Windows 10 is out now and DirectX 12 should help bring noticeable improvements for game titles for years to come. We need to wait for DX12 game titles to come out before we can see just how big the differences are. Chances are also good if you are running a Sandy Bridge system that you aren't running an SSD and using a traditional hard drive. If you are still hanging onto an old system and went from that to an Intel Skylake processor with the Z170 chipset along with an SSD and Windows 10 you'll be seeing a dramatic difference in performance. Our benchmark tests showed our performance in Handbrake with a 1080p clip improved by 45% when we went from the Intel Core i7-2700K (3.5GHz base) to the Core i7-6700K (4.0GHz base), so when you start seeing performance changes like that you'll get some people wanting to update finally!
UPDATE 08/06/2015: Check out our DDR4 memory scaling article on Z170 as we look at performance from DDR4-2133 all the way up to DDR4-3866 on this test platform!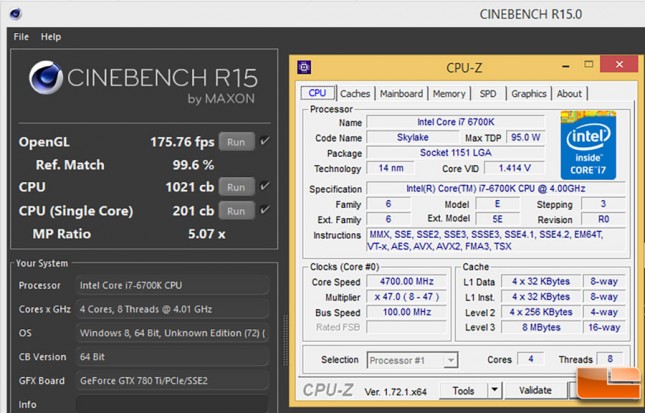 Weeks ago we started to hear rumors that you can get 5GHz with air cooling on Skylake and we were excited to hear that overclocking was back! Closer to launch we were told by the board makers that about 50% of the processors they got were 100% stable at 4.6-4.7GHz and that a handful of samples were capable of being overclocked to 4.8GHz with full stability. We feel that we got an average 6700K CPU as we were able to get 4600MHz stable with 1.35V on integrated graphics and hit a wall and could get 4700MHz stable even with an aggressive core voltage of 1.5V. With a discrete video card added to the system we were able to get the overclock up to 4700MHz with 1.45V. The beefy Corsair H105 did a great job keeping the 6700K temperatures under control, but at 4700MHz with 1.45V we were getting close to the 100C throttle temperature and we wouldn't want our load temps to be above 90C at load for a 24/7 overclock. You can overclock the cache, but there is a very limited performance gain from that. So, the Intel Skylake K-Sku processor looks like it has pretty good overclocking results, but expect something in the 4.6-4.7GHz range!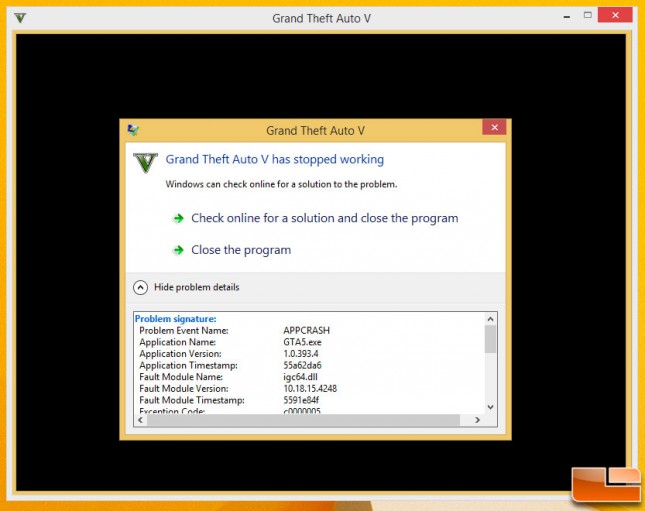 When it comes to gaming performance we saw nice performance gains over Haswell and wanted to include more gaming benchmarks for you. We installed several newer game titles like Grand Theft Auto V and ran into some issues straight away. For example GTAV with the latest Intel Skylake GPU drivers wouldn't run (10.18.15.4248) and would crash seconds after starting the game. Intel has been really beefing up their graphics core and gaming on the Intel integrated graphics has never been better, but it's becoming evident that they need to make improvements on the drivers and to ensure they are able to support game titles on launch day. Intel has been releasing quarterly graphics drivers for a number of years now, but quarterly drivers might prove to be not often enough.
At the end of the day the Intel Core i7-6700K Skylake processor and the Intel Z170 chipset appear to be pretty solid and the performance on most CPU intensive tasks. Gamers looking for huge gaming performance difference might find it disappointing that the discrete gaming performance on Haswell, Broadwell and Skylake is basically identical, but it's been like that for 3+ generations now. If you were looking to build a new mainstream PC today and wanted to go with latest platform to ensure the best future compatibility with upcoming devices this is certainly the platform to build on. The Intel Core i7-6700K at a suggested retail price of $350 also won't break the bank and the Intel Z170 motherboards should be priced around the same as Z97 when they were first introduced.
We'll have more Skylake coverage in the days to come and hope to hear all the architecture details later this month at IDF 2015! It's very unusual for Intel to launch a processor and not give any specifics on the architecture or even just the number of Execution Units on the graphics processor!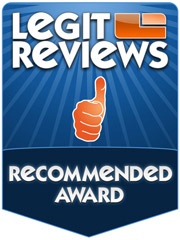 Legit Bottom Line: The Intel Core i7-6700K Skylake processor is a very capable processor that has respectable performance at stock speeds and was able to overclock up to 4.7GHz and turn in some rather impressive benchmark numbers!