ASUS A88X-PRO AMD FM2+ Motherboard Review
By
Futuremark 3DMark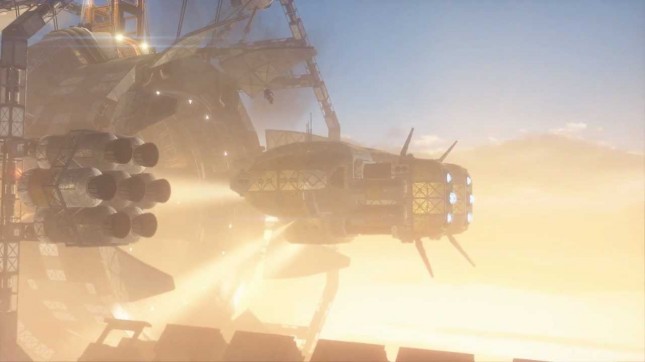 3DMark has several preset benchmarks, however the most demanding is Fire Strike. Fire Strike is a DirectX 11 test that renders detailed graphics in real time and runs simultaneous physics calculations. This makes it the best one to use when testing a gaming system. While each of the benchmarks will provide an overall score, this includes a CPU benchmark, which would not be a fair comparison of the components as such, it will not be included.

Cloud Gate is designed for notebooks and home PC's. It will test DirectX 11, but limit it to Direct3D 10 features, basically making it a DirectX 10 test. Both systems were tested with the XFX 7950, and received similar sores for the overall Graphics portion. However the same card in the ASUS A88X-PRO board received around 2,000 marks better than in the Intel based Z77X-UP5 TH.

Fire Strike is the most intensive test, at first glance the overall Graphics score is very similar. However, the Physics test is highly skewed towards the Intel processor as it is more powerful than the AMD processor used in this test. I would expect similarly rated processors would even the score out.
Benchmark Results: For 3DMark, taking a look at the overall Graphic scores, the ASUS A88X-PRO performs as one would expect with no decrease in performance on the GPU connectivity.