ASUS A88X-PRO AMD FM2+ Motherboard Review
By
Final Thoughts and Conclusions
The ASUS A88X-PRO FM2+ is a great motherboard if you are looking to build an AMD based system. Not only is it compatible with the current FM2 APU's but it gives the advantage of being compatible with the Kaveri FM2+ APU's.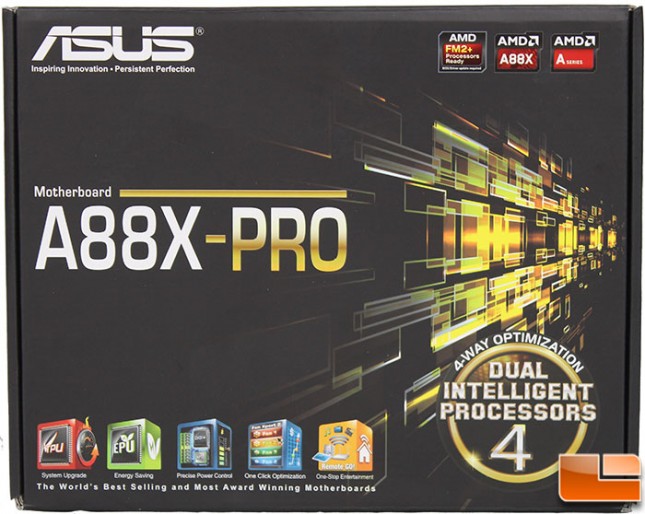 The number of connections on this board is probably more than most users will need. On board, you will find one dual SuperSpeed USB 3.0 Internal header, four USB 2.0 headers, and six SATA 6Gbps. While the back extends that two eSATA 6Gbps, four SuperSpeed USB 3.0 and two USB 2.0. Video connections it has you covered as well with all four of the most common connectors, VGA, DVI, DisplayPort and HDMI.
While the APU used in the testing of the A88X-PRO was not a "K" series APU, it was able to be overclocked by 14% by increasing the APU Frequency. A more skilled overclocker will be able to make adjustments to many options to get a better overclock. The A88X-PRO accounts for every possible option to tweak the system and get the best possible overclock; or just to make sure the system is running at its best
As for the performance, I'll admit that the benchmark run do not show a perfect picture of what this motherboard is capable of. In order to show what it can do, a Kaveri APU needs to be paired with it. Comparing two high end motherboards with totally different CPU's do not necessarily make for an apples to apples comparison. What the benchmarks do show however is that the A88X-PRO does perform rather well even with an older FM2 APU that most enthusiast would never use with this motherboard. The storage benchmarks presented fairly even scores across the different chipsets.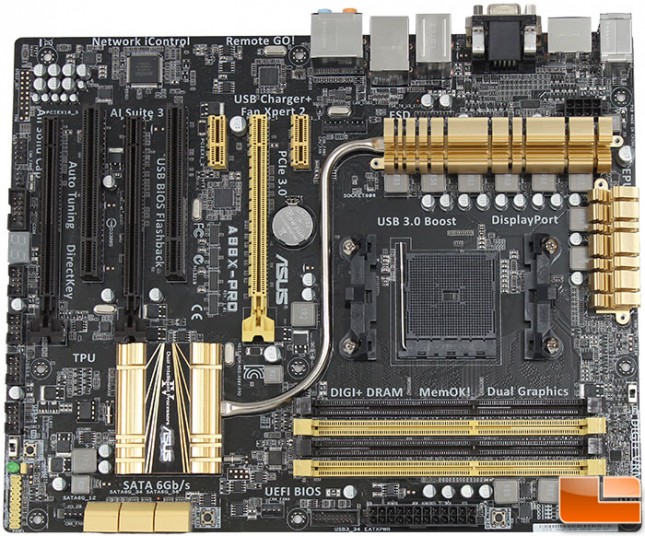 When looking at the two test systems used in this review, we should also look at the cost of them. The Gigabyte GA-Z77X-UP5 motherboard sells for $239.99, while the ASUS A88X-PRO is over $100 cheaper at $123.99 shipped with a 3 year warranty. If this motherboard was paired with a Kaveri APU, that would cost $179.99; must lower than the $228.98 Intel i5-3570k used in this review. In fact, purchasing both the ASUS A88X-PRO and AMD A10-7850K Kaveri APU, would cost $303.98; a savings of over $150 which can be applied towards other upgrades such as an SSD, or a good graphics card.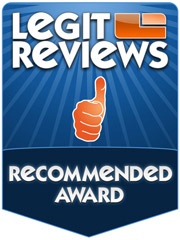 Legit Bottom Line: Pair the ASUS A88X-PRO motherboard with a new AMD Kaveri FM2+ processor and you will have a high-end AMD based system. Featuring the latest the FM2+ APU offers including PCI-Express 3.0, SuperSpeed USB 3.0 and SATA 6Gbps. In addition you get ASUS's great AI Suite III application set to fine tune the system.