AMD Radeon RX 480 Video Card Review – Polaris Arrives
By
Star Wars: Battlefront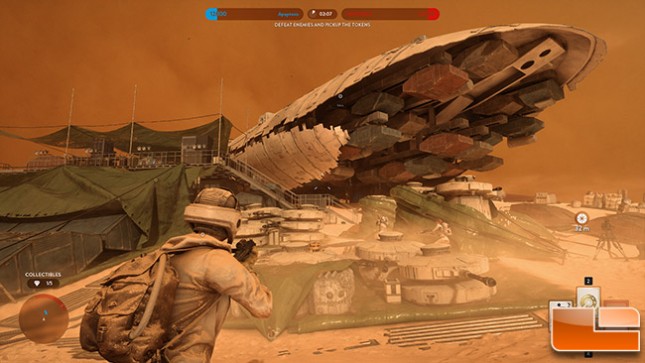 Star Wars: Battlefront is a series of first- and third-person shooter video games based on the Star Wars films. Players take the role of soldiers in either of two opposing armies in different time periods of the Star Wars universe. Star Wars: Battlefront is built on the Frostbite 3 engine. Thief is the fourth title in the Thief series, developed by Digital Illusions CE and published by EA DICE/Disney Interactive on November 17, 2015.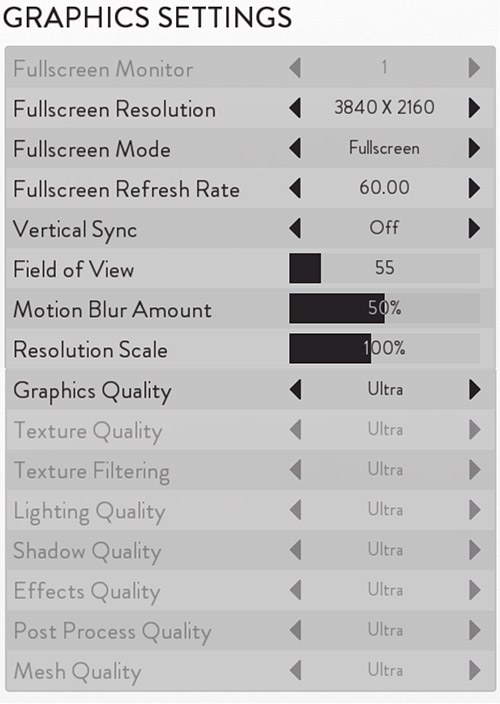 We ran Star Wars: Battlefront with the image quality settings set at Ultra and VSYNC was disabled. We used FRAPS to benchmark with these settings on Battle on Tatooine.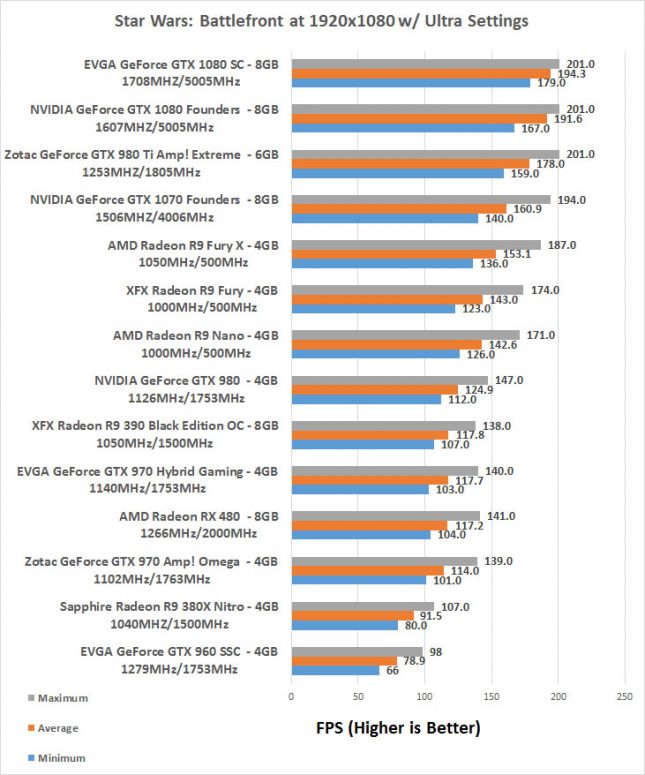 1080P Benchmark Results: With CPU limitations apparent on the high end cards, the RX 480 didn't make our Intel Core i7-4960X sweat and was able to push out an average of 117 FPS in Star Wars: Battlefront. It was found to be almost 26 FPS faster than the Sapphire R9 380X!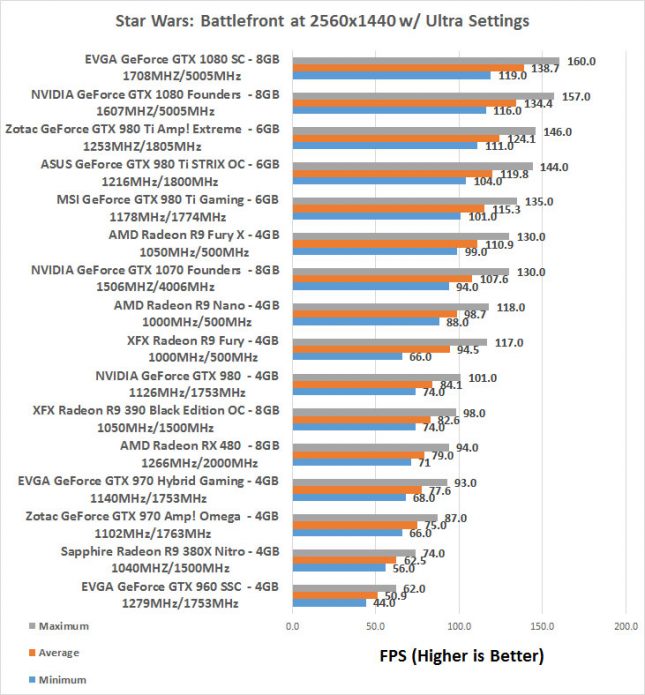 1440P Benchmark Results: When we played Battlefront at 25601440, the Radeon RX 480 hung right with the EVGA GeForce GTX 970, averaging roughly 1 FPS faster.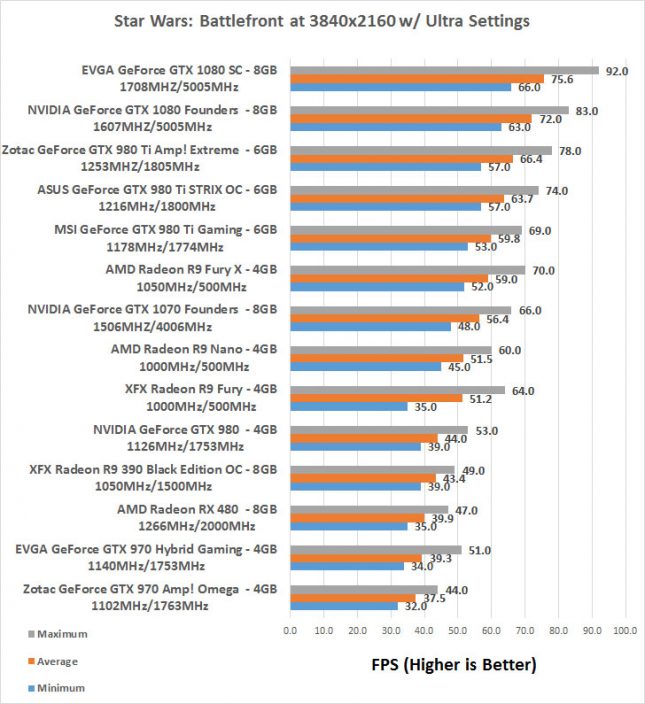 4K Ultra HD Benchmark Results: When moving up to 38402160, the Radeon RX 480 just barely topped the EVGA GeForce GTX 970 Hybrid Gaming by only half a frame per second on average.