Sapphire Radeon R9 380X Nitro Video Card Review
By
Final Thoughts and Conclusions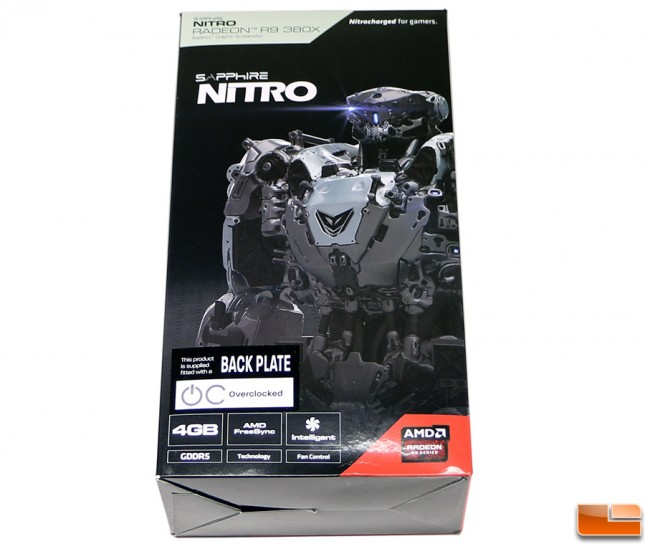 The AMD Radeon R9 380X appears to be a pretty solid video card for the $230-$240 price points. This video card can easily play the latest game titles on a 1080P display and should even perform decently for those looking to step up to a 1440p display. From an architectural standpoint we aren't seeing much new, but the fully featured GPU used on this card looks to be able to out perform a GeForce GTX 960 overall and do so with not that much higher of a price tag. This card is also much cheaper than a Radeon R9 390 and a GeForce GTX 970, so it fills a nice price point. Once the prices settle down a bit and rebates start coming, it is possible that we'll see some of these cards in the $199 to $209 price range. That is exciting as the card has solid performance and would best NVIDIA's offerings this price point. It's been some time since we've seen AMD win on the performance front for a sweet spot price point like this, so it will be interesting to see how NVIDIA responds. We just recently saw the GeForce GTX 960 available for $189 on Newegg, so they might just slash prices more on their GTX 960 cards to make them a better 'deal' despite not winning the performance front.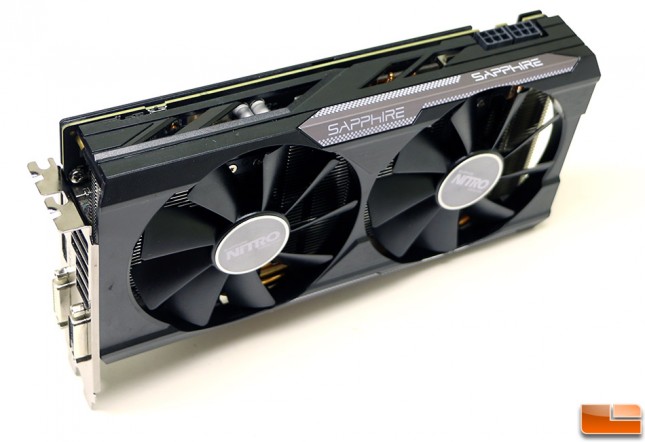 We did all our testing on AMD Catalyst 15.11.1 beta drivers, but keep in mind that a major AMD Radeon Software refresh is coming this month with the release of Crimson drivers. We aren't sure how much, if any, those drivers will boost the performance of this card, but if it helps then this card will be an even better buy! The only negative on this card with regards to performance it energy efficiency as it does use more power than comparable cards!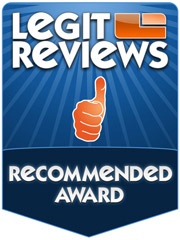 Legit Bottom Line: If you are gaming on a 1080P or 1440P display and want a graphics card that can handle the latest game titles for around $230 the AMD Radeon R9 380X is hard to ignore!