Samsung SSD 980 1TB NVMe SSD Review
By
The SSD Benchmark Test System
Before we look at the numbers, lets take a brief look at the test system that was used!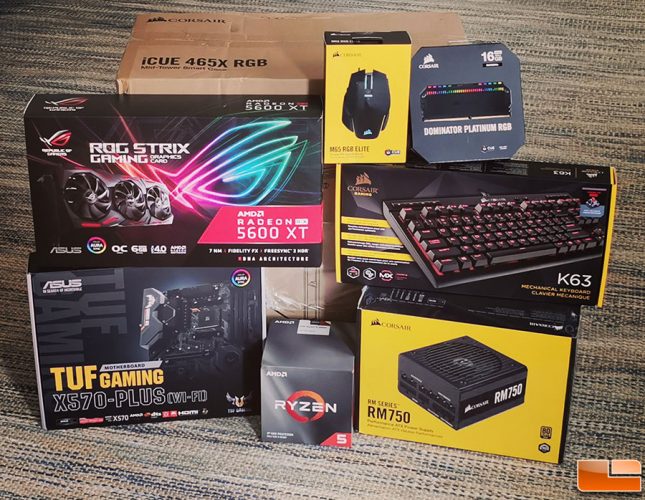 We are using an AMD X570 platform to test storage drives and custom built a system that we consider mainstream for consumers. The goal here is to have a system that relates to the average Do-It-Yourself (DIY) builder, gamer or enthusiast as we want the benchmark results to mean something. To power the system we picked the AMD Ryzen 5 3600X 6-core, 12-thread processor as it along with the Ryzen 5 3600 are hands down two of the best selling 3rd Gen Ryzen CPUs. The AMD Ryzen 5 3600X runs $204.99 shipped and the Ryzen 5 3600 is $174.99 shipped. We went with the ASUS TUF Gaming X570-Plus (Wi-Fi) motherboard ($179.99 shipped) and the ASUS ROG STRIX Gaming Radeon RX 5600 XT graphics card ($339.99 shipped). DRAM needs are fulfilled by a 16GB DDR4-3600 kit of Corsair Dominator Platinum RGB memory ($159.99 shipped) and a Corsair RM750 power supply ($119.99 shipped) powers the system. All that was placed into the Corsair iCUE 465X RGB Black case ($129.99 shipped) without issue. We went with the compact Corsair K63 mechanical keyboard ($73.99 shipped) to keep the lab bench as open as possible and the M65 RGB Elite gaming mouse ($39.99 shipped).
The total build cost is around $1,250 and that seems like a fair price for a system of this caliber and it should also look good thanks to RGB everything.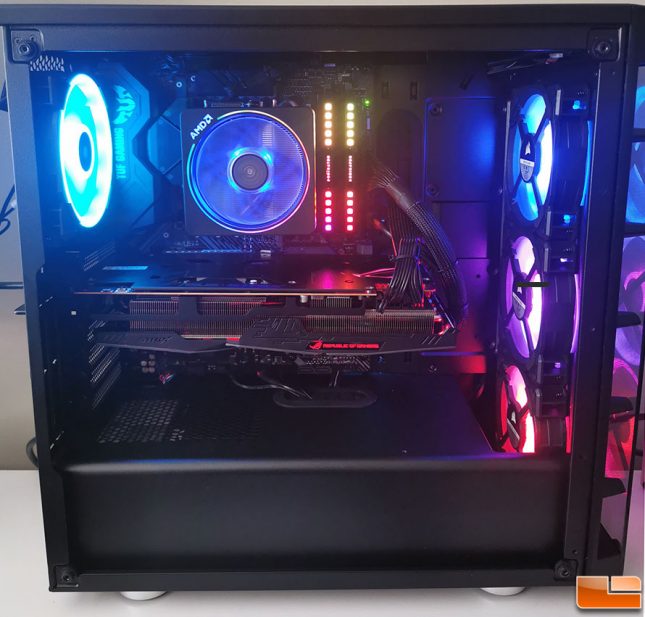 A clean install of Windows 10 Pro v1909 (build 18363.657) was installed from an ISO. The ASUS TUF Gaming X570-Plus (Wi-Fi) motherboard was running UEFI 3405 ( AMD AM4 AGESA V2 PI 1.2.0.0 ) and the DRAM was set to 3600 MHz with CL18 timings. The Infinity Fabric clock speed (FCLK) is configurable on this platform and directly relates to the memory clock (MCLK), so it was set to run a 1:1 speeds or 1800 MHz in this situation.

After setting up the primary disk the way we wanted it (disabled things like windows defender, windows update, disk fragmentation) we then used Acronis True Image 2021 ($49.99 at Amazon) to clone the drive over to the SSD being reviewed. Each drive is secure erased before the image is applied. This ensures that the operating system is setup exactly the same on every drive. The big thing to take note of here is that we are reviewing the SSD as the primary drive with data on it versus as a secondary drive without data on it. Most sites benchmark SSDs as an empty secondary drive and that is something we are not doing.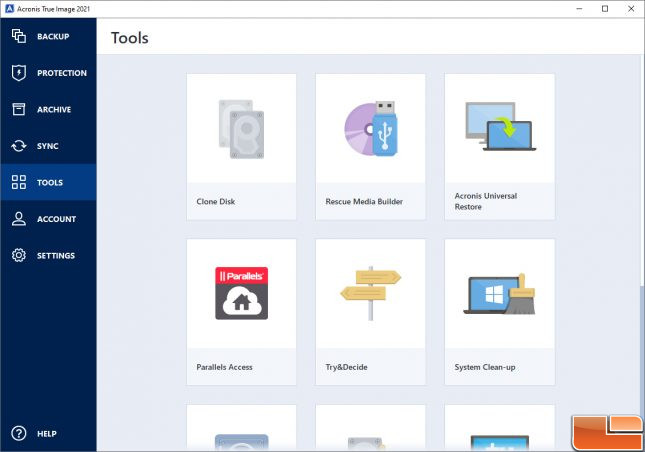 After the image is installed we then condition the drive to get it to a ready state and ensure that it is 55% filled. This number is again important because many drives now have dynamic SLC cache and the used space on the drive will impact how much SLC cache is available. All testing was done on the desktop with Windows run in high performance mode.
CrystalDiskInfo 8.11.2 Readout:
The readout on CrystalDiskInfo 8.11.2 shows that the Samsung SSD 980 1TB drive supports S.M.A.R.T., TRIM, VolatileWriteCache and the NVM Express 1.4 feature set. Our drive was tested with firmware version 1B4QFXO7.
In Windows 10 version 1909 the 1TB (1000.2 GB) drive showed up as 930.8 GB in size. Please remember that 1GB = 1,000,000,000 bytes. A certain portion of capacity may be used for system file and maintenance use, thus the actual available capacity may differ from the labeled total capacity.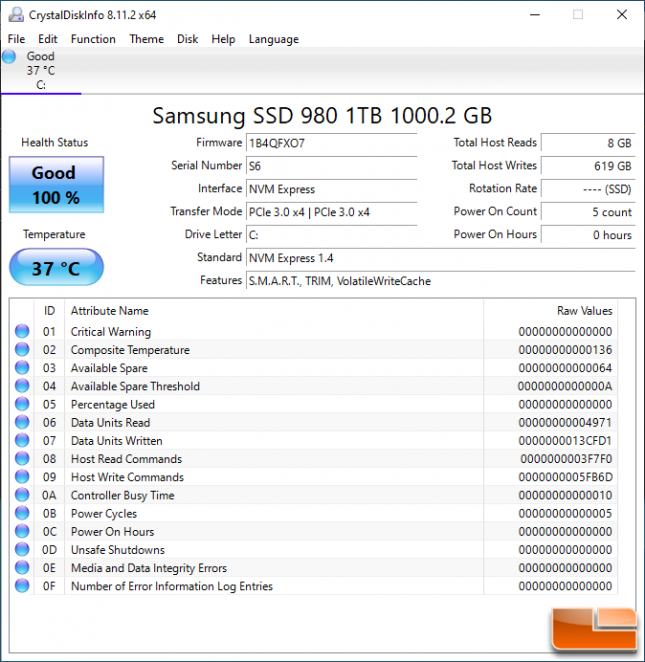 Let's have a look at the performance!