GIGABYTE G1.Sniper M3 & G1.Sniper 3 Motherboard Reviews
By
GIGABYTE Intel Z77 G1 Sniper M3 Overclocking
Overclocking greatly varies due to what hardware is being used and who is doing the overclocking. Always remember that no two pieces of hardware will perform the same, so our results will differ from what you might be able to get.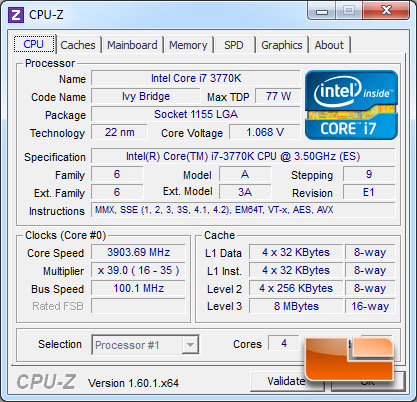 The Intel Core i7 3770K utilizes a Bclk of 100MHz, under full load the Intel Core i7 3770K uses a multiplier of x35 to achieve the final clock speed of 3.5GHz. Since we are using a K series processor which has an unlocked multiplier we will be able to increase the default x35 multiplier to achieve our overclock today. The Intel Core i7 3770K has a turbo multiplier of x39 which will cause the system to run at 3900MHz (100MHz x 39).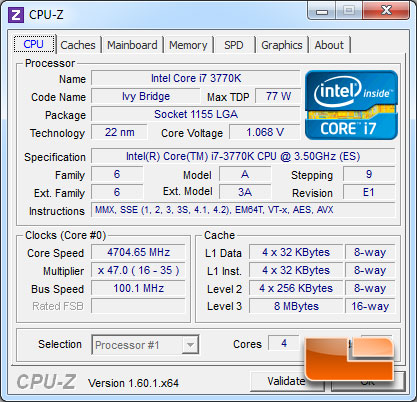 We have recently found that our Intel Core i7 3770K has only been able to hit 4.7GHz with stability. Which is a little disappointing because boards like the GIGABYTE G1.Sniper3 and even the Sniper M3 are able to hit that with ease like we did above. It only took us a short time to hit 4700MHz, anything above that and we couldn't find any stability with any of our tricks on air cooling.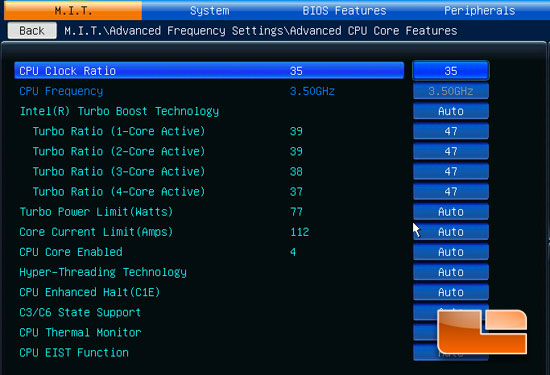 In order to overclock our Intel Core i7 3770K 'Ivy Bridge' Processor we left the CPU Clock ratio alone, and increased only the Turbo multiplier. We raised the turbo multiplier to x47 on each of the Ivy Bridge processor cores and we were able to hit rock solid system stability.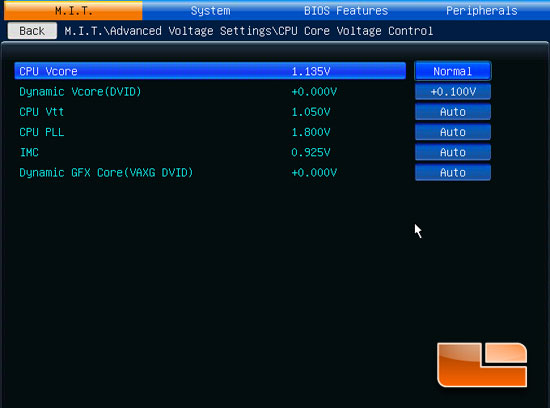 The only other adjustments we made to the system was an increase to the CPU vCore. Instead of locking in a manual voltage, we adjusted the Dynamic vCore. We increased the DVID by .100 Volts and we were good to go.