GIGABYTE F2A85X-UP4 AMD FM2 Motherboard Review
By
Futuremark 3DMark 11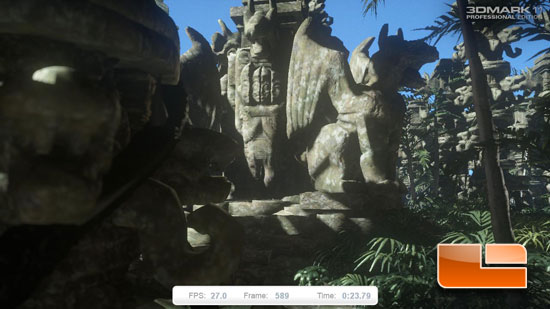 3DMark 11 is the latest version of the worlds most popular benchmark for measuring the 3D graphics performance of gaming PCs. 3DMark 11 uses a native DirectX 11 engine designed to make extensive use of all the new features in DirectX 11, including tessellation, compute shaders and multi-threading.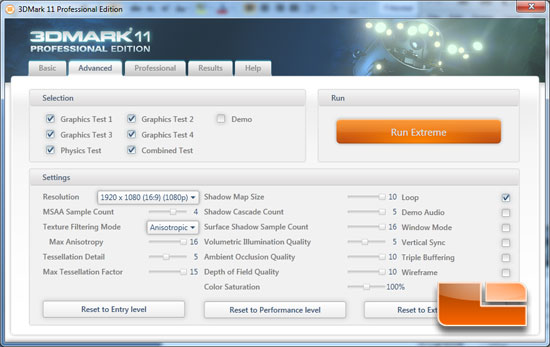 Since Futuremark is releasing 3DMark11 today we decided to run the benchmark at both performance and extreme presets to see how our hardware will run.
GIGABYTE F2A85X-UP4 3DMark11 Performance Preset Benchmark Results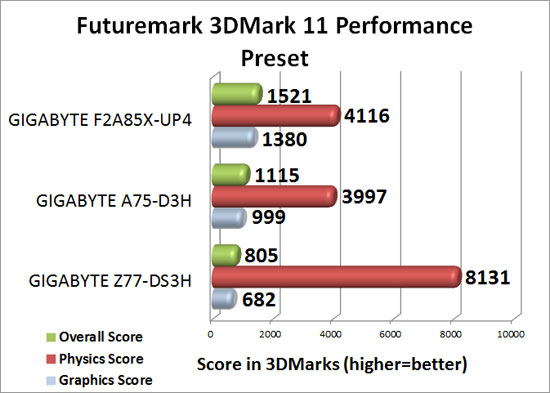 Benchmark results: It doesn't come as a surprise to us that the GIGABYTE F2A85X-UP4 was able to mop up the competition in 3DMark 11. The AMD 5800K APU takes advantage of the AMD Radeon HD 7660D graphics processor which is significantly faster than the Llano Radeon HD 6550D or the Intel HD 4000 graphics on the Intel 'Ivy Bridge' system.