ASUS Rampage V Extreme Motherboard Review – Intel X99
By
Final Thoughts & Conclusion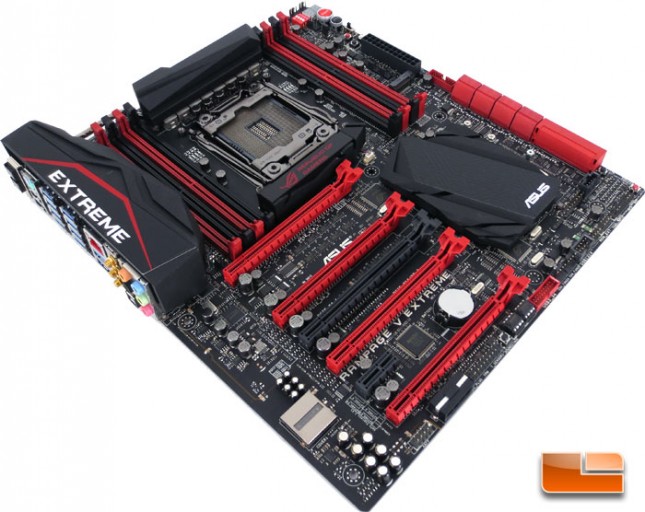 The ASUS Rampage V Extreme certainly is a beast of a board, in pretty much all aspects. The RVE is a physically large board, it's an extended -ATX motherboard that measures 12 x 10.7 inches. The ASUS Rampage V Extreme has just about every feature available from ASUS packed onto it. Having all of the features that it does, it retails for $469.99, so the price tag is a bit of a beast as well. It's safe to say that the ASUS Rampage V Extreme isn't for those on a tight budget. Then again I don't think that the Intel X99 platform is for those on a tight budget. The Intel Core i7-5960X that I'm using retails for a paltry $1049.99.
As much as I'd love to say that the gaming performance in our benchmarks was light years above the rest, it realistically doesn't change dramatically between motherboards. Where the gaming performance of the ASUS Rampage V Extreme will be seen is in the accessories and features of the board. Features such as the ASUS SupremeFX on board the ASUS RVE will let you hear your enemies coming before you see them. If that's not enough you can use the Sonic Radar II to see which direction the sounds are coming from, it's pretty slick once you get used to it. If you're an online gamer, you know all to well what effects lag can have on your gaming experience. The ASUS Rampage V Extreme fights that with the Intel Gigabit Ethernet and GamesFirst III. GamesFirst III will do a couple of things for the online gaming experience, first it will prioritize you network usage. If you're running games, and streaming some music, your gaming network traffic will take priority over the streaming or any other network traffic. GamesFirst III can also allocate more of the available network bandwidth to the game and limit everything else. It really is a pretty slick system when everything is working together.
I certainly wasn't surprised to see how easily I would be able to overclock with the ASUS Rampage V Extreme. After all, the ROG boards are designed to push the limits. I was easily able to take my Intel Core i7-5960X to 4.5GHz with very little effort to get it stable. This I wasn't shocked by. I was a little surprised to see how easily I was able to push my Crucial memory well beyond the rated speeds. The Crucial 32GB memory kit that I'm using is rated for only 2133MHz at 15,15,15,36,2T. By increasing the Bclk, I was able to increase the memory to 2700MHz! The system did loosen the timings to 17,17,17,40,2T, but all things considered that's not to shabby!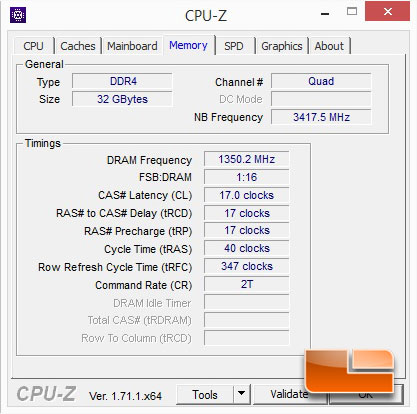 The ASUS Rampage V Extreme should be a rock solid board for years to come. If for some reason it should experience some issues, the ASUS Rampage V Extreme is backed by a three year warranty from ASUS based on the production date and serial number. The ASUS Rampage V Extreme available on Amazon.com for only $469.99, and Newegg.com for $469.99 plus shipping as I'm writing this.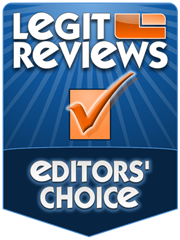 Legit Bottom Line: If you're looking for an Intel X99 motherboard that that's going to be the best of the best, few boards will be able to hold a candle to the ASUS Rampage V Extreme. ASUS has another great board on their hands with the ASUS Rampage V Extreme!