ASUS Rampage V Extreme Motherboard Review – Intel X99
By
ASUS X99-A Overclocking Performance
Overclocking greatly varies due to what hardware is being used and who is doing the overclocking. Always remember that no two pieces of hardware will perform the same, so our results will differ from what you might be able to get.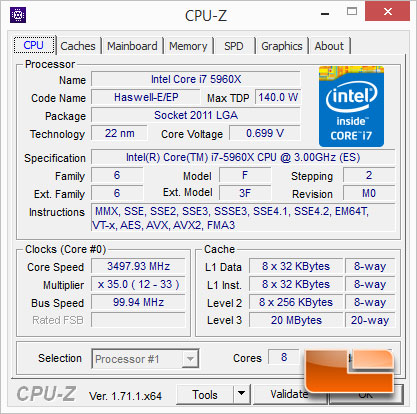 The Intel Core i7-5960X is the latest fully unlocked Extreme edition processor from Intel. The 5960X has a base speed of 3.0GHz and a turbo that will climb as high as 3.5GHz depending on the processor load. For now I am going to stick to overclocking with the multiplier.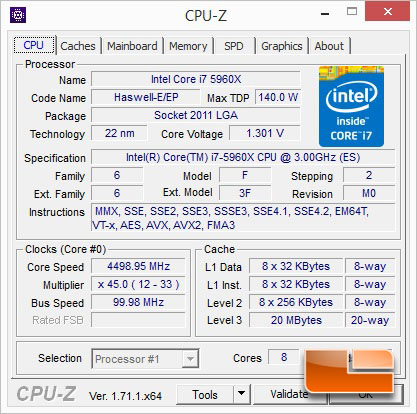 Since the ASUS Rampage V Extreme is the flagship Intel X99 motherboard, I wanted to go for broke right off the bat! I stuck my head into the ASUS UEFI BIOS and started tweaking the settings. After a very short time I was up and running at 4.5GHz with no issues what so ever!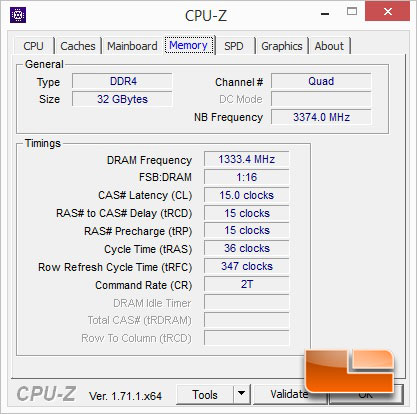 Noticing that the base clock had been increased to 125MHz, I decided that I should take a look at the memory. I was happy to see that the Crucial memory that is only rated for 2133MHz, was now running at 2666MHz!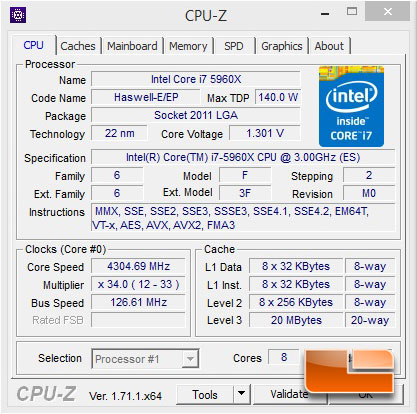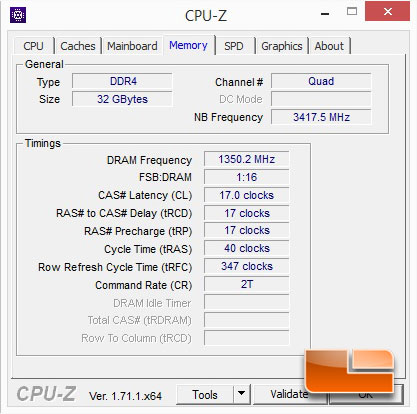 The last ASUS board I played with, I discovered that my memory had a little bit of headroom for overclocking. Today I wanted to continue with that and see how far I could push the Crucial memory I have on the ASUS Rampage V Extreme. The ASUS Rampage V Extreme was able to increase the Bclk to 126.6MHz, that in conjunction with the memory dividers I was able to push the memory a just a touch.Without adding any voltage to DIMM's I was able to hit 2700MHz! Needless to say I'm ecstatic that I was able to use the ASUS Rampage V Extreme to push the 32GB of DDR4 2133MHz memory more than 500MHz faster than !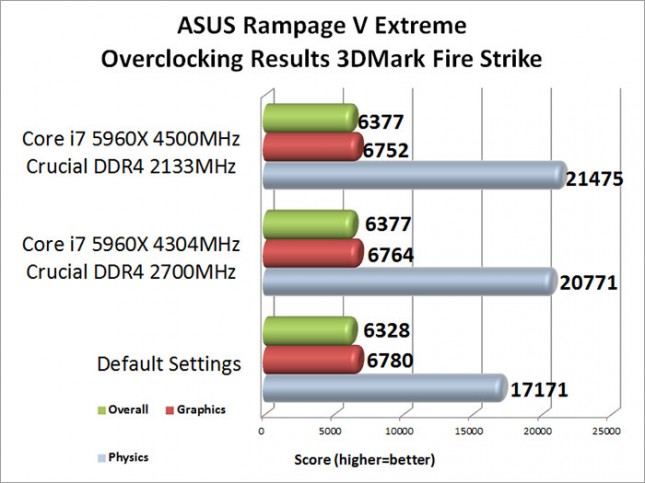 The overall score in 3DMark Firestrike doesn't improve much on the Intel X9 system from just overclocking the Intel Core i7-5970X and memory, but that's no fault of the ASUS Rampage V Extreme. Increasing the i7-5960X to 4.5GHz our overall score jumped to 6377, a gain of only 49 points. The big gain comes in the Physics score which jumped from 17171 up to 21475, a 25% gain!