AMD Radeon RX 6800 XT and Radeon RX 6800 Review
By
Borderlands 3
Borderlands 3 is an action role-playing first-person shooter video game developed by Gearbox Software and published by 2K Games. It was released in 2019 and is the sequel to 2012s Borderlands 2, which was the fourth entry in the main Borderlands series. In September 2020 there are between 10,000 and 15,000 gamers playing this title on Steam.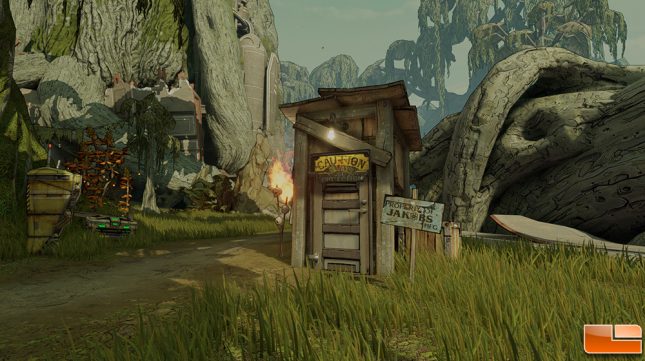 We used the games built-in benchmark with the DirectX 12 API and the 'Ultra' image quality preset.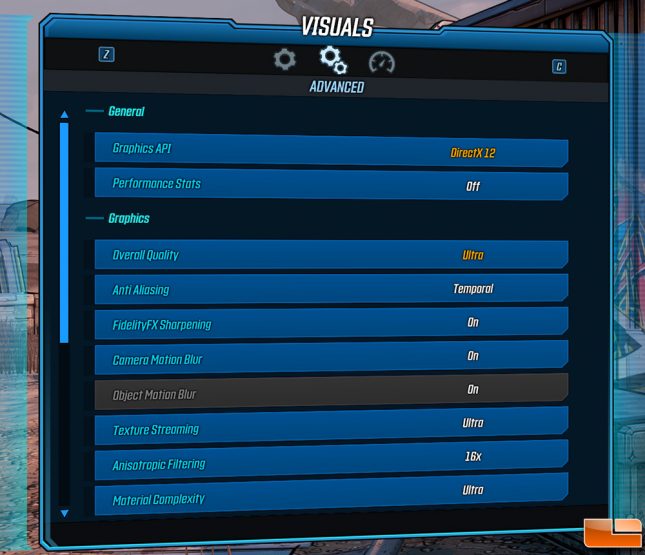 The results of the testing can be found below at 1080P, 1440P and 4K display resolutions.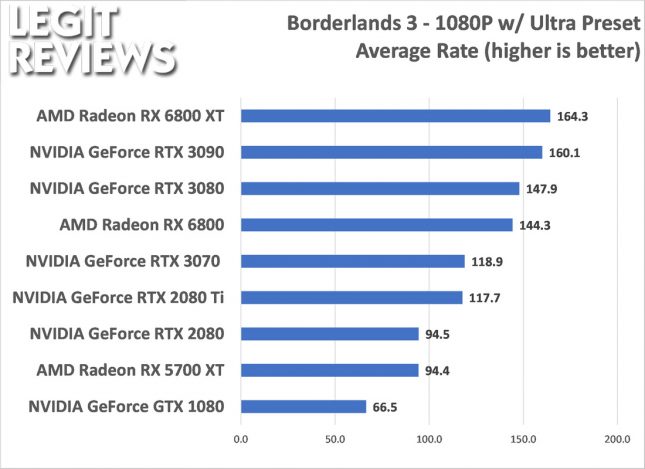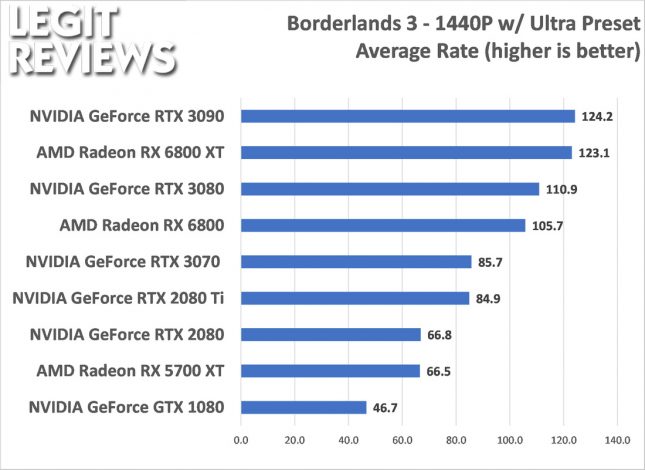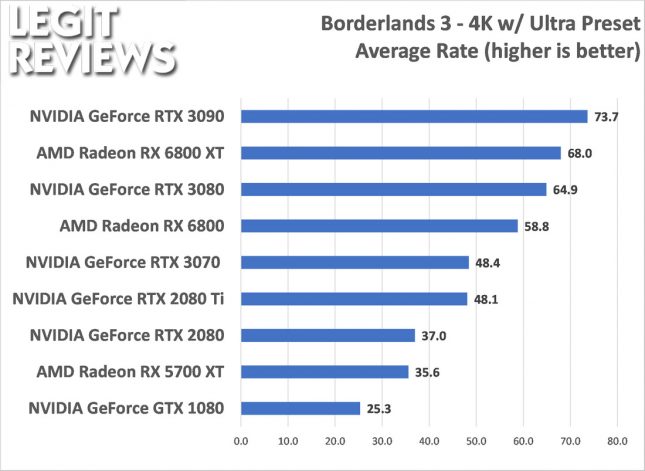 In Borderlands 3 the new AMD Radeon RX 6800 XT again topped the charts at 1080P for the second time in a row. We weren't expecting AMD to surpass the NVIDIA GeForce RTX 3090 Founders Edition card with the Radeon RX 6800 XT and to think they still have another card above this coming to market next month! At 1440P and 4K display resolutions the Radeon RX 6800 XT performed between the GeForce RTX 3080 and RTX 3090 models. The AMD Radeon RX 6800 performed between the RTX 3070 and RTX 3080 at all three resolutions.