AMD Radeon RX 6800 XT and Radeon RX 6800 Review
By
Watch Dogs: Legion
Watch Dogs: Legion is a 2020 action-adventure game published by Ubisoft and developed by its Toronto studio. It is the third instalment in the Watch Dogs series, and the sequel to 2016's Watch Dogs 2. Legion was released on October 29, 2020 for Microsoft Windows and has received generally favorable reviews.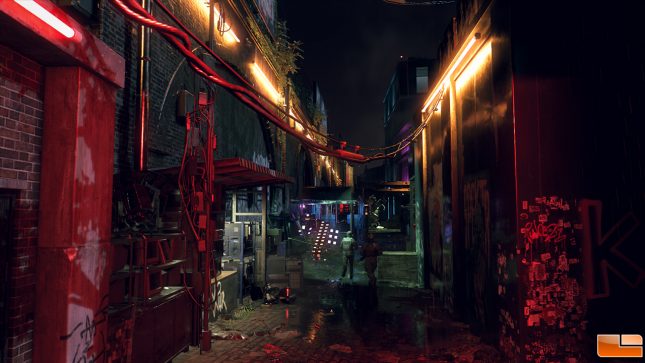 We tested this game title using the built-in benchmark with the 'very high' graphics quality setting with the DirectX 12 API. We benchmarked at 1080p, 1440p and 4K display resolutions with and without Ray Tracing enabled at the 'High' quality setting.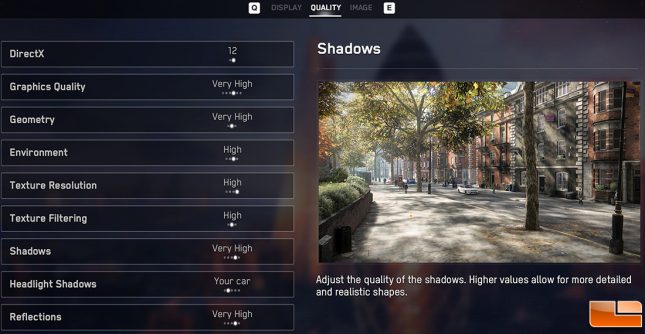 Each test was run three times and then we charted the average 0.1% minimum frame rate along with the average frame rate. This adds up to 18 benchmark runs per card and we tested 14 graphics cards, so you are looking at well over 200 benchmark runs on just this one game title.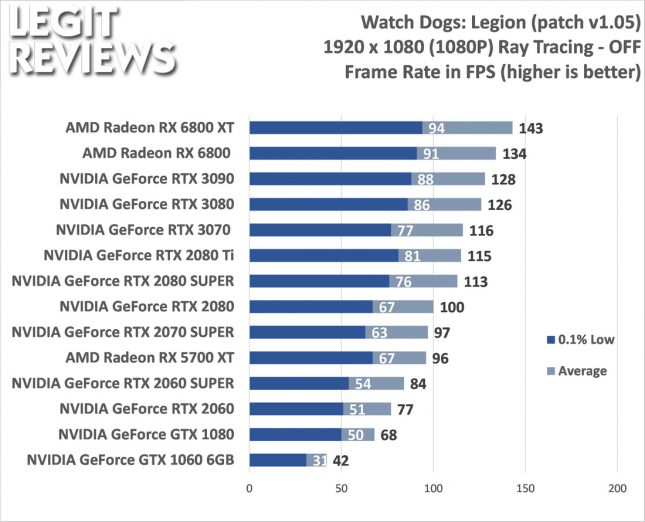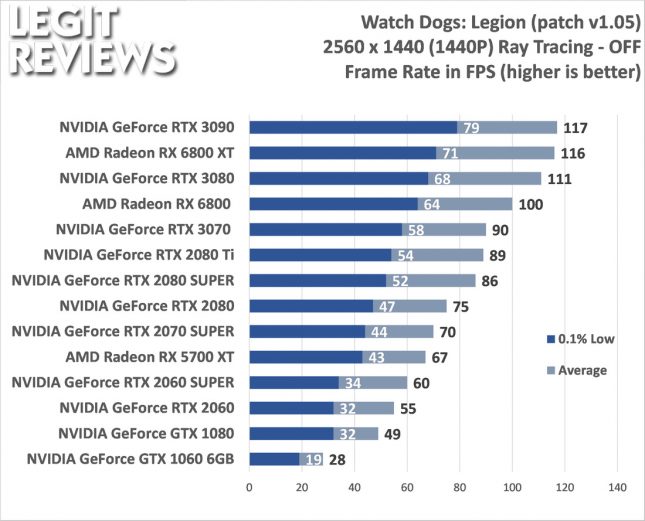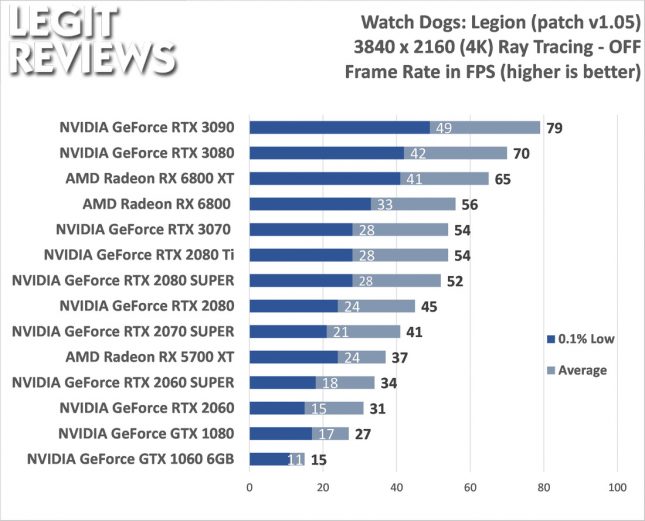 Performance of the AMD Radeon RX 6800 series was phenomenal on this game title with ray tracing turned off. The new Radeon RX 6800 series dominated at 1080P and had strong showings at 1440P and 4K. At 1440P the Radeon RX 6800 XT performed between the GeForce RTX 3090 and GeForce RTX 3080 cards. When we moved up to 4K the Radeon RX 6800 XT and Radeon RX 6800 performed between the GeForce RTX 3070 and GeForce RTX 3080 cards.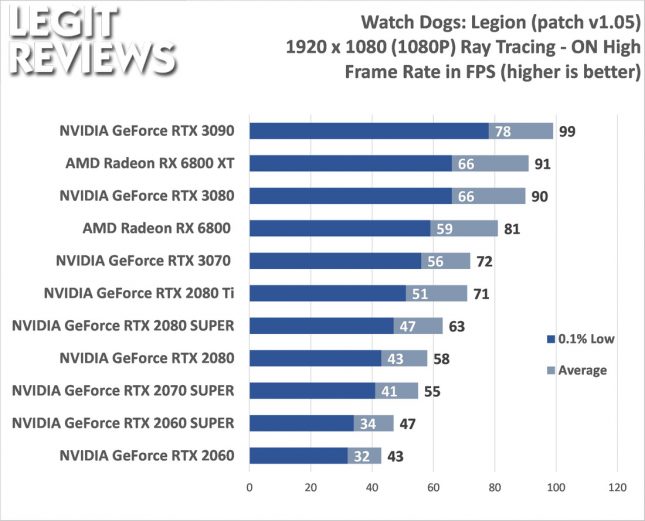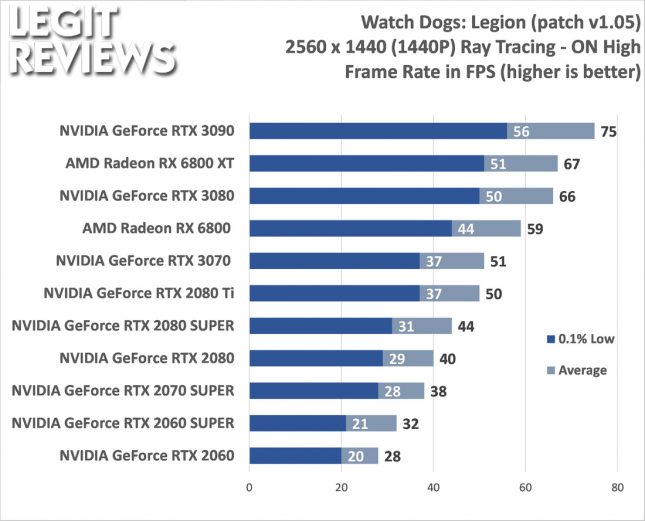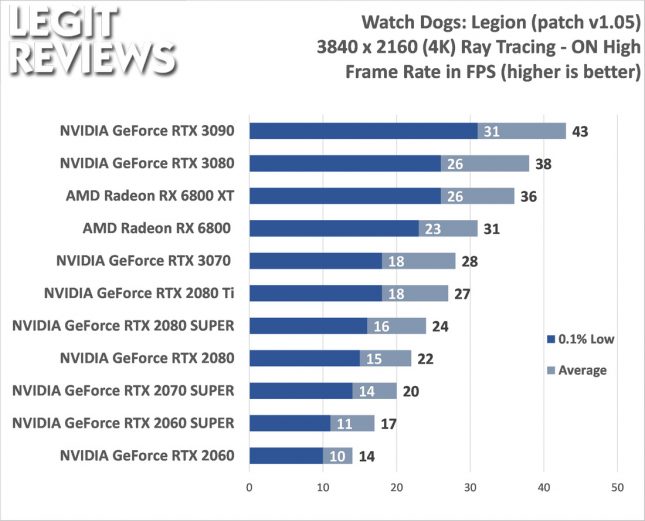 Things look pretty good on the AMD Radeon RX 6800 series with ray tracing enabled, but after we ran all these tests we noticed this tiny little detail under a folder called 'known issues' where press drivers are kept. The upload date of the known issues file was a couple days after we grabbed the driver, so we missed this before we did all of our testing.
Sounds like the ray traced reflections in Watch Dogs Legion are not rendering properly and we have no idea what that means for the test results.