AMD Radeon R7 260 1GB Video Card Review
By
Hitman: Absolution
Hitman: Absolution is an action-adventure stealth DirecX 11 video game developed by IO Interactive and published by Square Enix. It is the fifth entry in the Hitman game series, and runs on IO Interactive's proprietary Glacier 2 game engine. This game title uses the Glacier 2 game engine and was released on November 20th, 2012.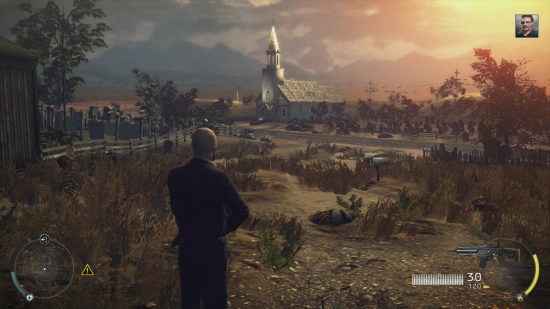 We benchmarked Hitman: Absolution with Ultra Settings.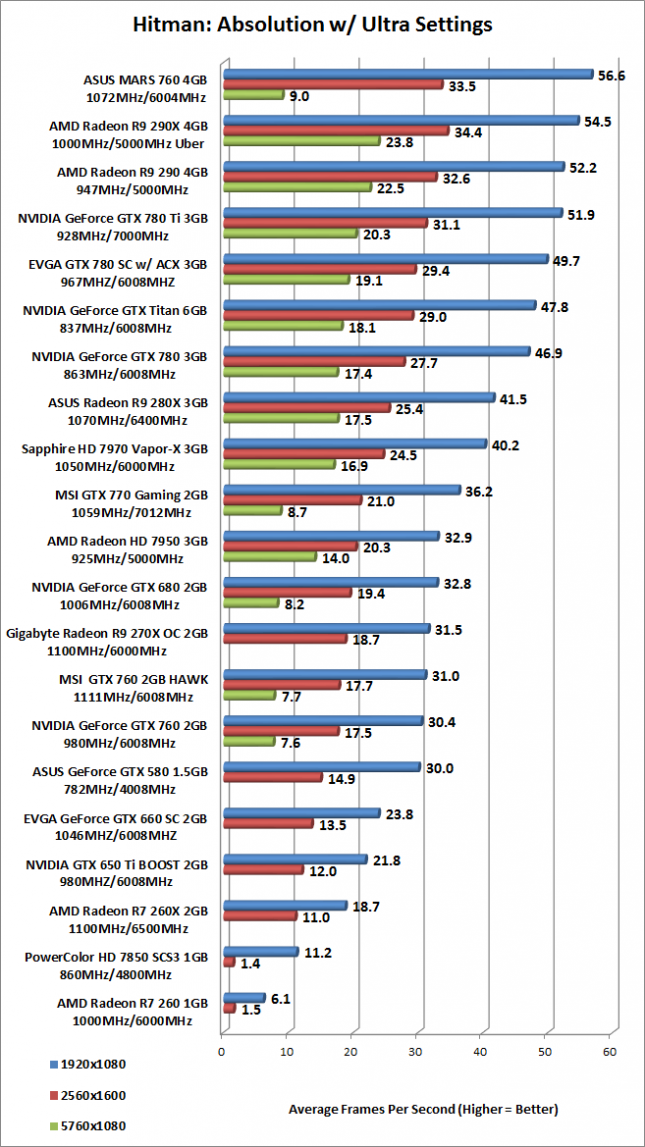 Benchmark Results: Hitman Absolution is a game title that eats up the frame buffer on your card and destroys 1GB video cards with Ultra image quality settings. Here we see the AMD Radeon R7 260 just doesn't have enough stream processors or frame buffer to play this game title with these settings. Once again if you lower the image quality settings and disable the Anti-Aliasing this card will be playable, but you won't be able to enable all the eye candy.