AMD Athlon 5350 APU and AM1 Platform Review
By
System Boot Times and Temperatures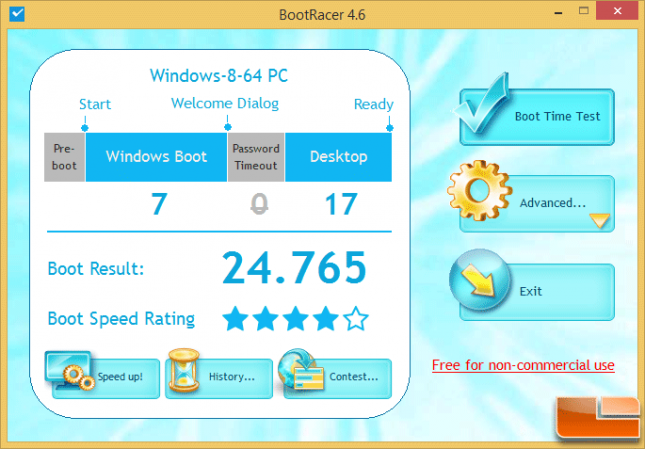 The last performance test that we wanted to run was Bootracer 4.6 to see how fast the system is able to boot Windows 8.1 Pro 64-bit with Update 1. We were happy it takes just 7 seconds to get to the logon screen and about 25 seconds to get the desktop fully loaded! We do have permission to use BootRacer for non-commercial use, so no worries there.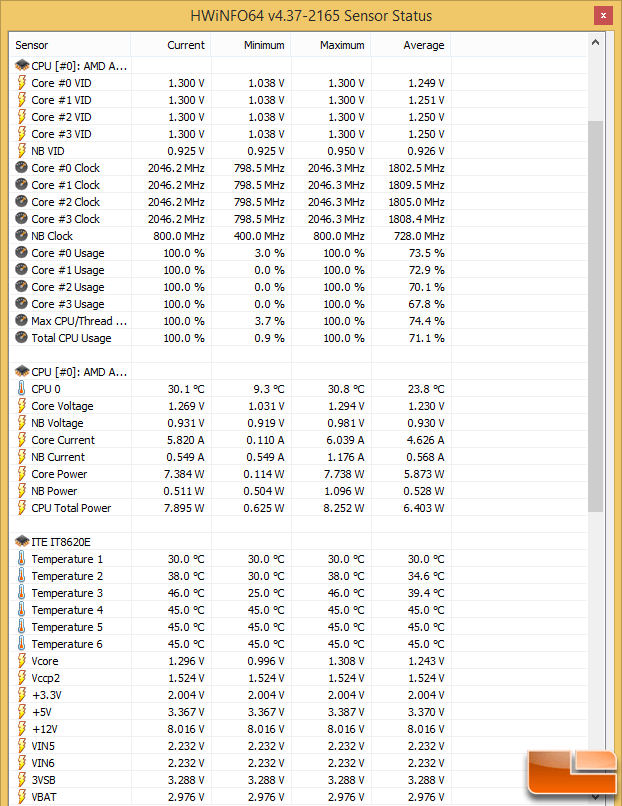 We used HWiNFO64 to monitor temperatures and voltages and was pretty impressed by what we saw. The AMD Athlon 5350 APU with Radeon R3 Graphics idled with a temperature of 9.4C and then peaked at 30.8C according to this software program. We know those temperatures are off as the CPU isn't running below ambient (72F).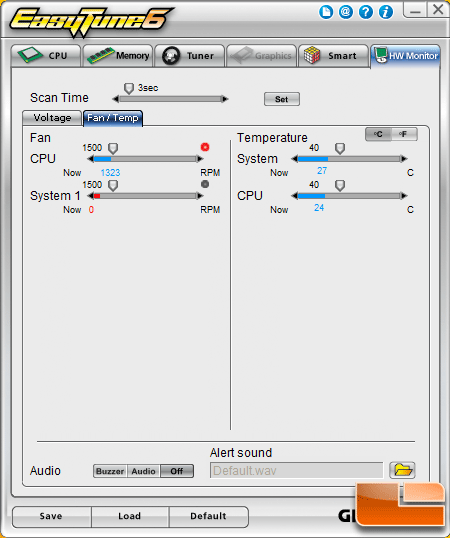 Gigabyte's Easy Tune 6 software showed that the AMD Athlon 5350 APU was running at 24C at idle with the fan at 1323 RPM.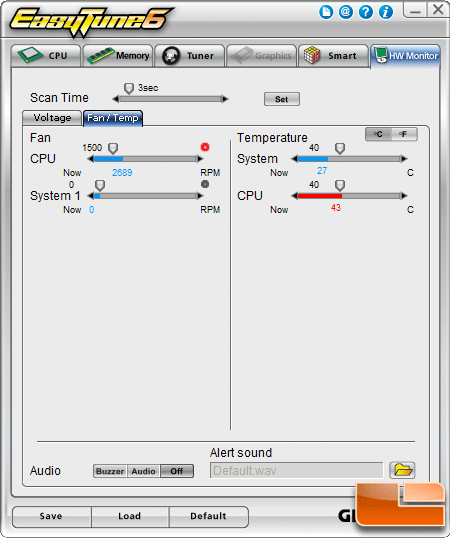 When Prime95 was fired up the CPU temperature topped out at 43C and the fan was now running at 2689 RPM. Not bad for such a small heatsink!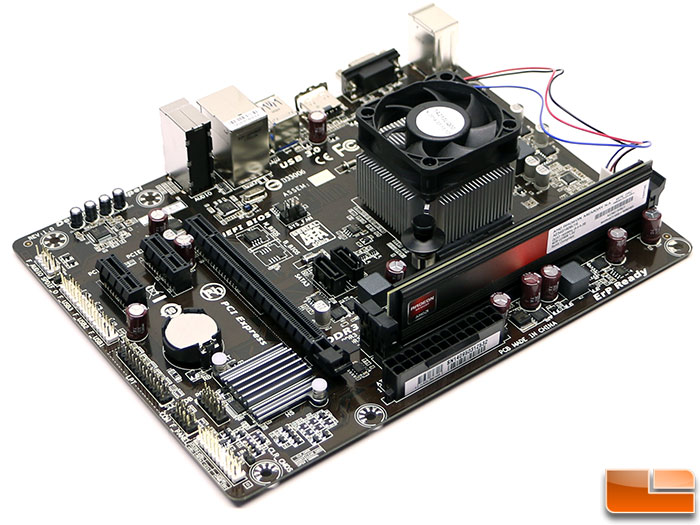 AMD informed us that several heatsinks will be shipping with the AM1 platform. Our platform is using the Foxconn 1A215Q300 heat sink.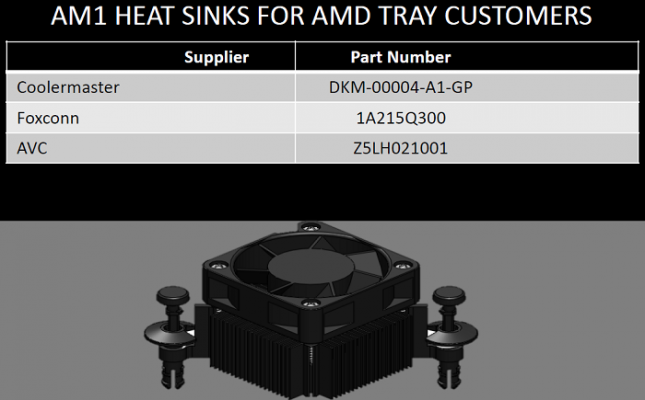 There will also be the Cooler Master DKM-00004-A1-GP and the AVC Z5LH021001 heat sinks available.