AMD Radeon R9 290 4GB Video Card Review
Mon, Nov 04, 2013 - 11:00 PM
Hitman: Absolution
Hitman: Absolution is an action-adventure stealth DirecX 11 video game developed by IO Interactive and published by Square Enix. It is the fifth entry in the Hitman game series, and runs on IO Interactive's proprietary Glacier 2 game engine. This game title uses the Glacier 2 game engine and was released on November 20th, 2012.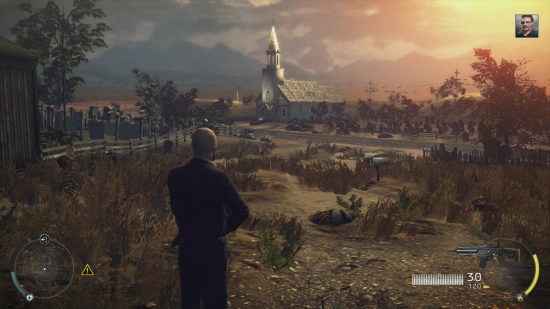 We benchmarked Hitman: Absolution with Ultra Settings.
Benchmark Results: The AMD Radeon R9 290 did really well in Hitman: Absolution thanks partly to the fact that is has 4GB of GDDR5 memory and this game title loves using a ton of frame buffer with these settings. The NVIDIA GeForce GTX 780 just couldn't compete at any of the resolutions and even the overclocked EVGA GeForce GTX 780 Superclocked card got beat by the stock Radeon R9 290.