Seasonic Platinum 1000W Power Supply Review
By
Seasonic Platinum 1000W PSU Conclusion
Seasonic is
a company held in high regard by enthusiasts and today we can see why. The
Platinum 1000W unit, which unit is most likely to serve as the base design for
many other Platinum units where Seasonic will be the OEM behind, is unquestionably
a remarkable platform capable of delivering outstanding overall performance to
enthusiasts, professionals and overclockers alike.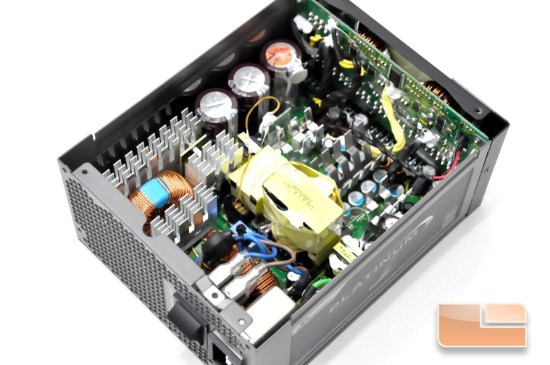 While the
electrical performance and aesthetic value of this power supply are very high,
the primary selling feature of the Platinum 1000W unit is its 80Plus Platinum
efficiency certification. In addition to the energy savings, the very high
electrical efficiency also has a positive effect on the thermal and acoustics
performance of the unit, both of which are surprisingly low for a 1000W
product. With the hybrid fan mode on, the fan of this power supply might never
even start while the powered system is idling if the user lives in a relatively
cold climate and the power requirements of the aforementioned system are not
too high.
Aesthetics
are a subjective matter but we strongly believe that very few will not like the
cold grey theme and full modular design of the Platinum 1000W unit. This power
supply stands out without being excessively fancy, with a design which is bound
to have it easily entering the shortlists of modders.
Another
strong plus of the Seasonic Platinum 1000W unit is the aggressive retail
pricing which, even though it might be temporary, is driven down by promotional
codes and currently puts the power supply reviewed today on the same pricing level
as premium 80Plus Gold certified units. The Seasonic Platinum 1000W can be
purchased for $186.99 shipped, a price which is
nothing short of a steal for a product capable of such performance.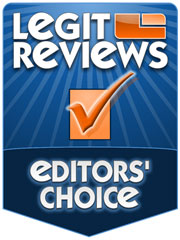 With its current retail price and given
that the Platinum 1000W unit has virtually no critical flaws, purchasing it is likely the most sound choice any advanced user who is looking for a
premium high output unit can make at the time of this review. The Seasonic Platinum 1000W gets our Editors' choice award!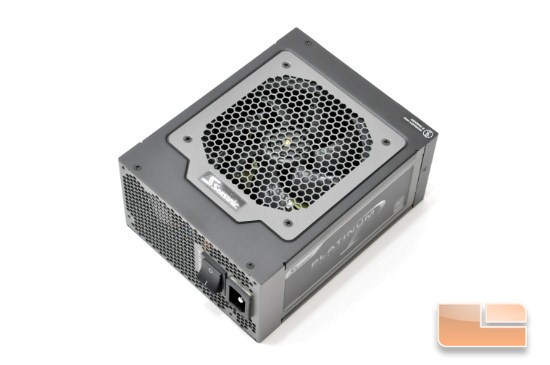 Legit Bottom Line: Seasonic has created an outstanding high performance power supply, the
high overall performance, efficiency and functionality of which are unlikely to
leave any kind of user disappointed.