Seasonic Platinum 1000W Power Supply Review
By
SeaSonic Platinum-1000 PSU
When it
comes to high performance computer power supply units, Seasonic is one of the
most reputable manufacturers. The company serves as the OEM of many other
well-known brands, such as Corsair and NZXT, but they also have their own
retail branch. Today we will be performing our very first review of a retail
Seasonic product and we are starting with the very best their engineering
department has ever designed to this date; the Platinum 1000W unit.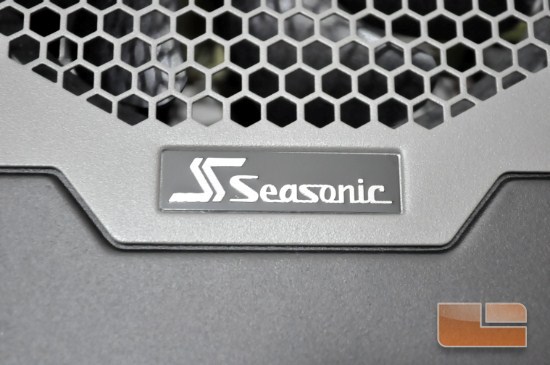 As its name
suggests, the Platinum series unit carries the best possible efficiency
certification of the 80Plus program, promising an electrical efficiency of over
92% under nominal load and over 89% across the entire load range. Aside from
the 80Plus Platinum certification, Seasonic placed a lot of effort on making
this unit aesthetically appealing and the company also promises exceptional
electrical performance. The many promotional offers are the icing on the cake,
as one can now purchase the unit for $186.99 shipped. But how does this unit's performance compares to other similarly priced products? We will find out in this review.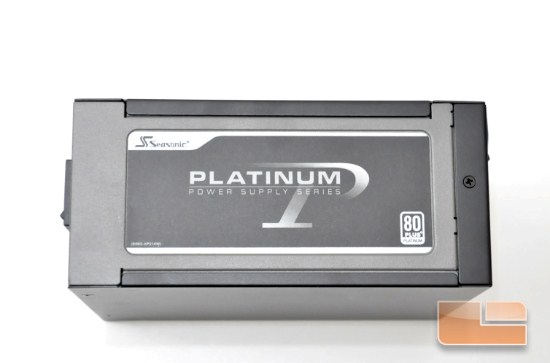 SeaSonic Platinum-1000 Features:
80 PLUS
Platinum Certified Super High Efficiency
7 Year Limited
Warranty
DC
Connector Panel with Integrated VRM [Voltage Regulator Module]
DC to DC
Converter Design
Active
Power Factor Correction [99% PF Typical]
Conductive Polymer Aluminum Solid Electrolytic Capacitors
High
Reliability 105C Japanese Grade A Capacitors
High
Current Gold Plated Terminals
Tight
Voltage Regulation [2%]
High
+12V Output
Dual
Sided PCB Layout
Seasonic Patented Hybrid Silent Fan Control
Sanyo
Denki San Ace Silent Fan
Ultra
Ventilation [Honeycomb Structure]
Full
Modular Cabling Design
Multi-GPU Technologies Supported
All-in-One DC Cabling Design
Easy
Swap Connector
Universal AC Input [Full Range]
SeaSonic Platinum-1000 Specifications:

Let's move on and take a look at this power supply!