Prolimatech Lynx CPU Cooler Review
By
Final Thoughts and Conclusions
I was happy to see that the smallest of Prolimatechs CPU cooling family still packed a punch. I believe that Prolimatech hit their target with this cooler. The Lynx HSF offers a solid upgrade from a stock cooler without breaking the bank. The Lynx is a small, affordable cooler that performs very well for its price. Installation was simple and easy, with almost no instruction required. With an additional fan installed, this would be a killer cooler for how small it is!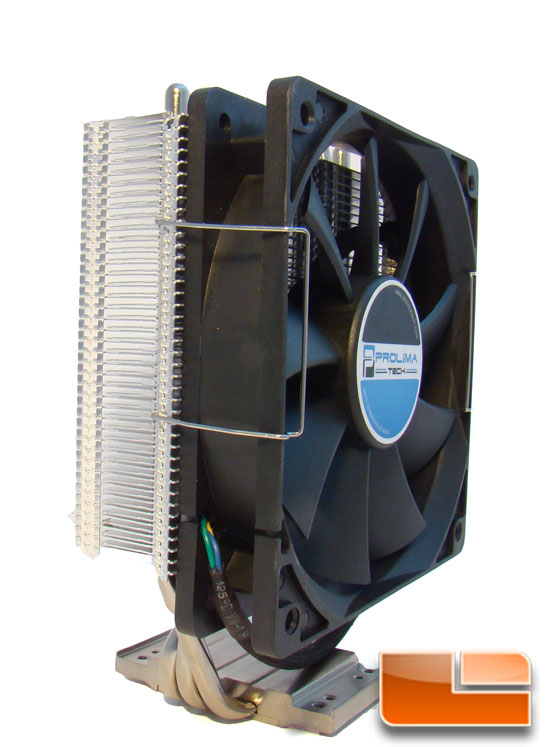 If there was one thing that I would change, it would be to put adhesive on the back-plates. An adhesive back-plate would allow for in-case installation, rather than having to remove the whole motherboard. I noticed that it took a large amount of pressure for the springs on the mounting screws to compress enough so that I could screw them into the back-plate. I hadnt mentioned this before because I dont necessarily consider it a con. The more pressure the better, and I was certainly satisfied with the tight mount.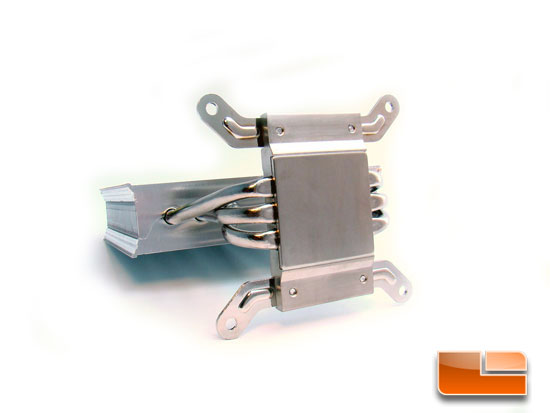 Again, being priced at $34.99, the Prolimatech Lynx provided great price to performance. This cooler is a great option to replace your stock cooler, with some headroom for a mild to moderate overclock as well.
Legit Bottom Line: Prolimatech has given PC users another well-built cooler, this time with a lower price in mind. The Lynx is everything Ive come to expect from Prolimatech, but in a smaller, quieter package.