NVIDIA GeForce RTX 2060 6GB Video Card Review
By
Final Thoughts and Conclusions
The new NVIDIA GeForce RTX 2060 Founders Edition graphics card delivers outstanding performance at the $349 price point. We were able to run every game title in our benchmark test suite at over 60 FPS at 1080P and at over 55 FPS at 1440P with all the eye candy cranked up. This shows the RTX 2060 is best suited for mainstream 1080P gamers and that are okay playing at 1440P with the image quality settings turned down on some of the toughest game titles just a tiny bit. Those looking to upgrade from a GeForce GTX 1060 or lower graphics card will see dramatic improvements when gaming!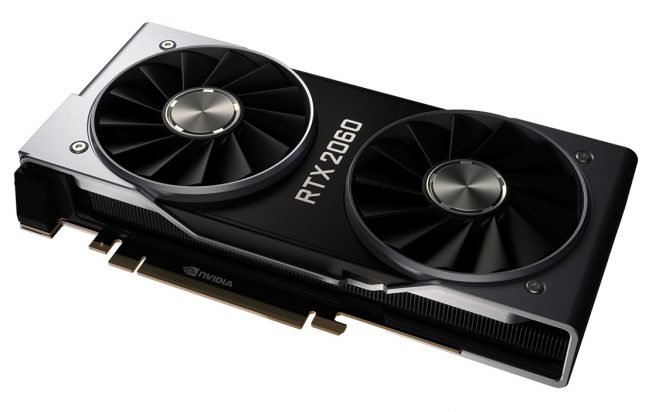 When it comes to pricing the NVIDIA GeForce RTX 2060 Founders Edition is $349 and it carries no price premium over RTX 2060 partner cards. That makes it $150 less than the RTX 2070 partner cards ($499) and $250 less than the RTX 2070 FE ($599). As the least expensive RTX card this will allow more gamers to upgrade to the Turing GPU to get more performance and the latest ray tracing and AI features. We didn't benchmark the RT or Tensor cores in this review as we simply didn't have time, but we will be going back and doing testing on Battlefield V. That sounds like a poor excuse, but we got the card after Christmas and did testing over New Years before we left for CES 2019. We simply ran out of time and had to head out to Las Vegas for the show.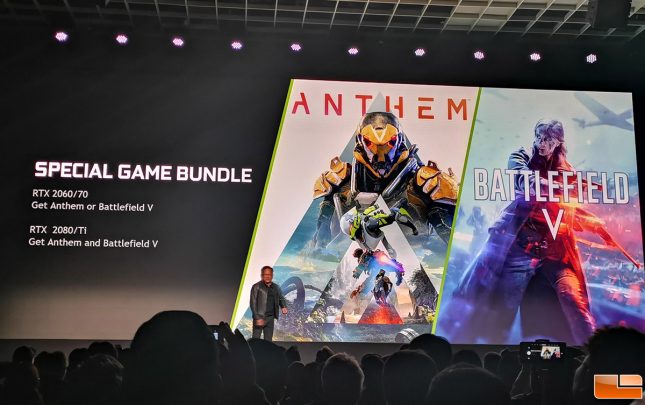 NVIDIA is also offering an RTX 2060 promotional game bundle where buyers get a copy of Anthem or Battlefield V with the purchase of one of these cards at participating retailers. That certainly makes the $349 price tag feel a little better and will allow you to experience the ray tracing or DLSS features offered on the RTX 2060.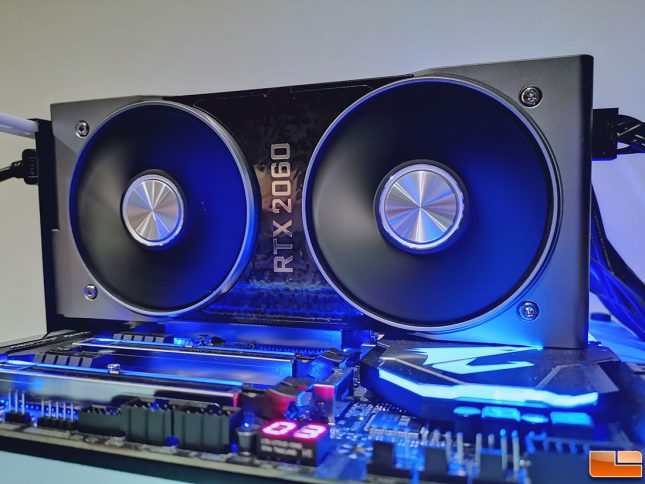 The NVIDIA GeForce RTX 2060 FE 6GB GDDR6 graphics card feels like it is going to be great fit for the mainstream gamer. We've used it for roughly a week and we have no problem recommending it to our readers that game on 1080P or 1440P displays.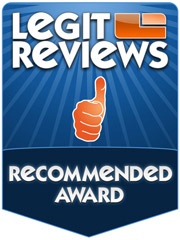 Legit Bottom Line: If you want to get a GeForce RTX graphics card for 1080P or 1440P gaming the RTX 2060 easily gets the job done and at the lowest price ever for the RTX series.