Microsoft Surface 3 Laptop Battle – AMD Ryzen 7 or Intel Core i7?
By
Battery Life
Battery life is one of the most important factors for choosing a laptop. But measuring and comparing battery life is hard because it depends on how you use the device. PCMark 10 was designed to complete benchmark for the modern office and includes a new battery life benchmark that is pretty good.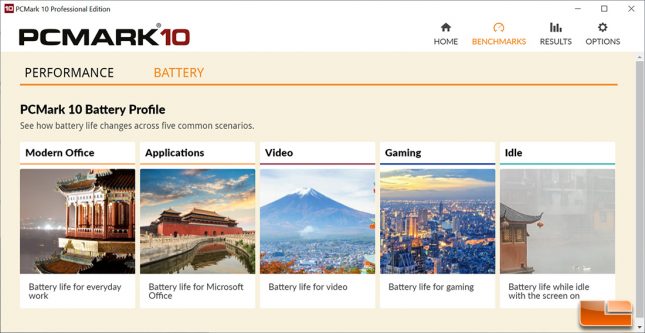 There are five battery life tests in PCMark 10, but we opted to run the 'Modern Office' test. The 'Modern Office' scenario measures battery life for typical work activities such as writing, web browsing, and video conferencing.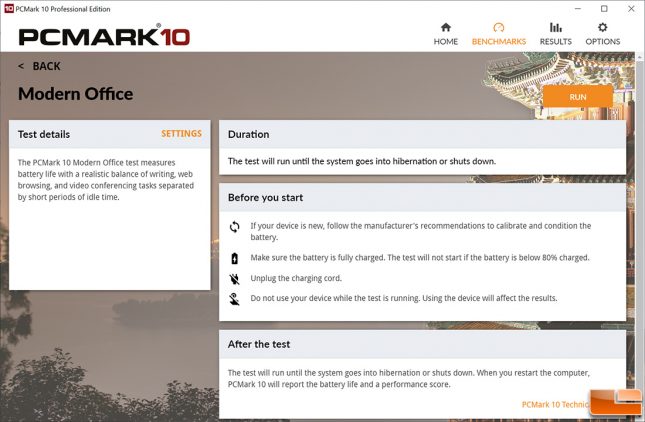 We started the battery test with each laptop at 100% battery life. The screen brightness was set to 6-clicks up from the bottom, flight mode enabled and in Recommended (balanced) power mode.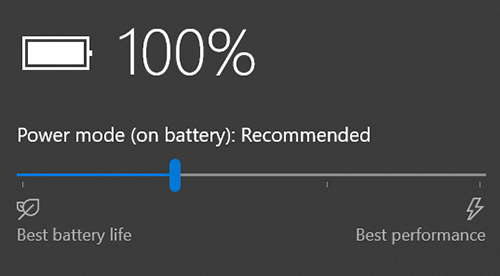 Advanced battery settings on both systems were left at their default settings, so below 20% battery life the power mode would automatically enable and the screen brightness is reduced.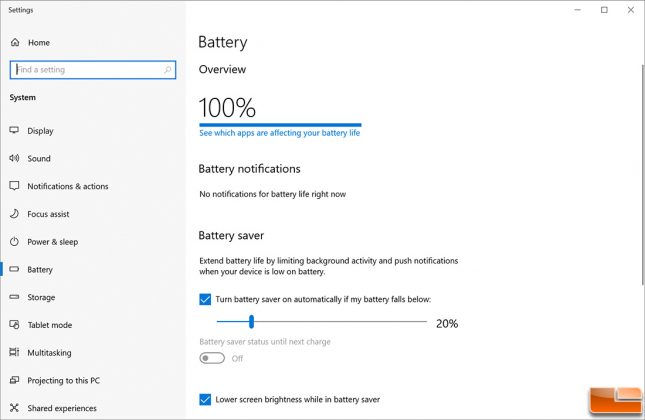 We then ran the test multiple times and took the average of the runs to come up with the chart below.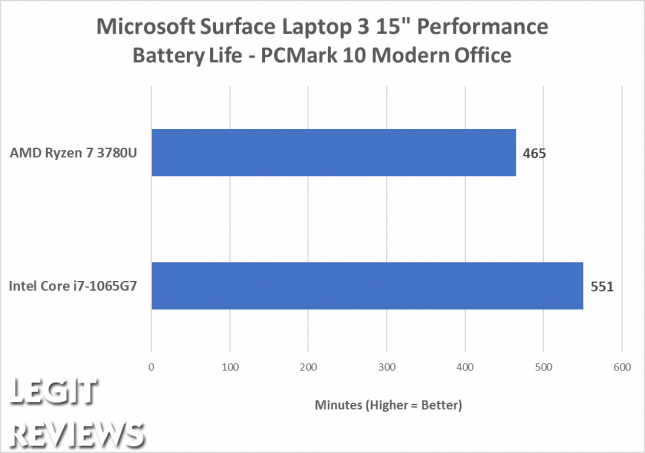 The results here are very straight forward. The Microsoft Surface Laptop 3 with the AMD Ryzen 7 processor lasted 7 hours and 45 minutes before the battery test completed. The Microsoft Surface Laptop 3 with the Intel Core i7 'Ice Lake' processor lasted for 9 hours and 11 minutes before the battery was drained.
Battery life is a huge deal for any laptop buyer, so this one performance chart alone is very important for making purchasing decisions. This one battery test shows that Surface Laptop 3 with the Intel Core i7-1065G7 processor inside has almost a 20% longer battery life than the AMD Ryzen 7 3780U powered laptop.
** 12/11/2019 – AMD reached out to Legit Reviews with concerns about the battery test results. Those tests are being re-done to ensure accuracy and will be updated if needed.
**12/12/2019 – It looks like the screen brightness setting was not working correctly on the AMD platform or a background task was being done. Re-testing showed that it did impact performance. A new battery life performance chart was uploaded and the conclusion above was updated to reflect the new power numbers.