KLEVV NEO DDR3 8GB 2400MHz Memory Kit Review
By
Futuremark 3DMark FireStrike Extreme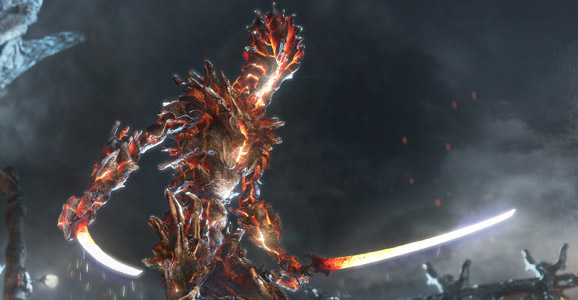 3DMark has been a staple of the benchmark world for many years. The latest version includes multiple benchmarks depending on the system. We will be taking a look at the FireStrike Extreme benchmark that is geared towards high performance gaming PC's with overclocked processors.
The Graphics Test focuses on tessellation and volumetric illumination along with smoke simulations for dynamic particle illumination. The Physics Test runs 32 simultaneous simulations of soft and rigid body physics on the CPU. The Combined Test is exactly what it sounds like, the combination of the Graphics Test and Physics Test to stress the CPU and GPU.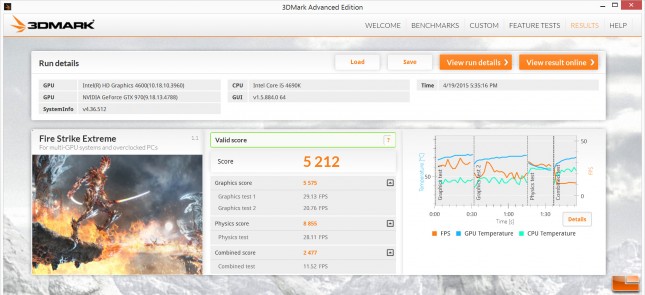 The test systems received an overall score of 5212, a graphics score of 5,575, physics of 8,855 and a combined score of 2,477 with the KLEVV NEO 2400MHz memory installed.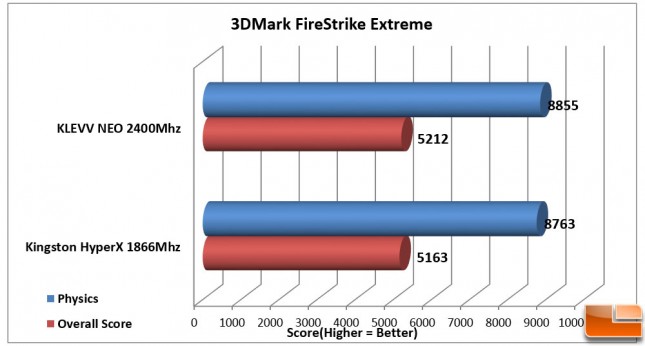 Benchmark Results: Faster memory doesn't seem to make much of a difference in 3DMark's FireStrike Extreme benchmark. The difference between the two memory kits was around 1%, which is a negligible difference. When running the test multiple times, they continued to come out with tight scores.