Intel Core i9-9980XE Extreme Edition Processor Review
By
Final Thoughts and Conclusions
At a healthy price tag of $1,979, the Intel Core i9-9980XE is reserved for those looking for as many cores as they can get into a single desktop PC to increase productivity. The 9980XE feels like a decent refinement of last year's 7980XE as we were getting 15% performance improvements in a number of our multi-threaded benchmarks. This processor has the highest core count of any Intel desktop processor currently available to purchase and rips through multi-threaded applications with ease. Single-threaded performance was also nice as Intel was able to boost clock speeds there as well.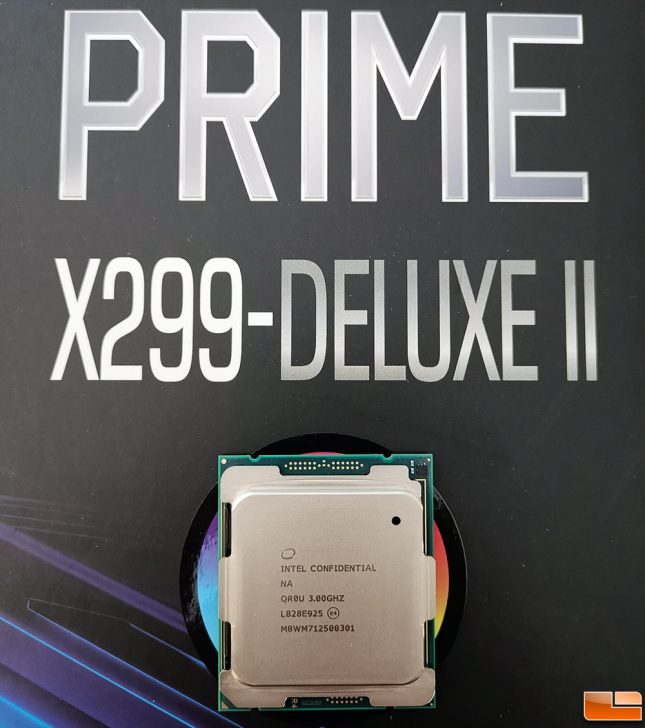 The AMD Ryzen Threadripper 2990WX traded blows with the Intel Core i9-9980XE in most of benchmark tests. The 2990WX is a 32-core, 64-thread processor and it costs less at $1,729 shipped. So, for $250 less you can get an extra 14-cores and 28-threads that will offer better performance in some of the applications that support that many cores! The core battle between Intel and AMD is a win for hardcore PC enthusiasts as you can get more performance from a single desktop PC socket than ever. Both processors will do great in rendering boxes and would be ideal for those that do virtualization, software compiling, raytracing or work with 4K or 8K video. Gamers are best off with the Intel Core i9-9900K at $488 as it really is the worlds best gaming processor for the time being.
We should also point out that the ASUS PRIME X299 Deluxe II motherboard handled the 9980XE like a champ, but all of the X299 boards on the market should support this series of chips after an update. When all is said and done, we'd easily recommend the 9980XE over the 7980XE for power users looking to have as many cores as possible on a desktop platform.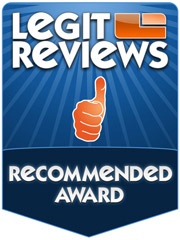 Legit Bottom Line: The Intel Core i9-9980XE is the best CPU for chewing through multi-threaded workloads, but it better for the price you need to pay to get it.