Intel 10nm Ice Lake Benchmarks on the Core i7-1065G7 Processor
By
7-Zip, CPU-Z, Cinebench, Adobe Premiere Pro
7-Zip 19.00 – link
7-Zip is a free and open-source file archiver, a utility used to place groups of files within compressed containers known as "archives". 7-Zip uses its own 7z archive format, but can read and write several other archive formats. 7-Zip has been around for 20-years as it was first launched in 1999!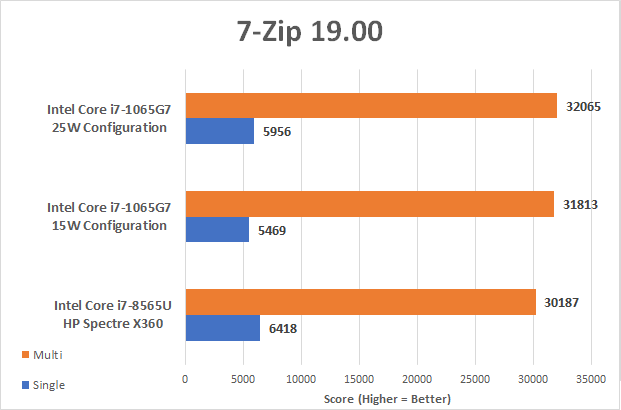 CPU-Z 1.89 – link
CPU-Z is a freeware that gathers information on some of the main devices of your system. CPU-Z also has a built-in benchmark that has become pretty popular since this application is widely used. The benchmark computes a 2-dimensional noise function, that could typically be used in a game to generate a procedural map. The code is written in C++, and compiled with Visual C++ 2008. No special instruction set is used, but the x64 version uses scalar SSE/SSE2 instructions to achieve floating point operations, whereas the 32-bit version keeps using the legacy x87 instructions, resulting in almost half of the x64 performance.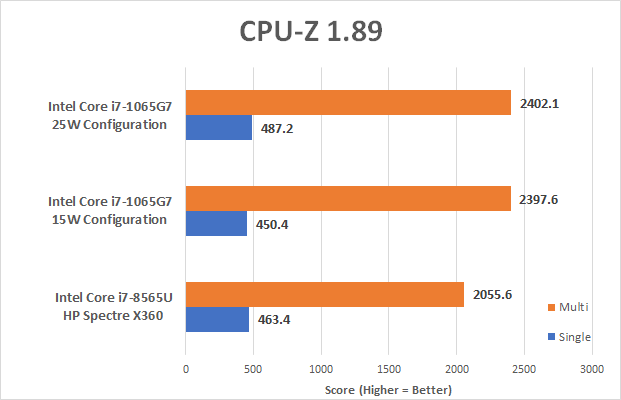 Maxon Cinebench R20 – link
CINEBENCH is a real-world cross platform test suite that evaluates your computer's performance capabilities. CINEBENCH is based on MAXON's award-winning animation software Cinema 4D, which is used extensively by studios and production houses worldwide for 3D content creation. MAXON software has been used in blockbuster movies such as Iron Man 3, Oblivion, Life of Pi and Prometheus and many more.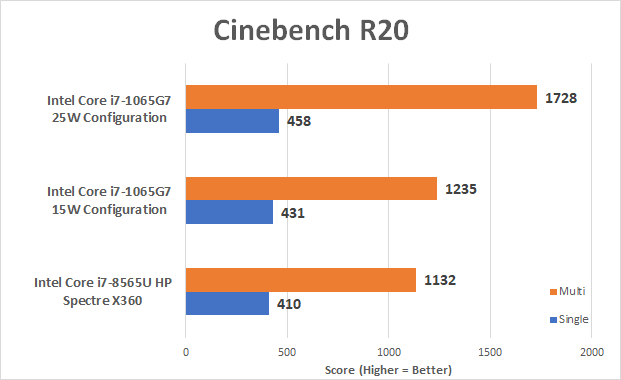 Adobe Premiere Pro – link
Adobe Premiere Pro is the leading video editing software for film, TV, and the web. Creative tools, integration with other Adobe apps and services, and the power of Adobe Sensei help you craft footage into polished films and videos in one seamless workflow.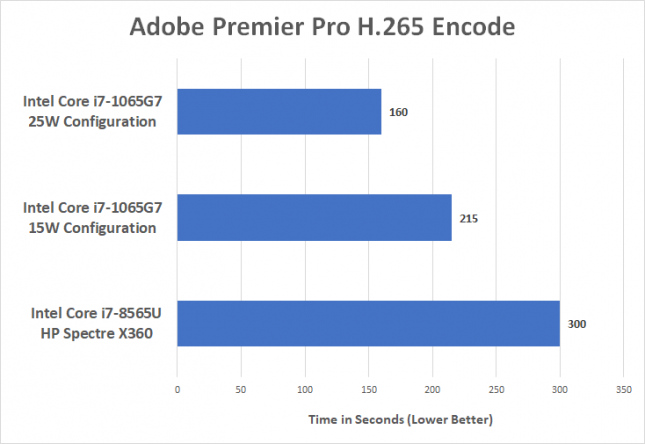 That wraps up testing, so let's head to the conclusion!