IN WIN GreenMe 650W Power Supply Review
By
Final Thoughts & Conclusion
We honestly
believe that the InWin GreenMe 650W unit is a very fair attempt of the company to
offer a quality power supply with environmental-friendly aspirations. It is a
refreshing alternative to the numerous Green power supplies which cost an arm
and a leg, the high cost of which is usually justified only by their 80Plus
Gold and Platinum certifications. Certainly, the InWin GreenMe 650W unit will
consume a little more energy than an equivalent Gold or Platinum unit; the cost
of that energy however is easily countered by the significantly lower retail
price of the unit, which can be bought for $69.99 Shipped after an $8 rebate (Valid 7/16/12 to 8-31-12) at the time of this
review. Most 650W power supplies that are 80Plus Bronze rated are in the $89-$109 range, so the price versus performance is good with this PSU.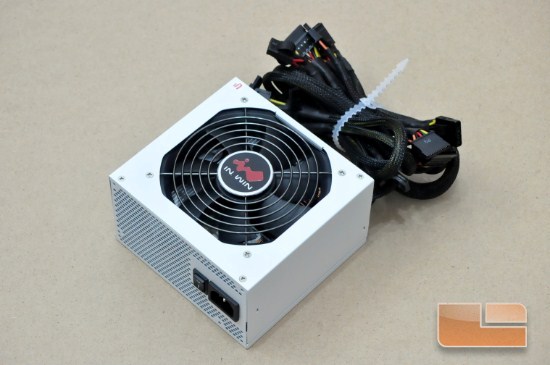 Aesthetically,
the InWin GreenMe 650W manages to enter the shortlist of many potential
customers, not by a fancy or colorful design but by simply choosing a different
color. We know that many modders and enthusiasts are fed up with the majority
of manufacturers offering black devices, therefore the white chassis becomes a
great alternative, especially for people who purchased a while case as well.
Unfortunately, even though the cables are well sleeved, each and every cable is
hardwired to the unit. A modular design would certainly increase the retail
price of the unit, yet we do know that most enthusiasts with windowed side
panels would be more than willing to pay the little extra premium for a modular
power supply.
When it
comes to electrical performance, unfortunately the GreenMe 650W comes at a
disadvantage against the competition. The units voltage regulation and ripple
filtering are acceptable and inside the ATX design specification limits, yet
they remain mediocre and can be outperformed by several comparable products, many
of which retail at or near the same price. Performance-driven hardcore enthusiasts
are unlikely to be drawn to this power supply, unless it is not meant for their
primary system, where the low cost and environmental focus might take priority.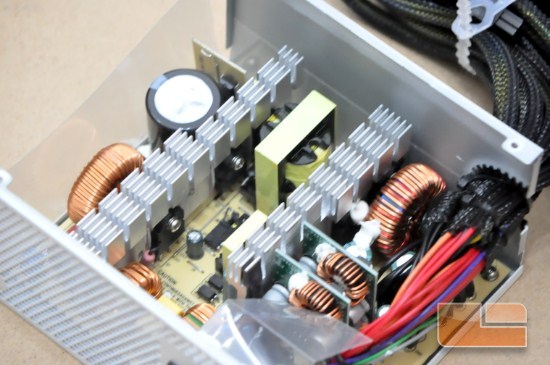 To
summarize, the InWin GreenMe 650W unit is a fairly good power supply, which has
great potential among users who want to purchase a product with environmental
focus at a low retail price. It is an efficient and quiet running unit, ideal
for average home and office computers, as well as for typical gaming systems. It
is not as suitable for hardcore overclockers and performance-driven
enthusiasts, where immaculate electrical performance is their primary drive.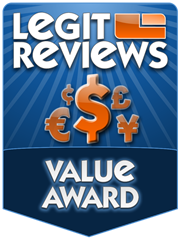 Legit Bottom Line: The In Win GreenMe 650 is a solid power supply that is great for the average consumer that wants an affordable energy efficient power supply.