IN WIN GreenMe 650W Power Supply Review
By
External Design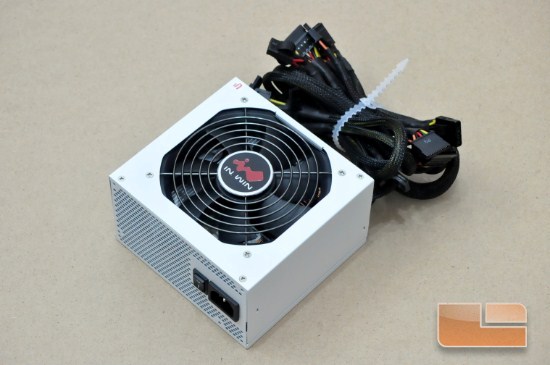 The GreenMe 650W PSU
Now that is
something different; even though the chassis and basic design of the GreenMe
650W unit is no different than the majority of ATX compliant power supplies, In
Win painted this unit bright white. The bright white paint will create a highly
contrasting theme in all-black cases but will also match the overall theme of
white cases. It is a short unit, the dimensions of which fully comply with the
ATX design guide specifications, thus it should easily fit inside any ATX
compatible case.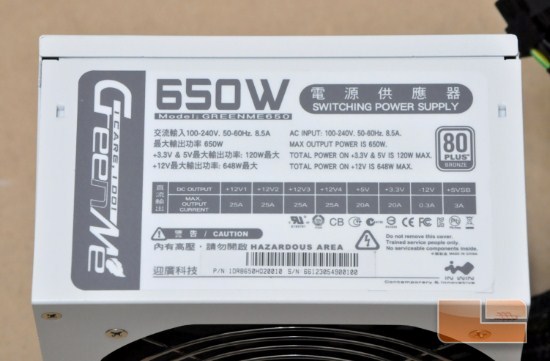 Side sticker
Most of the
units right side is covered by a sticker littered with the units electrical
specifications. The other sides of the unit are entirely plain.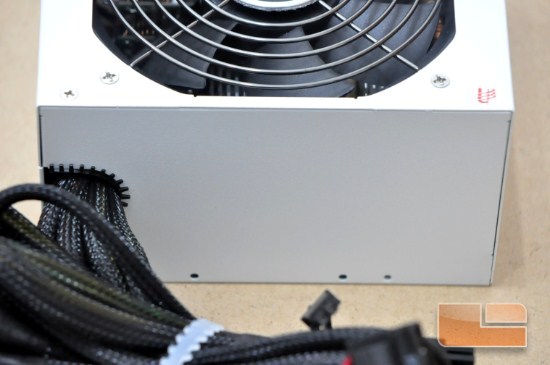 Rear Side
This unit
is not modular, consequently the rear side of the unit is entirely clean as
well, save from the basic hole where all the native cables come out from.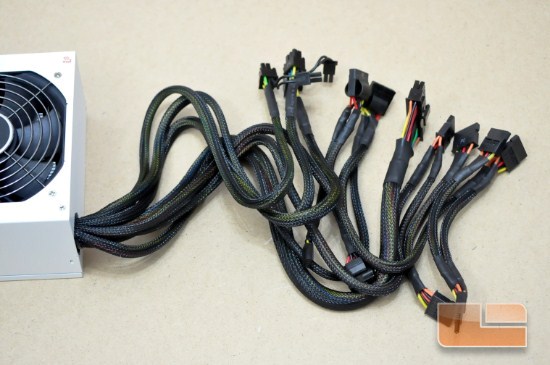 Cables and Connectors
All of the
GreenMes cables are sleeved and the connectors are black; a pretty standard
approach, with the only noteworthy part being the easy-change Molex connectors.
There are two 8-Pin PCI Express connectors, 3 Molex connectors, six SATA
connectors and one floppy connector.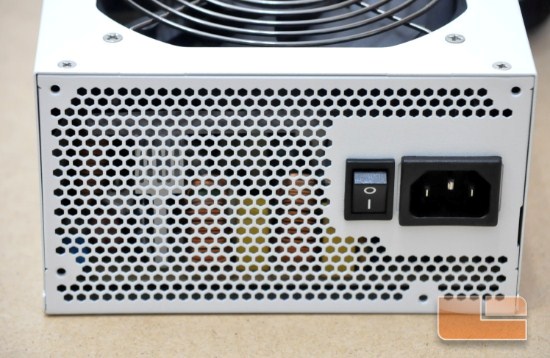 Front Side
The front
side of the GreenMe 650W unit is perforated, with only a simple on/off switch
next to the A/C cable plug.