IN WIN GreenMe 650W Power Supply Review
By
Unboxing the power supply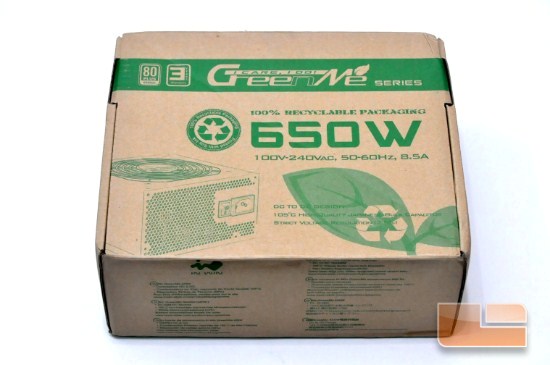 The box
In Win
supplies the GreenMe 650W unit inside a relatively simple cardboard box. The
box is fully made out of recyclable material and is even printed with soy ink.
We believe that In Win took the whole protecting the environment approach a
little bit too seriously.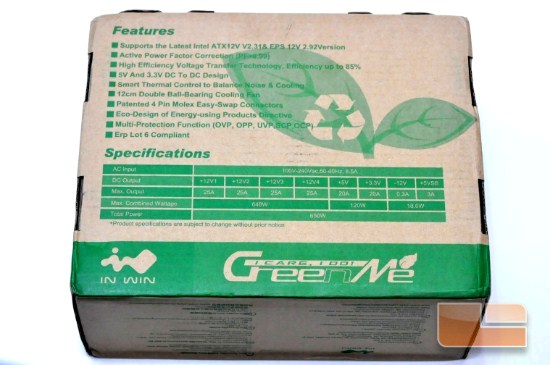 The box (rear)
Naturally,
In Win printed the features and electrical specifications of this particular
unit at the rear side of the box, succinctly and precisely.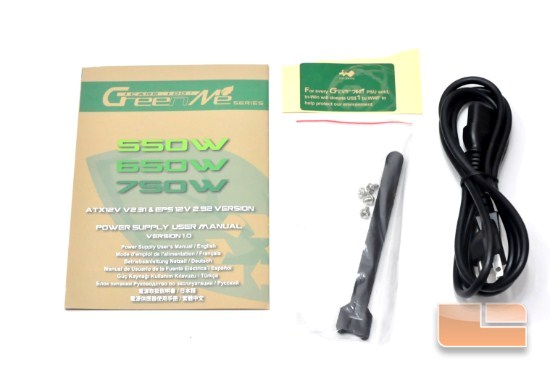 Bundled items
We found
the bundle of the GreenMe 650W to be more than satisfactory, given the price
range of the unit. Inside the box we found a specifications leaflet, the
necessary A/C power cable and mounting screws, as well as several high quality
cable straps.