Gigabyte Radeon R9 270X OC Video Card Review
By
Hitman: Absolution
Hitman: Absolution is an action-adventure stealth DirecX 11 video game developed by IO Interactive and published by Square Enix. It is the fifth entry in the Hitman game series, and runs on IO Interactive's proprietary Glacier 2 game engine. This game title uses the Glacier 2 game engine and was released on November 20th, 2012.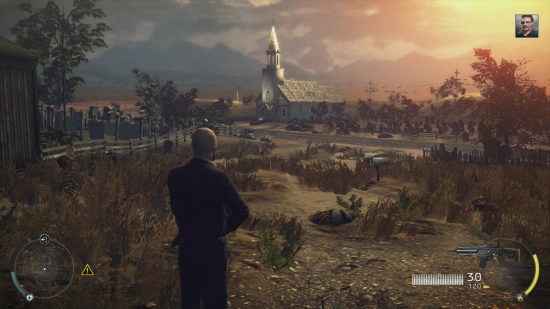 We benchmarked Hitman: Absolution with Ultra Settings.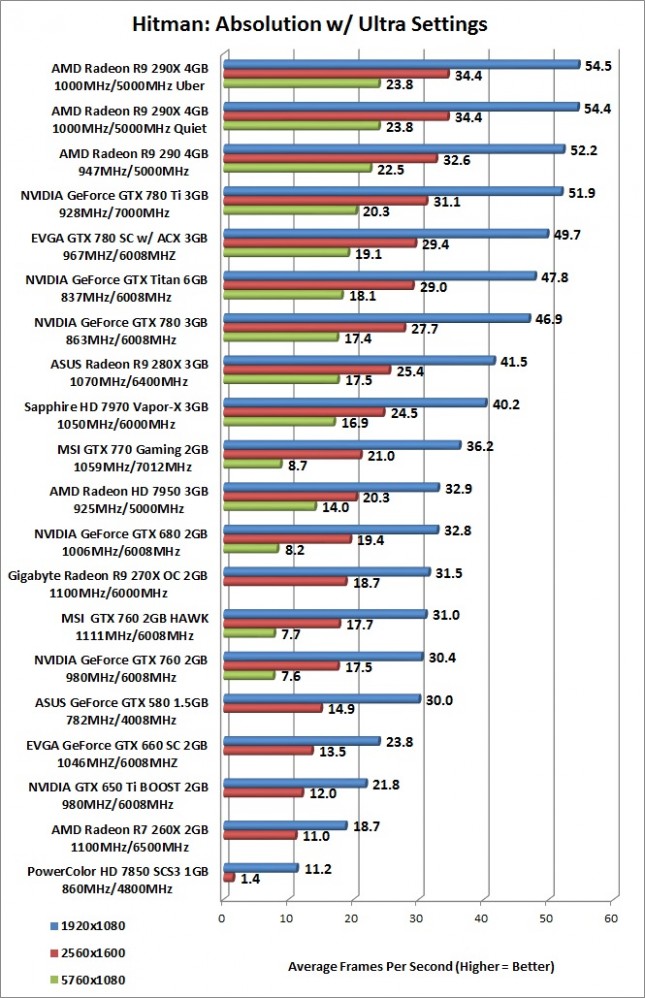 Benchmark Results: Hitman Absolution is another tough game title when everything is cranked up and again we see the Gigabyte Radeon R9 270X is able to produce good results on an HD monitor. When moving up to an Ultra HD monitor we see the average FPS drop down to 18.7 FPS, which is still respectable and right where the other Pitcairn models are at.