Gigabyte Radeon R9 270X OC Video Card Review
By
Final Thoughts and Conclusions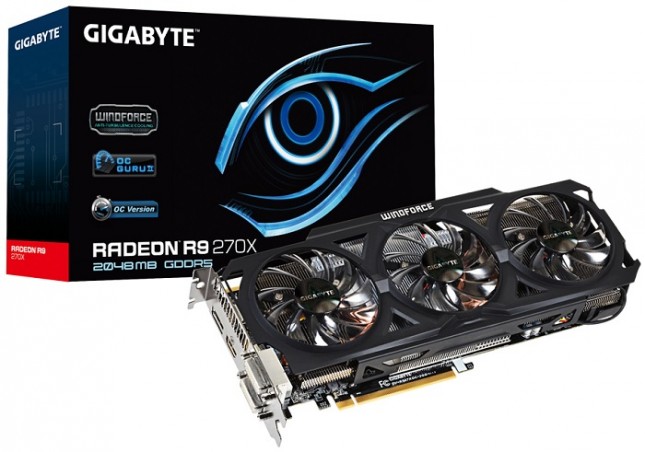 Right now AMD Radeon R9 270X video cards range in price from $199 to $229 at Newegg and the Gigabyte Radeon R9 270X OC comes in at just $199.99 plus shipping. The Gigabyte R9 270X 2GB OC that we took a look at today was a very impressive card. The card performed slightly better than the AMD R9 270X reference card thanks to the 50MHz factory overclock and the cooling performance was exceptional thanks to the WINDFORCE 3X GPU cooler. If you game on a 1080P monitor and don't have an unlimited budget this card is pretty much all you need. You'll be able to run the latest game titles like Battlefield 4 and Fary Cry 3 at 1080P with high image quality settings and get solid performance. This card can also run a fair number of game titles at 1080P with Ultra image quality settings, but that is really the limit of this card due to the power of the GPU itself and the fact that there is only 2GB of frame buffer on the card.
Overclocking was interesting to say the least. The memory on this card did not like to be overclocked, but the GPU was found to have a ton of overclocking headroom. We were able to take the core clocks from 1100MHz all the way up to 1230MHz with full stability in all the game titles and synthetic benchmarks we tried it out on. That overclocked helped give the card about a 10% boost in overall performance, which is a pretty decent amount and noticeable when you are pushing the card with Ultra image quality settings in some game titles.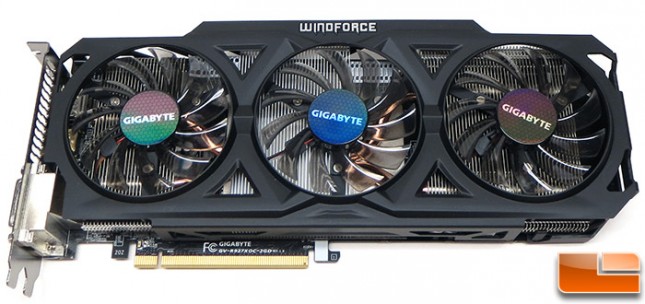 The Gigabyte R9 270X 2GB OC video card had acceptable noise levels and the thermals were great at both idle and full load. The Gigabyte WINDFORCE 3X GPU cooler kept all 1280 stream processors cool and we never saw the temperature hit over 51C during all our testing.
At the end of the day the Gigabyte Radeon R9 270X 2GB OC (GV-R927XOC-2GD) appears to be a dialed in card with solid performance for $199.99 plus shipping. We are happy with the price versus performance of this card and it is impressive that Gigabyte didn't try to mark this card up. You can find other Radeon R9 270X models out there for $219 to $229 with higher factory overclocks, but is it with spending an extra $20-$30 bucks to go from 1100MHz to 1120MHz or 1150MHz? We don't think it is as all of the Radeon R9 270X cards that we have tested were able to be manually overclocked to 1200MHz or higher. The Gigabyte R9 270X OC is easily recommended as it priced right and has all the features one would want in a gaming graphics card in 2013.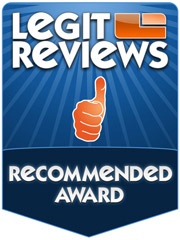 Legit Bottom Line: The Gigabyte R9 270X 2GB OC was found to have solid 1080P gaming performance and a great GPU cooler that runs cool and fairly quiet