GIGABYTE GA-A75-D3H FM1 Motherboard Review
By
Futuremark 3DMark Vantage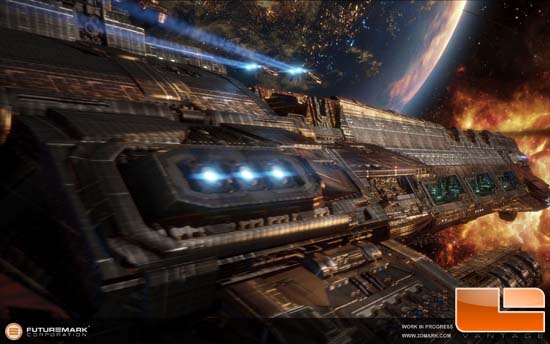 3DMark Vantage is the new industry standard PC gaming performance
benchmark from Futuremark, newly designed for Windows Vista and
DirectX10. It includes two new graphics tests, two new CPU tests,
several new feature tests, and support for the latest hardware. 3DMark
Vantage is based on a completely new rendering engine, developed
specifically to take full advantage of DirectX10, the new graphics API
from Microsoft.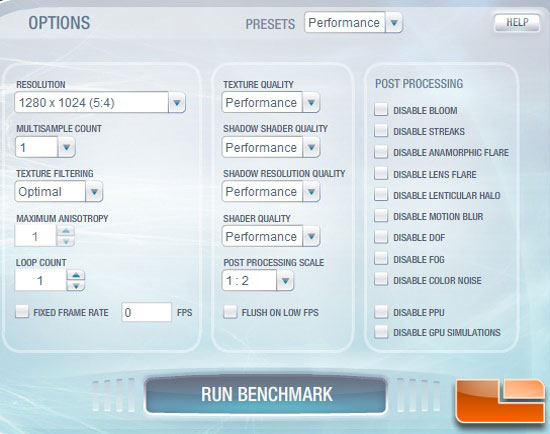 The Performance settings were used for testing, so a resolution of 1280×1024 was used.
GIGABYTE A75-D3H 3DMark Vantage Performance Preset Results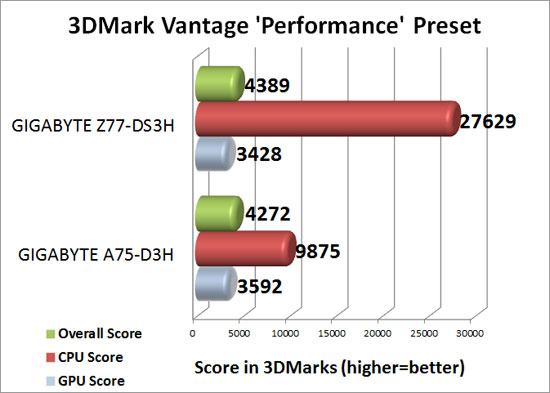 Benchmark Results: We were a little shocked to see the 3DMark Vantage results. The performance preset gave the lead to the Z77-DS3H with the Intel Core i7 3770K. The GIGABYTE A75-D3H had a score of P4272 which is 117 points behind the Intel Z77 system. Upon closer the Intel HD 4000 graphics weren't quite as fast as the Radeon HD 6550D graphics on the AMD A8-3870K. What put the Intel system over the edge was the CPU score, it was nearly triple the score of the A8-3870K.
GIGABYTE A75-D3H 3DMark Vantage Entry Preset Results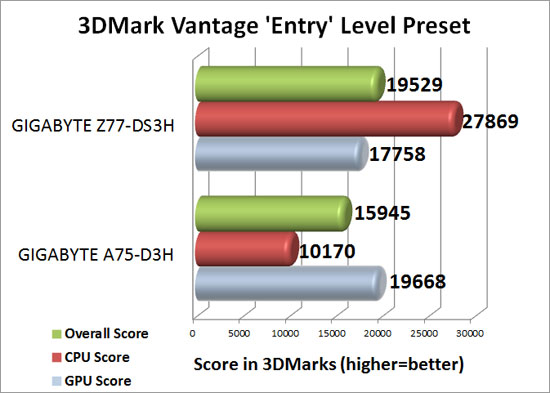 Benchmark Results: The A75-D3H once again lost in the overall score in 3DMark Vantage. Though like we saw in the Performance preset above, the graphics score of the GIGABYTE A75-D3H was nearly 1800 points higher than the Intel Z77 system while the CPU score was significantly higher on the Z77 system.